How players take advantage of Legend of Aurelion Sol
Simply put, Legend of Aurelion Sol will give players Tech Cores that provide a lot of experience. This helps players level up extremely quickly. In return, the player will lose a lot of blood because of the losing streak because they do not own the cores that bring equipment and squad strength.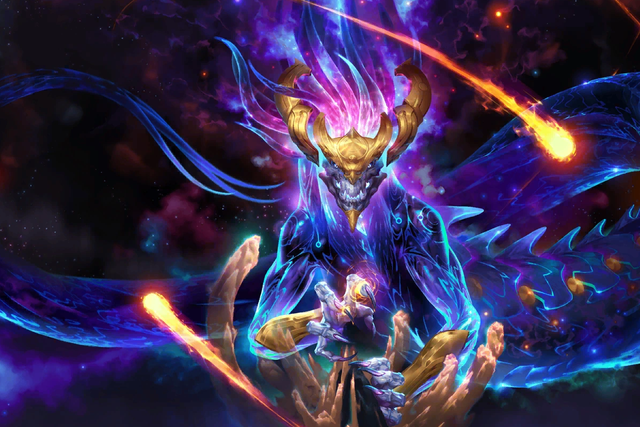 Legend of Aurelion Sol will help players own a lot of experience points
Therefore, playing with popular formations (Azir – Lux or Ionia) will cause gamers to be eliminated quite quickly. Instead, players need to take advantage of the level to put a lot of valuable 5-money champions on the field. At that time, generals like Heimerdinger, Aatrox or Ryze… will be the main unit.
Build a squad that takes advantage of the Legend of Aurelion Sol
In the early game, players should find ways to own the strongest possible squad. For example, a 3 Ionian squad combined with Warwick, Akshan (or Ashe). With Warwick, Sett and Irelia, the frontline will become relatively solid. At that time, Jhin will have plenty of time to deal damage and knock down the opponent.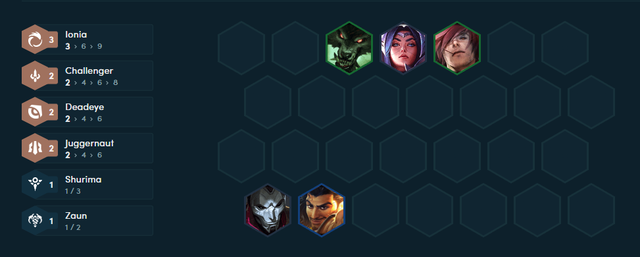 Ideal starting lineup with 3 Ionia
If using the Ionian skeleton, players should find a way to reach the 4 Challenger mark to ensure output damage. Moreover, Kalista can handle a variety of equipment from physical to magical so it is the perfect storage unit.

The lineup players should aim for at level 7
With Aurelion Sol's Tech Cores, players will reach level 9 pretty quickly. At that time, high-value units such as K'Sante, Aatrox, Senna.. will be prioritized to be included in the squad. In addition, the Mage system with Jarvan IV and Azir is also a good choice at the end of the game when providing a large source of damage and good control.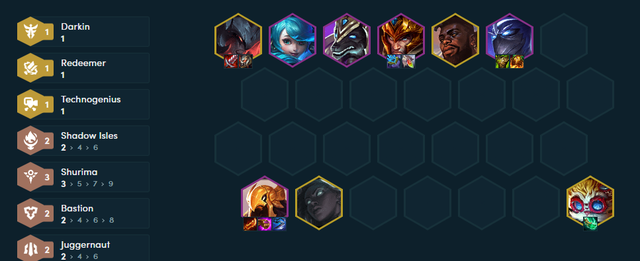 An example of a complete squad at level 9 using Legend of Aurelion Sol
With a choice of Tech Cores, upgrades such as Towards the End, Ultimate Motivation or The Deadly Dead are all suitable for this gameplay. In addition, Automatic Card Rotation is also a strong option in the middle of the game. A small tip is that this gameplay proved to be quite suitable for the area of ​​Immortal Fortress, Noxkraya Arena when 5-money generals make good use of their effects.
Conclude
With great strength from 4-5 money generals, players will own an extremely strong squad at the end of the game with Legend of Aurelion Sol. If Teamfight Tactics players need a new and effective way to climb, the Legend of Aurelion Sol is the right choice.