Since its launch, Diablo 4 has been considered one of the games that owns extremely great gameplay, images and content routes at the present time. Few people think that there will be a game capable of replacing, or at least competing with, the latest blockbuster of this Diablo series. However, that's just because many people still don't know Path of Exile – a game that is released for free but has the same quality as Diablo 4, even more appreciated in terms of level of quality. content thickness as well as complexity.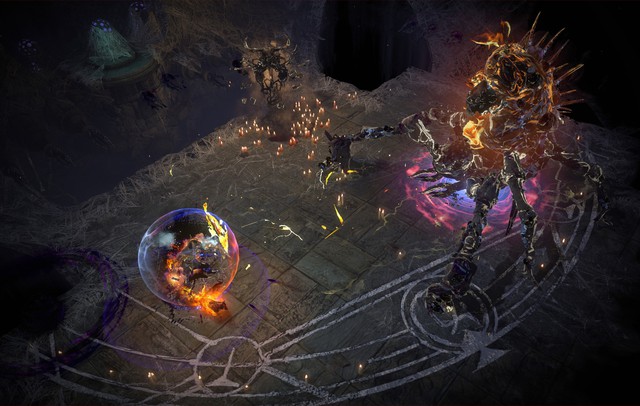 In fact, it's not surprising that Path of Exile is more appreciated than Diablo 4 in terms of content, when Blizzard's blockbuster has only been released for nearly two months. However, if considered comprehensively, Path of Exile brings a different feeling of "plowing and hoeing". Diverse content, not repeating the dungeon system with only 8 bosses revolving like Diablo 4, Path of Exile also provides countless ways to guide character development, enough to make gamers have headaches and dizziness. . So at the present time, there is a large number of gamers who compare Diablo 4 and Path of Exile.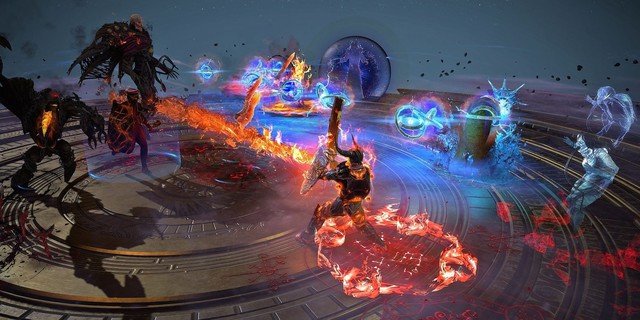 This may continue in the future, even stronger when recently, Grinding Gear Games – the developer of Path of Exile has confirmed that part 2 of this game is coming soon this season. next summer. Notably, this will not be an expanded version, but a separate title. The content of Path of Exile is already massive, but with Path of Exile 2, things are raised to a new level with the introduction of 6 more character classes, 100 new bosses, 600 new monsters, 1740 skills new ability. The game will also still run parallel to Path of Exile.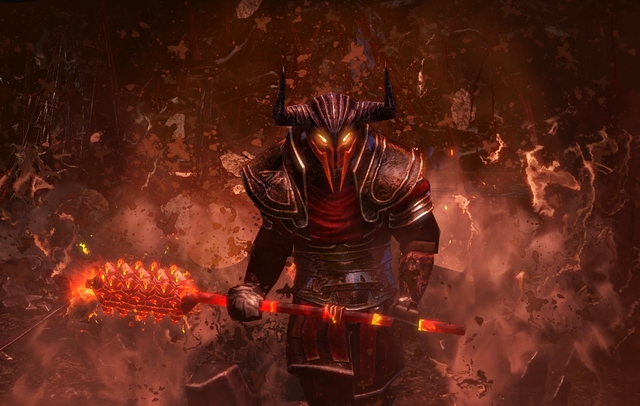 It is known that Path of Exile 2 will be released on June 7 next year. And until then, Path of Exile will still have countless new updates to continue to please players.