The popular series Noragami is about to come to an end, but fans have to feel sad and painful when they see Yato saying goodbye to Hiyori in the latest chapter.
If you are a fan of the comedy genre, then you certainly cannot help but know about the blockbuster anime Noragami that made a splash about 10 years ago. This is an extremely unique humorous fantasy film, making viewers feel closer to the images of gods in life.
Unlike the gods who are full of dignity and grandeur, then Yato appear in Noragami as a homeless god who had to do odd jobs to make ends meet, completely breaking the image of a superior. Yato's diligence and efforts have made viewers feel closer to the spiritual world, they think that gods are just like ordinary people, have emotions and have to work every day.
In addition, Yato He always wished that someone would worship him, so he constantly did good deeds and accumulated trust from the people to be able to build a temple just for himself. Later, he had the opportunity to meet Yukine – a spirit boy who became his effective weapon, and Hiyori – a normal high school girl. Hiyori saved Yato from a car crash, which caused her to become a hanyou – capable of astral projection.
SEE MORE: Most viewed anime chart last week (September 4-11): Jujutsu Kaisen has a perfect return
Along with their journey to discover the uncertainties of the world are super sweet love stories Yato and Hiyori, Because of the constant 'hint' scenes between these two characters, fans couldn't help but push the boat for more than ten years. And until today, the story line of Noragami is about to come to an end, when the viewers receive a harsh blow from the author – their OTP will have to separate and die.
In the latest chapter of the story, Yato had to painfully witness Hiyori 'passing away' in front of her. Not only that, after losing Hiyori she also lost all her memories and became a Shiki. This ending came so unexpectedly and suddenly that many fans were caught off guard, and they expressed extreme dissatisfaction with this action of the author.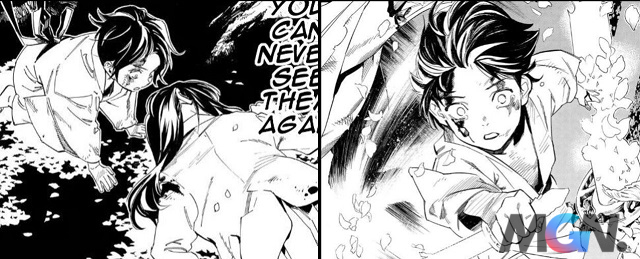 So the Yato x Hiyori boat also received bitter fruit like Mikasa x Eren and Yuta x Rika. An ending that is even more painful than not being able to get together or 'friendzone' like many other couples in the anime universe.
Don't forget to follow Game8Z to update more new information about Anime guys!