Yesterday, the first representative of Vietnam – GAM Esports had their debut at the 2023 World Finals. To accompany and fuel the warriors, many sideline activities were organized. . In particular, the VCS commentator team watched on the analysis table. MC Remind was also present at the Viewing Party at the Team Secret gaming house with the players. And the two ends of the bridge are connected together, transmitting the air most directly to the fans.
The broadcast was expected and watched by the gaming community in general and League of Legends fans in particular. Hundreds of thousands of live followers mean great interest. However, the crew appeared confused, clearly revealing many uncoordinated phases, constantly "stepping on each other's toes" on the air.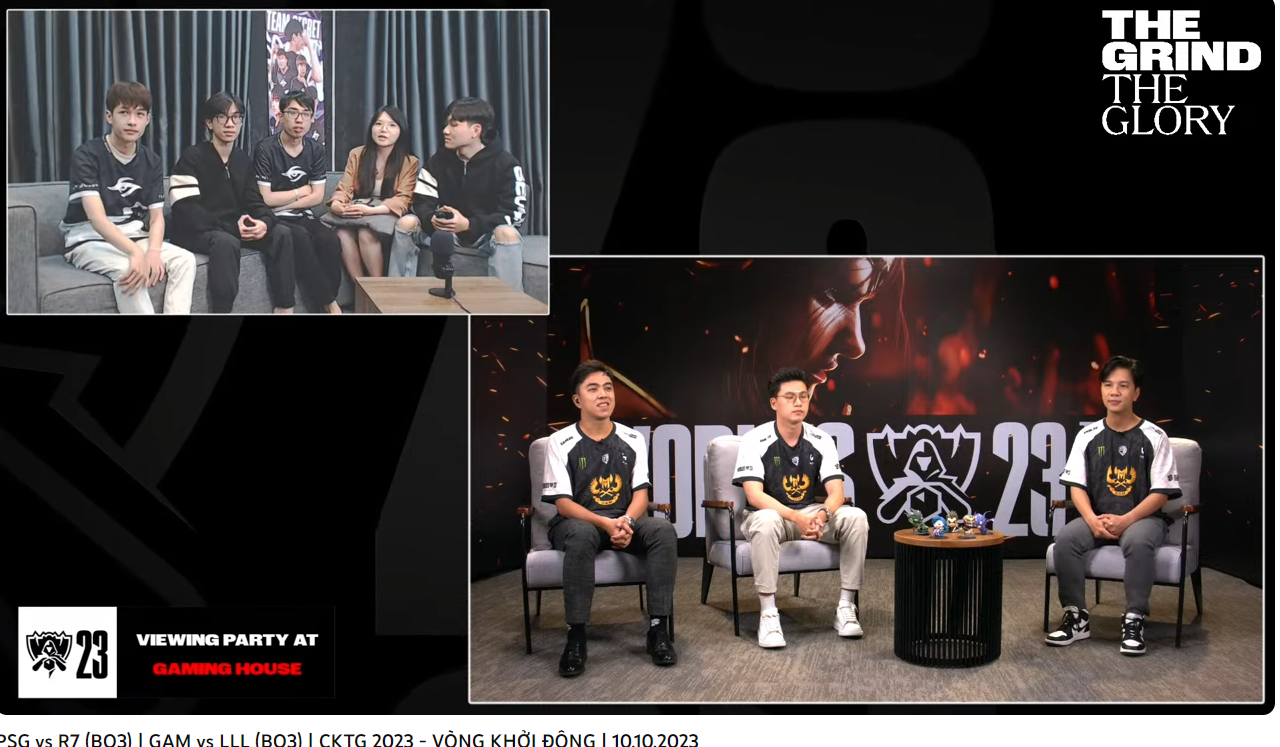 Specifically, when the beautiful female MC Remind was hosting, she was bluntly and inexplicably interrupted by her male colleague Ngoc Thien. This embarrassing situation didn't just happen once, making fans shake their heads continuously. Because the female MC's image was immediately replaced by the progress of the World Championship tournament, fans could not see the host's expression. However, viewers were angry on Remind's behalf after Ngoc Thien's unsubtle and even uncharitable stealing.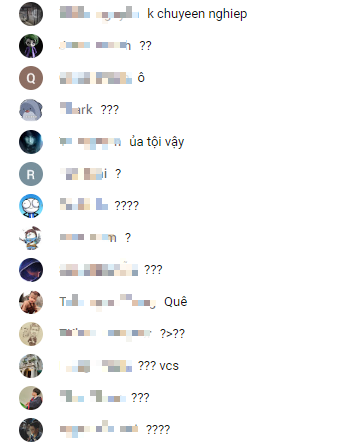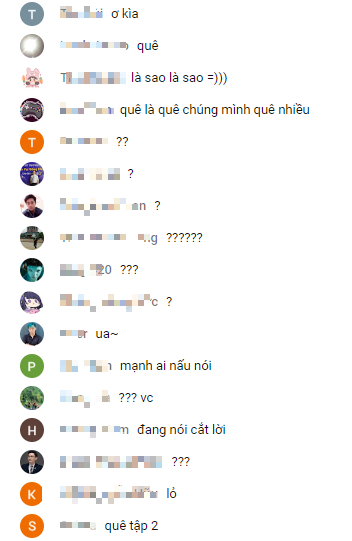 In fact, there are many reasons leading to this unwanted incident: signal instability, "timeline burn"… However, that does not excuse the above incorrect handling. In addition to conveying the exciting atmosphere and updating developments quickly and accurately, the programming team needs to focus on well-coordinated juggling, because this is also the factor that makes for interesting broadcasts. .