Usually, in order to focus on developing blockbusters, developers often reveal some important signs, the most prominent of which is the recruitment of more members to supplement the development team. It is also thanks to those public recruitments that gamers have more information to speculate about the launch of super products. However, this does not seem to apply to BioWare – a fairly well-known developer. While everyone was thinking that BioWare would be busy with the upcoming release of two new super products Dragon Age and Mass Effect, this developer made an extremely unexpected decision.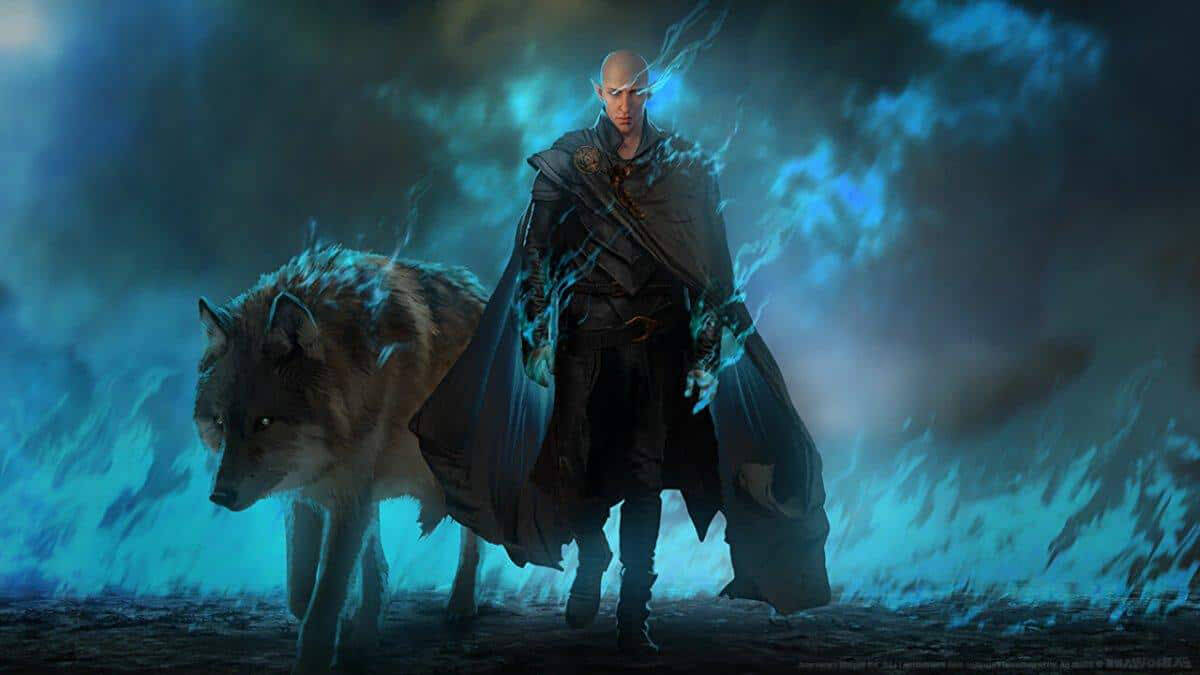 Accordingly, in the latest announcement, studio director Gary McKay shared that BioWare has laid off about 50 employees for the extremely unexpected reason to meet the needs and highest quality and standards of the company. upcoming projects. This move is made with the aim of transforming BioWare into a more flexible, dynamic and efficient studio than before. In fact, with the strong development of AI as well as the very high competition in the game industry, it is no longer strange to change employees, even lay off an entire studio. But this move of BioWare created a lot of controversy because of its timing.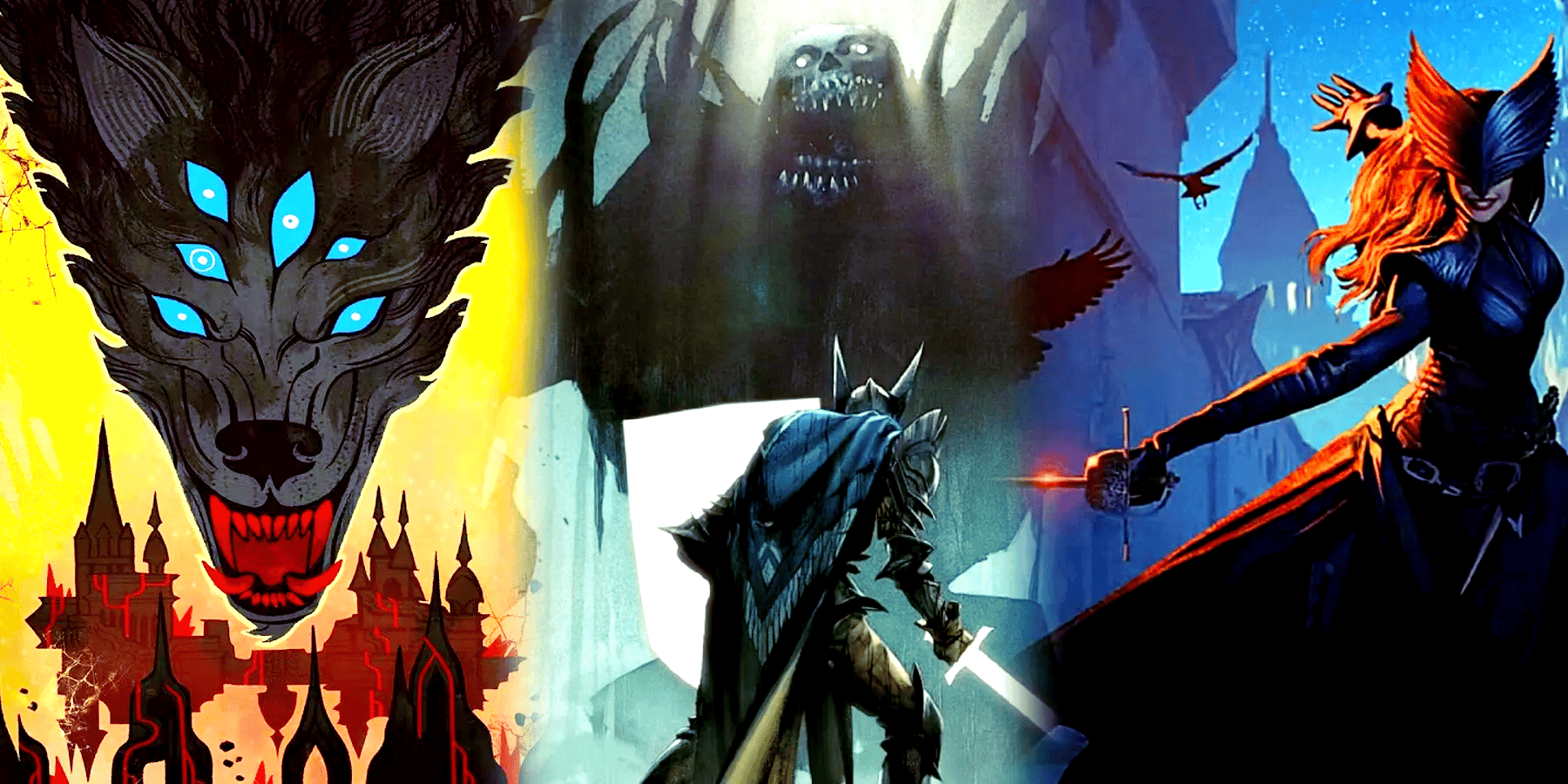 That's because as mentioned above, BioWare is entering a pivotal phase with two new projects coming out called Dragon Age: Dreadwolf and the new Mass Effect. Therefore, this should be the time when this studio should focus on finding employees, instead of eliminating more than 50 positions. Although the developer has also assured that this move will not affect the quality of new projects, and Dragon Age: Dreadwolf will certainly not tarnish the name of this popular series. However, everyone knows that Dragon Age: Dreadwolf itself is also in big trouble. This game will not be released before 4/2024, and the key personnel in the project have also left. Likewise, even the executive producer of Mass Effect has left after 19 years at the studio.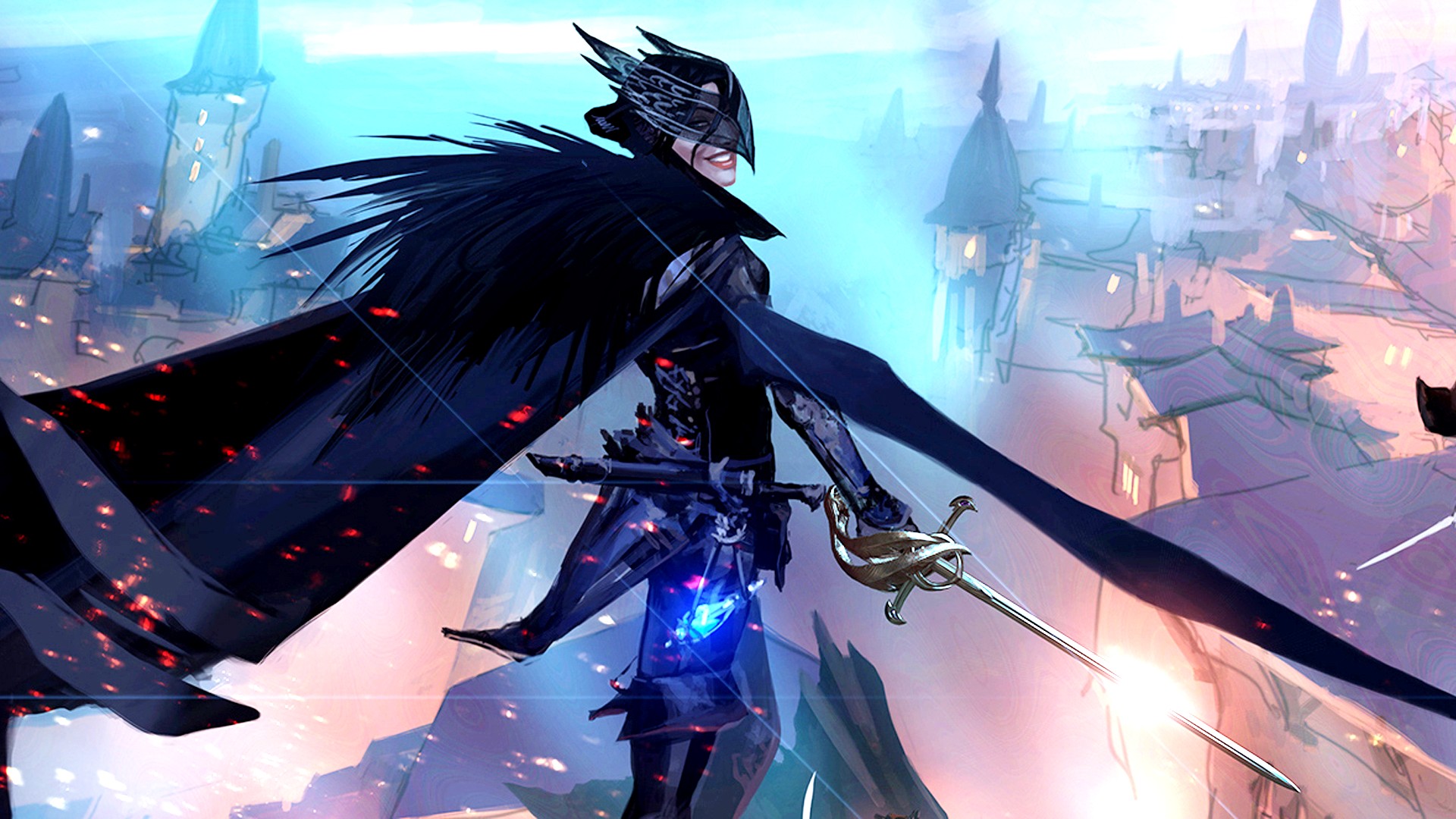 For now, although BioWare claims to be giving full support to the removed employees, it is possible to find new jobs in many Electronic Arts studios. However, this is also difficult to materialize when EA itself has planned to cut 6% of the total workforce, which means about 800 jobs will be vacant in the near future.