(Country) – Although they fell to the losing branch, KT side is very confident in meeting and winning T1 in the future.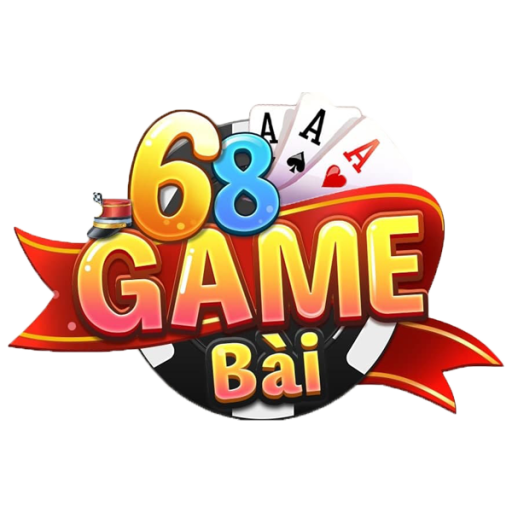 68 Card Games
The Number 1 Prestige Redeem Card Game 2023


On March 25, KT Rolster (KT) was defeated by T1 with a score of 2-3 in the LCK Spring 2023 playoffs. This result made KT fall to the losing bracket, their opponent will is the team that lost the match between Hanwha Life Esports (HLE) and the upcoming Gen.G Esports (Gen.G).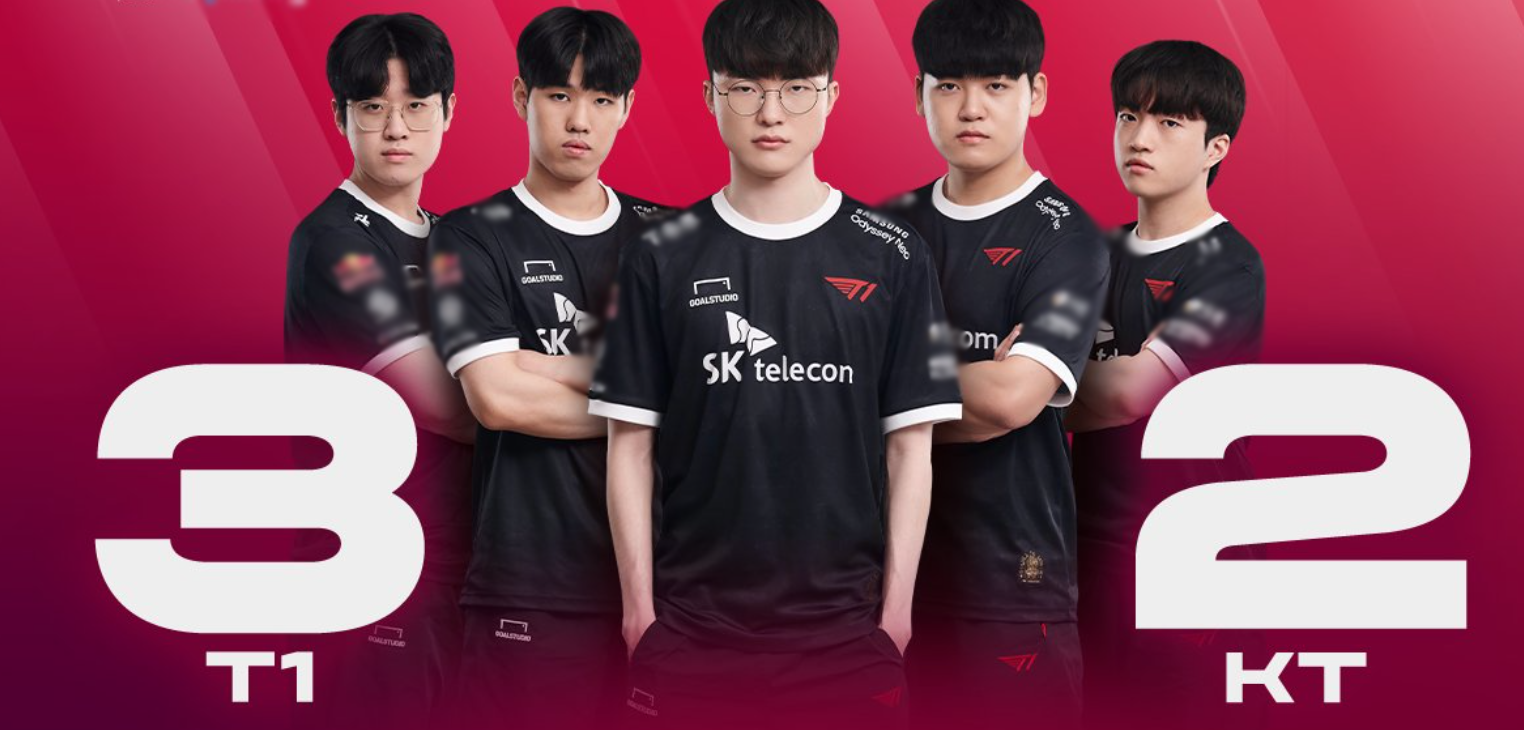 T1 had a tough win against KT
Despite the failure, KT received a lot of praise from the audience. The reason comes from the fact that KT performed above many people's expectations and made T1 work very hard to win. This has given the coaching staff as well as the KT members great confidence in the rest of the playoffs.
"Our players played really well in the early game and created a lot of advantages. T1 doesn't seem to have a good enough plan to fight Twisted Fate, so this is the key champion to victory. Moreover, T1 also had difficulty when Cuzz actively attacked continuously. With our recent performances, we are confident that we can reach the Finals and win T1," said KT's Supreme Coach.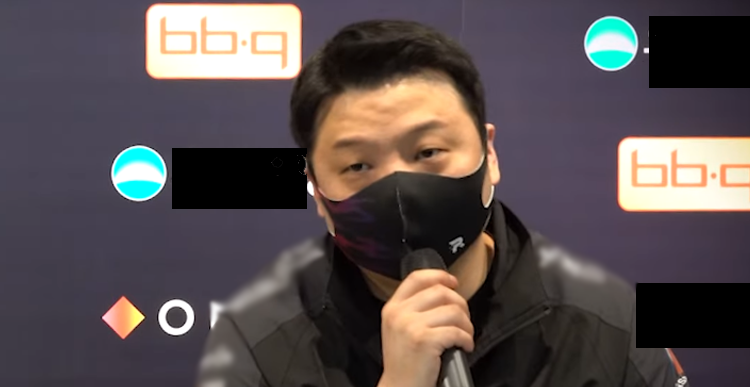 KT's Coach Supreme is very confident after almost defeating T1
When looking back at the last match, the audience will see that KT is usually the team that actively attacks while T1 will find a way to react. This playstyle caused T1 to fail in games 2 and 4 when they let their opponents get Twisted Fate with aggressive junglers. This active offensive play helps KT break the map control that T1 seeks to establish.
The combination of Twisted Fate and the jungler with strong attack ability helped KT defeat T1 in game 2 and game 4.
Of course, KT still has a big problem to solve that is the mentality of the players. The KT players didn't seem to be able to stay focused in the late game and made mistakes. T1 made good use of this to push KT to the lower bracket. So if they want to meet again or even defeat T1, KT needs to help the player overcome the psychological barrier to achieve this goal.