Recently, one of the leading news sites on the Bloody Disgusting horror series has officially announced a special film project is in progress. Worth mentioning, the central character in this creepy movie is the Cinderella princess that everyone is familiar with.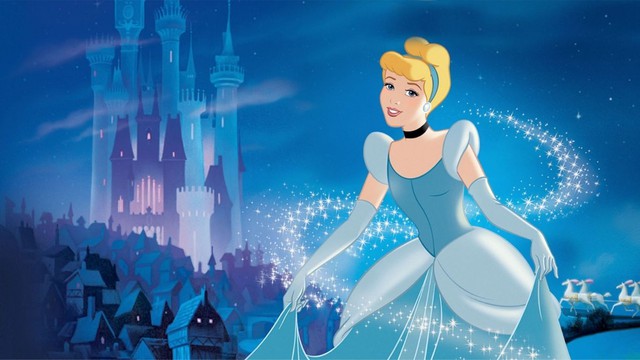 After Pooh Bear, it's Cinderella's turn to have a horror movie version
According to Bloody Disgusting, this new horror film called Cinderella's Curse (roughly translated: The Curse of Cinderella) is scheduled to be released by ChampDog Films in October 2023, and filming will begin from June next. . In addition, the identity of the actress who plays Cinderella in this new project has also been "closed".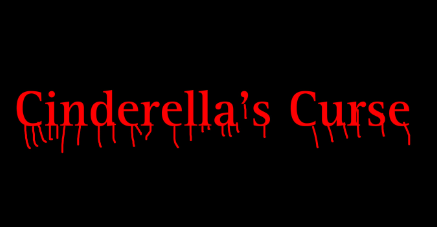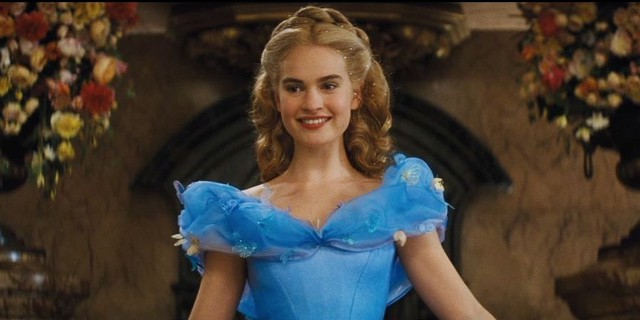 Who will be Cinderella after the success of Lily James?
Playing the creepy version of Cinderella is actress Kelly Rian Sanson. Born in 1994, Sanson has participated in many low-budget B-class horror film projects, but is also named in some hit blockbusters such as Mission: Impossible – Karma Part 1 by actor Tom Cruise. But when the information was revealed, some viewers commented that Sanson's beauty was not suitable to play the role of Cinderella, hardly comparable to Lily James in the 2015 Disney movie.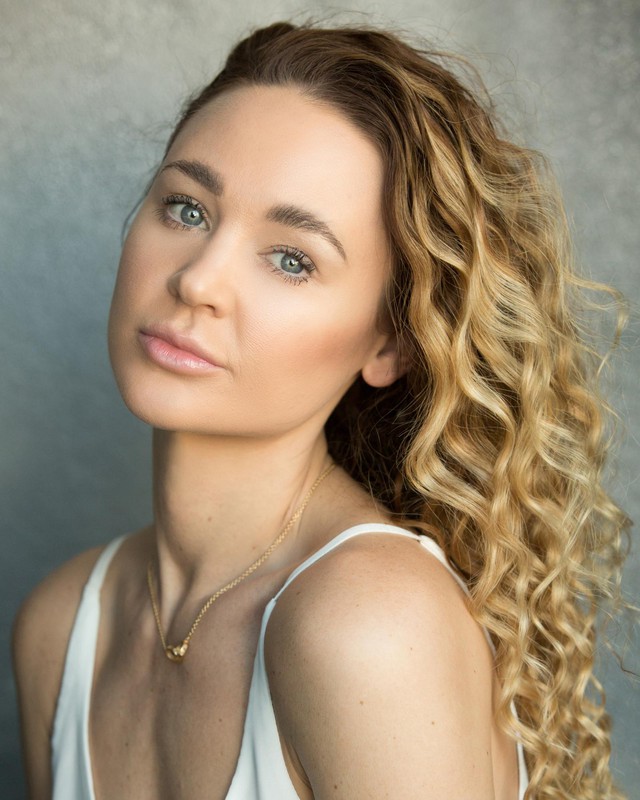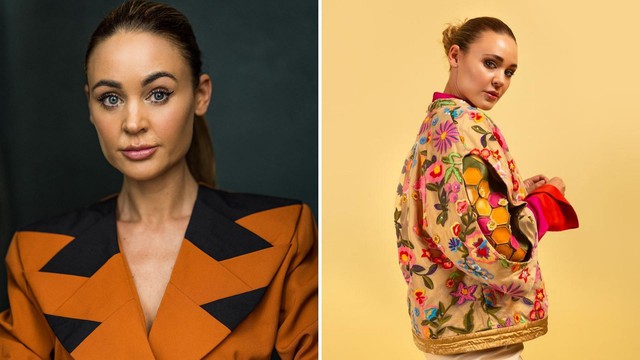 The beauty of the 9X female star plays the horror role of Cinderella
However, some other opinions disagree, saying that this is a horror version, so Cinderella can also "break the way", not necessarily gentle or lovely. As revealed by the film crew, the content of Cinderella's Curse will revolve around Cinderella's rebellion after a long time being tortured by her stepmother and two cousins. At the ball, Cinderella will carry out her revenge, venting her anger. Besides Cinderella, actors playing other important roles have also been identified, promising to keep the audience looking forward.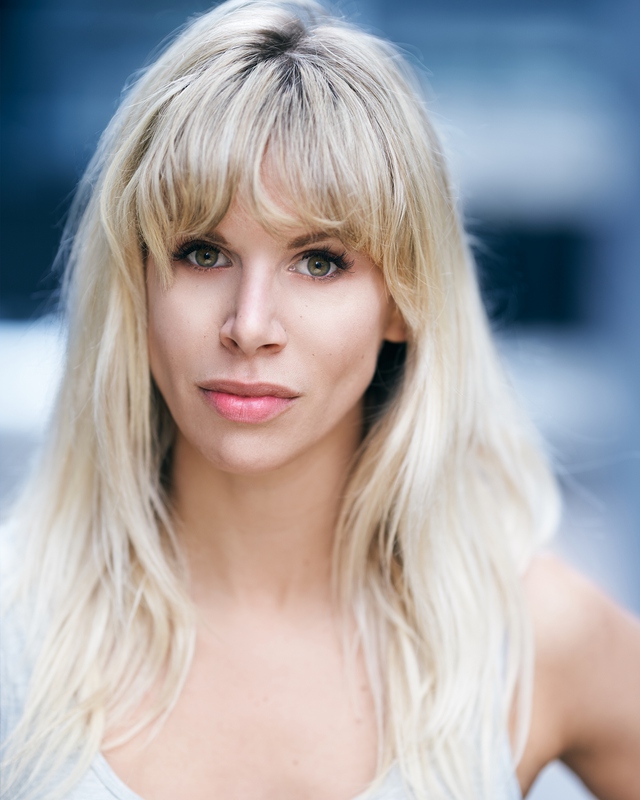 Danielle Scott as stepmother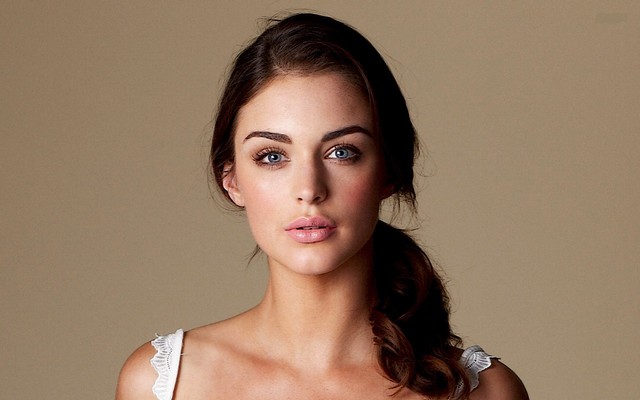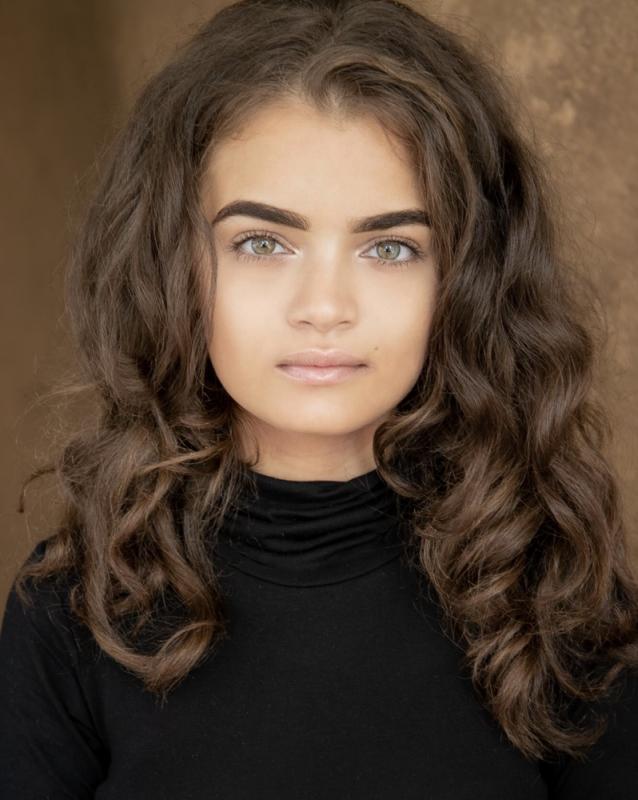 … and Mya Brown as two evil stepsisters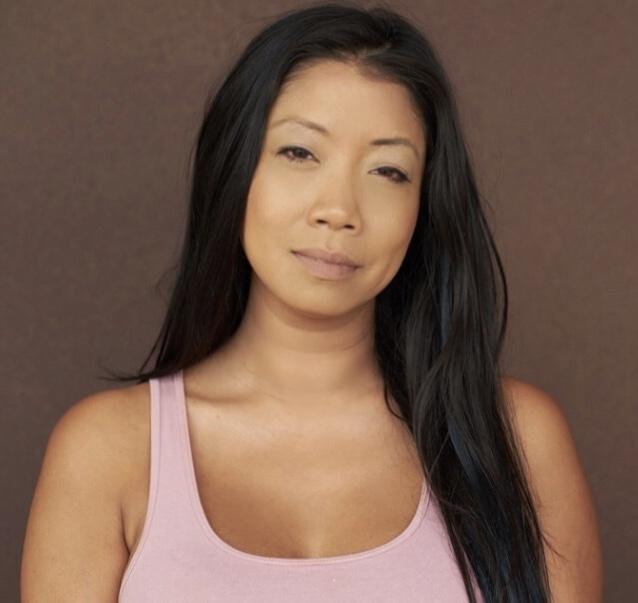 Chrissie Wunna plays fairy godmother
Source: Bloody Disgusting