Throughout its history since its birth and development to become the "national game" it is today, League of Legends has undergone countless large and small revisions. At the same time, generals also debuted and became an indispensable part of the game. However, the strengths of the champions are different and depending on each meta as well as Riot's own assessment, the performance of the champions… the publisher will edit accordingly. However, Riot's ability to design champions still leaves many problems.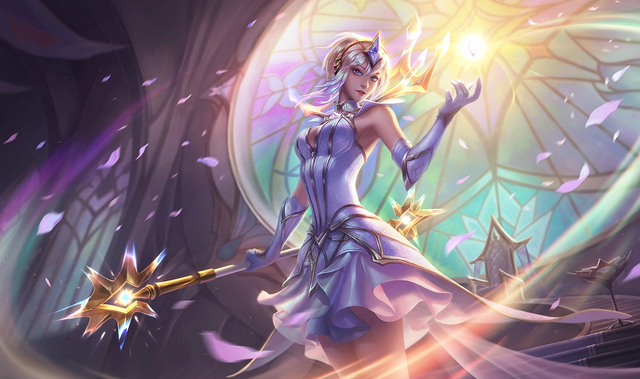 Riot is always complained about its champion design style
Accordingly, there have been many complaints about the way Riot designs champions and adjusts these champions accordingly. Typical examples are K'Sante and Zeri. General Zeri has had to receive 12 consecutive edits in just 6 months since his debut – a record number for the League of Legends village. And K'Sante is considered a "super buggy" general as a Fighter but possesses all the skills and mechanisms of the League of Legends generals (resistance, control, mobility, hand damage, magic damage. ..). Recently, the next name to join the list of "error generals" is Caitlyn.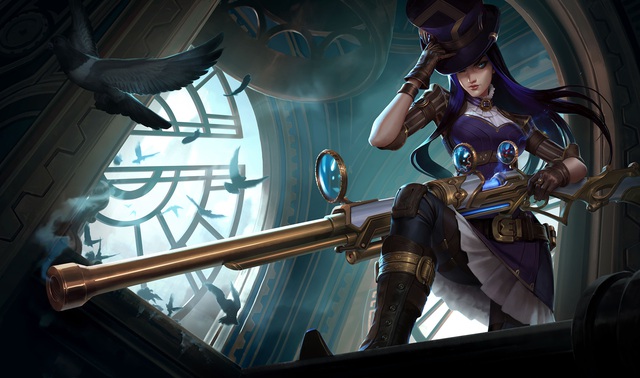 Caitlyn joined the list of "error" champions but in a way no one expected
Accordingly, a player was extremely frustrated and posted a post criticizing Riot for constantly editing Caitlyn, increasing and decreasing her strength, but all were ineffective. This player was frank: "In the past, we had Caitlyn DPS because of her good range. Then we had "Caitlyn spam Q" so this general was very strong in the laning phase. Then she became a Lethality general. After that, they (Riot) abandoned all of the above and put it all into their ultimate move. What are they going to do next? Let Caitlyn's traps deal 300% of her magic power?

Players are frustrated because Riot keeps trying to deal with Caitlyn but it's not effective

"Simple. You choose Caitlyn, have 20 more minion stats than your opponent and lose"
The post received a lot of approval from other players. Many comments pointed out that they really don't know how to dress Caitlyn effectively. One comment shared: "Caitlyn is a story where you have 20 more minion stats than your opponent in lane. But then you lose when you enter the combat phase." Caitlyn's current win rate is 49.7% but her item build is inconsistent and ineffective.

Caitlyn's win rate is only about 49%.
At the upcoming 2023 World Championship, Caitlyn is expected to return after a long period of temporary disappearance. But this will probably only happen when Riot corrects and gives Caitlyn the right direction. Because no one wants to use a champion that seems very strong but is actually extremely ineffective.