Hideo Kojima is known as a veteran game designer, director and producer. Starting his career in 1986 in Konami, he immediately achieved success in 1987 with the title Metal Gear (1987) for MSX2, which laid the foundation for the action-adventure stealth video game genre.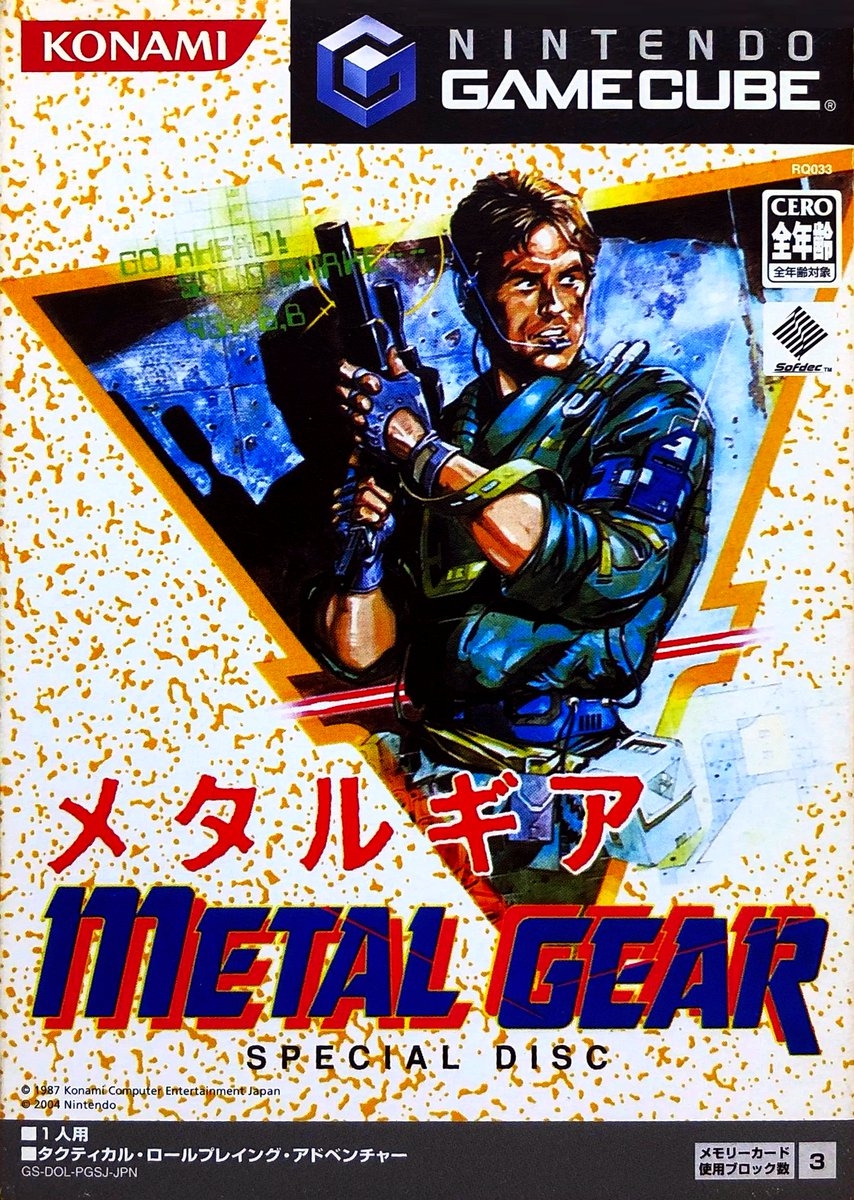 During his more than 30 years at Konami, Kojima also produced: the popular Metal Gear Solid, Mech Zone of the Enders, along with the adventure games Snatcher (1988) and Policenauts (1994).
Recently, PlayStation and Kojima Productions also released the documentary Connecting Worlds. It's this documentary that offers rare images and insight into Kojima's creative process as he founded his own independent studio.
Speaking at the launch, when asked what he wants to do in the future, Kojima replied, "I want to go to space and make a game that you can play in space." Those present at the event thought that Kojima's confession was not entirely serious, even somewhat fanciful.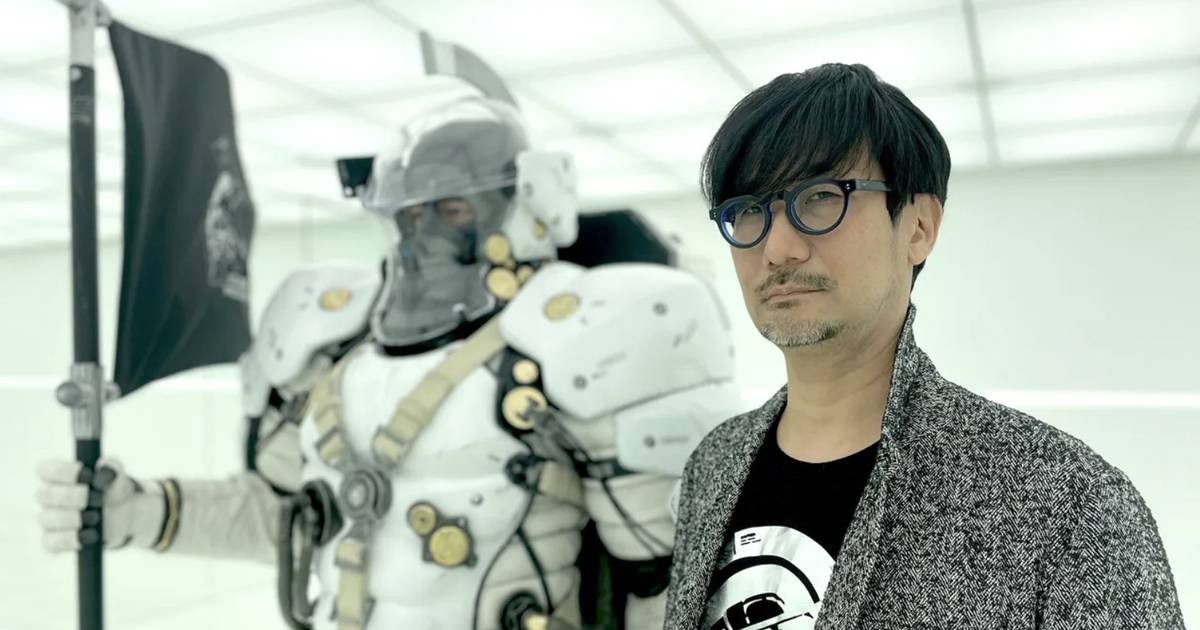 Looking at it from the other side, a part of fans understand Kojima's ambition, especially when he has made many significant achievements in his game making process. Previously, Kojima has repeatedly expressed his intention to experiment with unique gameplay mechanics, such as using solar energy to charge weapons in the game. Or the desire to create a game that can self-destruct if the game character "died".