In recent times, the LCS region has received a lot of attention from the League of Legends community. It all stems from the fact that the LCS players organized a "strike" to protest against Riot's decision to remove the law that does not require the development of the youth team. As a result, the LCS tournament was postponed for 2 weeks for the parties to find a solution.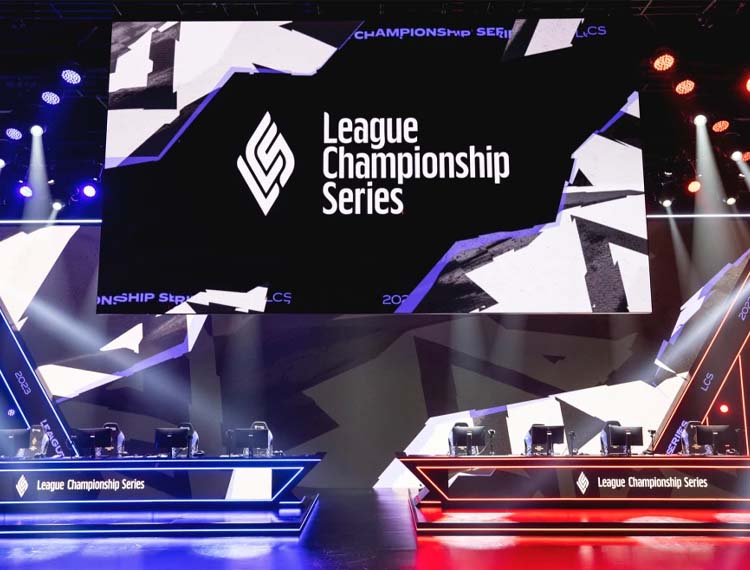 The LCS tournament has now been postponed for the parties to resolve the issue
However, LCS fans continued to receive bad news when information about the huge loss of this region was revealed. Specifically, each team in the LCS region has an annual loss of up to 1 million USD (about 23 billion VND). The big teams, with many famous players, this loss will be even bigger.
This is due to the fact that the salaries of players and coaches in the LCS are becoming too high compared to their real value. So this paycheck accounted for 100% of the league's sales. Broadly speaking, since the franchise system was applied in the LCS, the teams have lost from 200-250 million USD (about 4700 billion – 5800 billion VND).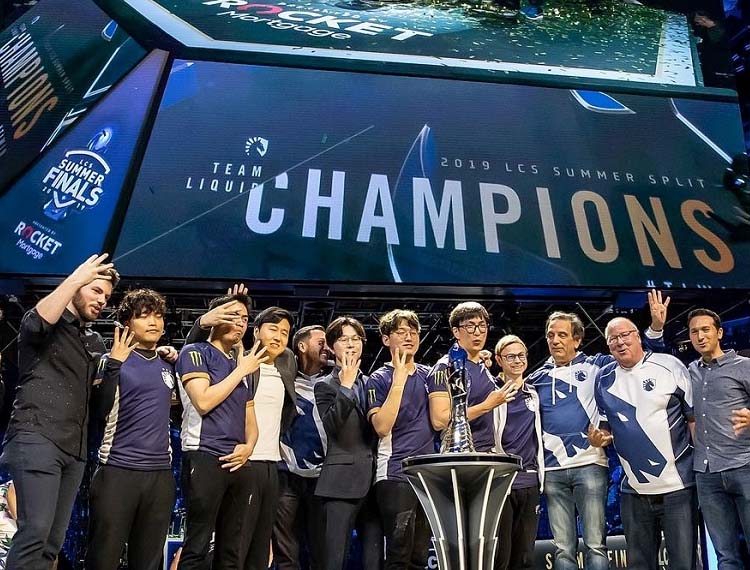 LCS teams are suffering huge losses
This financial situation was so bad that Counter Logic Gaming (CLG) offered to pay the NRG organization cash to take over their LCS team. Therefore, the teams in the LCS asked Riot Games to remove the requirement to develop the youth team to reduce costs. That led to the unfortunate incident in the LCS tournament.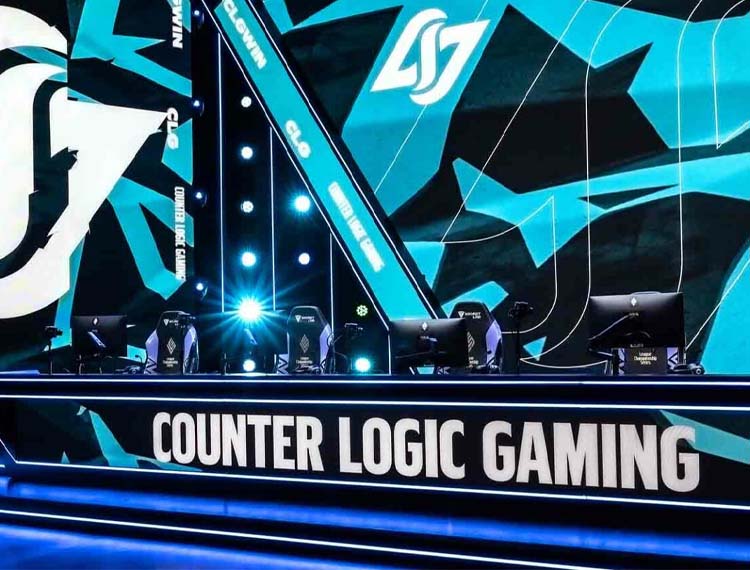 The CLG organization is said to want to withdraw from the LCS tournament so that it can "cut losses"
The above numbers, after being announced, made the LoL community stunned. Many people are so pessimistic that they think about the prospect of the LCS being dissolved due to the massive withdrawal of teams because they can't stand the huge losses.