The confrontation between Korean League of Legends and Chinese League of Legends at ASIAD took place in the anticipation of the League of Legends community, especially Asian fans. Because, not only is it a Semi-final, but this match also has the meaning of being seen as an early final. Whichever team wins this "great China-Korea war" is almost certain to win the ASIAD gold medal this year.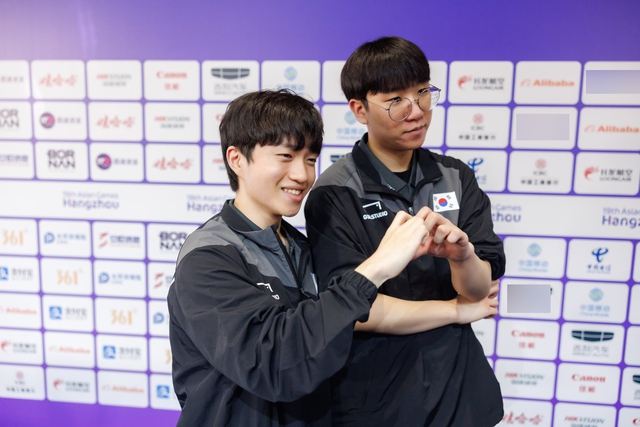 Even though Korean League of Legends won, fans still regret it
However, amid the victory of Korean League of Legends, one thing that made the audience regretful was that Faker continued to be absent. In total, Faker only played in the match against Kazakhstan before being a substitute in two matches against Saudi Arabia and China. Although everyone understands, Chovy clearly has more potential to confront Knight. But T1 fans and Faker fans also don't want the "Demon King's" performance to stop in just one game against an extremely weak opponent.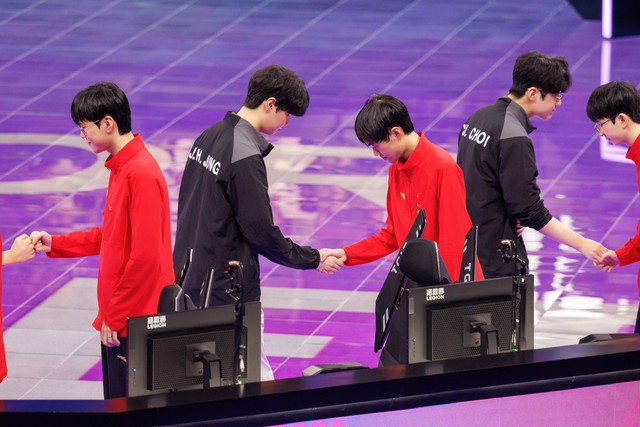 Chovy played in both matches in the Chinese League of Legends match
But recently, in addition to the professional and internal factors of the Korean League of Legends team that the audience did not know about, a non-professional factor was discovered that contributed to Faker not being able to play. Accordingly, it was discovered that Faker was wearing a mask when appearing in public places, gymnasiums… and even when giving interviews. And Faker himself spoke up about this issue.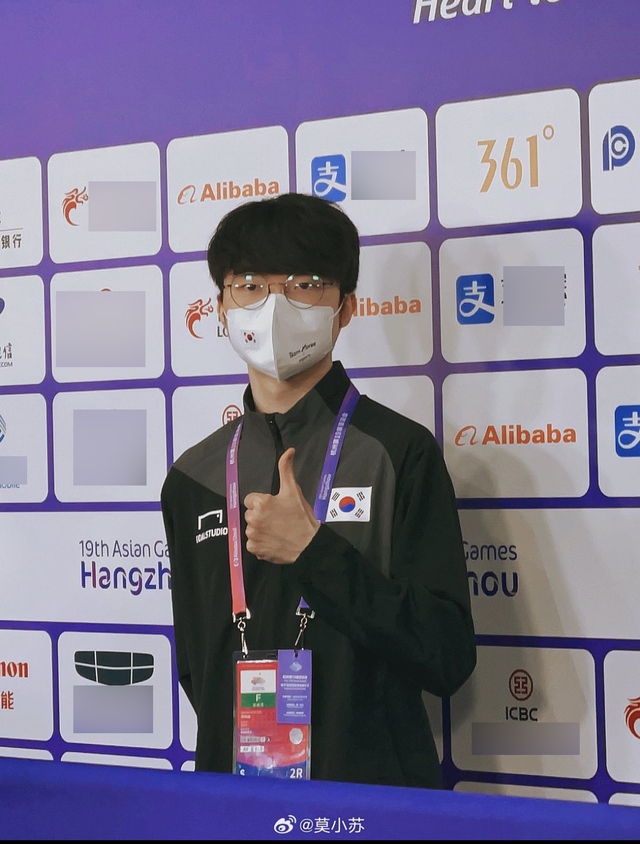 Faker is still present at the gym but he must wear a mask
Specifically, Faker admitted that he had health problems, but he also said that his condition was better. He said: "My condition is really good. But because I met a lot of people at the athletes' village. Therefore, I feel a bit uncomfortable since yesterday so I am wearing a mask. But seeing they (teammates) won the match, I felt like I suddenly got stronger."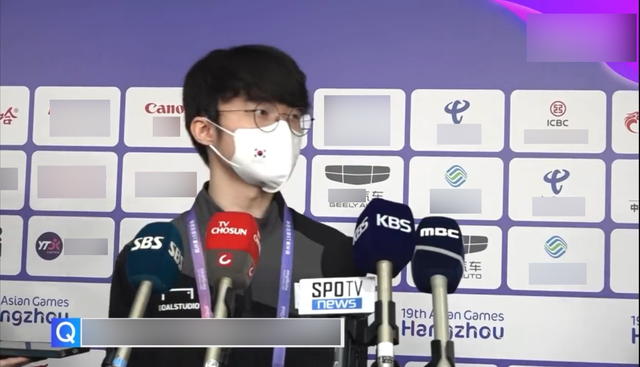 Faker said he felt uncomfortable after having to interact with too many people at the athletes' village
Faker's sharing made his own fans feel frustrated. Because, indeed, Faker appeared in many check-in photos with the audience, players and media at ASIAD. Even at the same time, when the Korean players were eating or competing, Faker was still signing autographs or taking photos with fans. A "hard fan" of T1 said: "We want them to confiscate all types of cameras, phones, pens and paper, so that Faker can eat, drink and rest comfortably."

Fans were upset and requested that Faker not have to go out to socialize and take photos all the time like he is now
But according to some estimates, Faker may be in good enough condition to play in the finals. With an opponent that is not too difficult (Chinese Taipei or Vietnam), Faker appearing and winning the final victory for Korean League of Legends at ASIAD will be doubly meaningful.