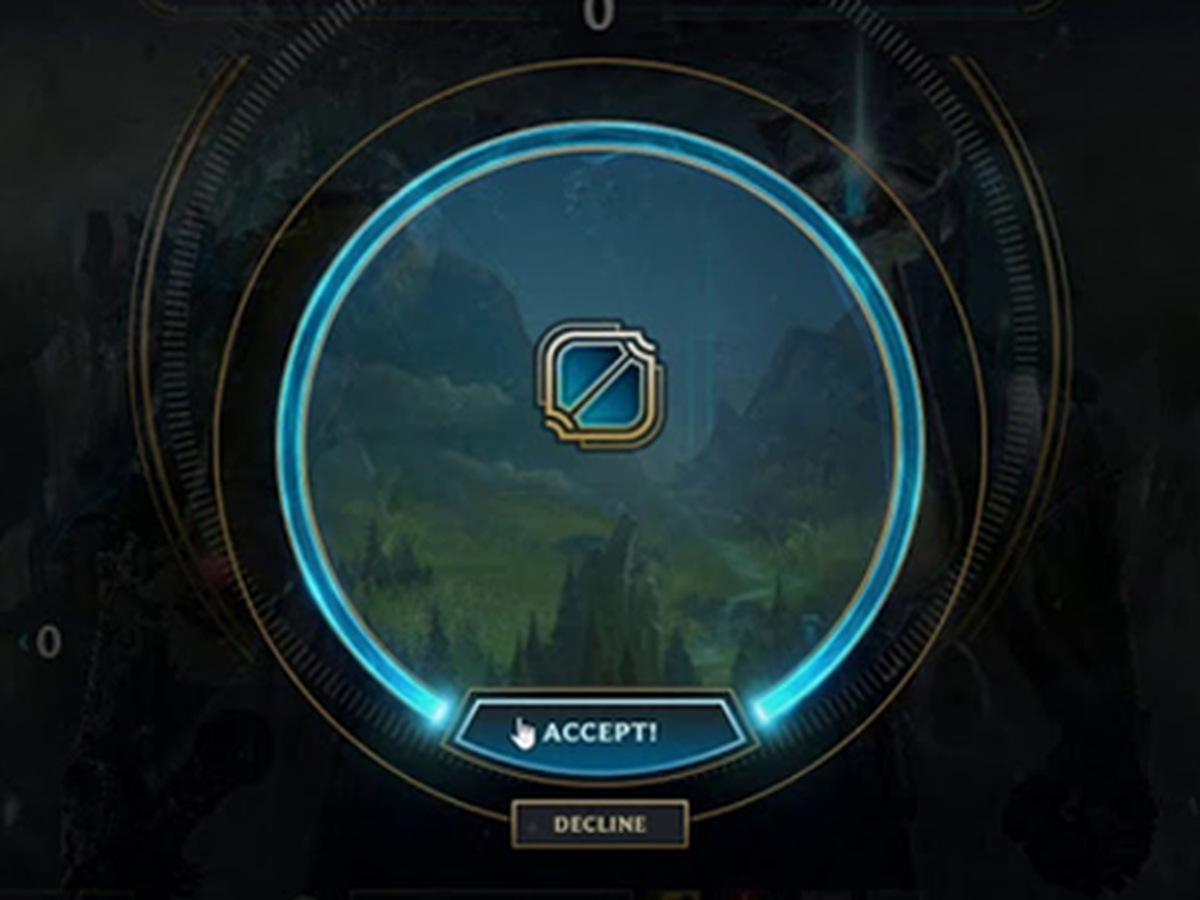 If you are a follower of the LEC Winter 2023, you will know that the condition of the game being suspended happens very often in this tournament. There are matches that are even paused for 33 minutes and make many spectators (and players) feel extremely tired when watching.
Recently, BLV Caedrel of the LEC tournament has revealed surprising stories about this suspension. Specifically, the bad quality of the LoL client is the direct cause of the delayed matches. Moreover, in order for the game to start smoothly, the players themselves also need luck.
BLV Caedrel revealed that the LoL client was the cause of many games being paused – source: Riot Games
"Let me tell you why the games in the LEC are suspended so much. There was a problem with the LoL client that prevented it from saving runes and player customizations. Not stopping there, when changing teams, there is a 50% chance that that player will be "thrown" out of the game" – BLV Caedrel shared.
LoL client has relatively bad quality for a long time – source: Riot Games
The fact that the quality of the LoL client is extremely low is not a new thing. However, the failure to meet the basic features such as saving the rune table, the player's summoner spells is difficult to accept. Furthermore, this is happening to the competition server, which shouldn't be happening.
The LEC is the league most affected by this bug – source: LEC
What Riot needs to do now is find a way to edit the LoL client as quickly as possible. Hopefully in the next weeks of LEC in particular and League of Legends tournaments in general, this continuous suspension will no longer happen.