A few days ago, Riot Games had the first revelations about the upcoming characters of League of Legends. Among them, the champion introduced as inspired by vampire lore will be named Briar. This character is in charge of the LoL Character Design Team School – Riot August.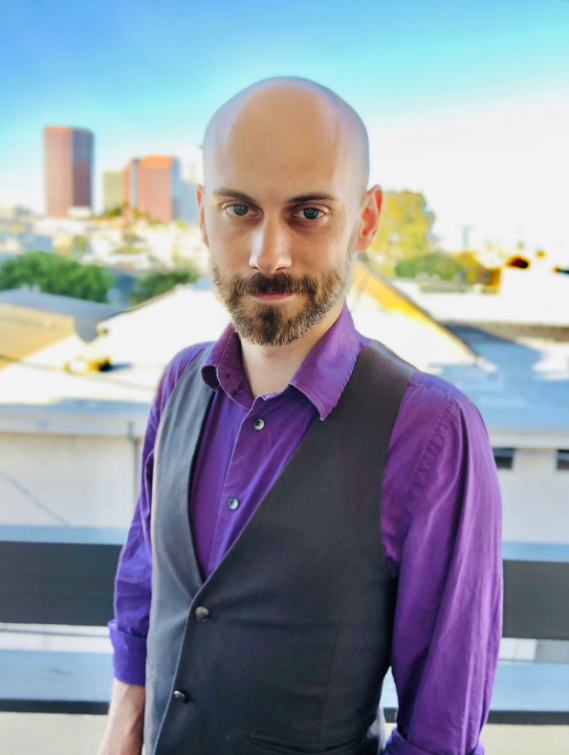 Riot August will be the person in charge of designing the new vampire champion
Regarding Briar's role, Riot August himself also revealed that this will be the new Jungler of League of Legends. The shape of this character also makes many players feel curious. The reason comes from the fact that Riot August only shared that this will be a female character. In addition, the introductory image of this new champion is also quite vague.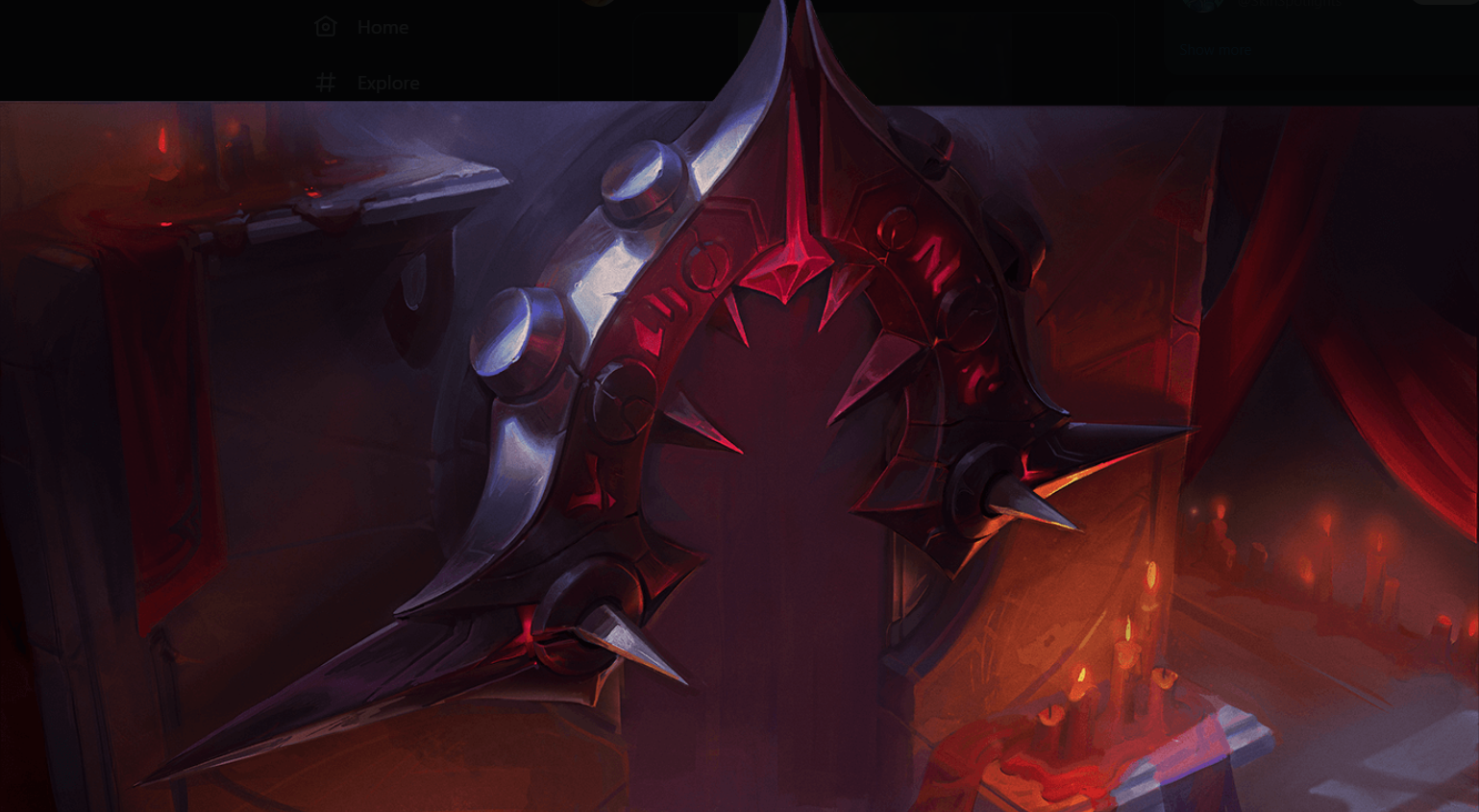 Briar's introduction image is quite vague and does not provide much information
However, League of Legends players quickly discovered that Riot August had talked about Briar's creation before. Specifically, the leader of Riot has long wanted to create a character based on vampire lore. Moreover, Riot August also shared that he is an avid fan of female characters in Japanese animated films. So he really wants to combine these two things into this new champion.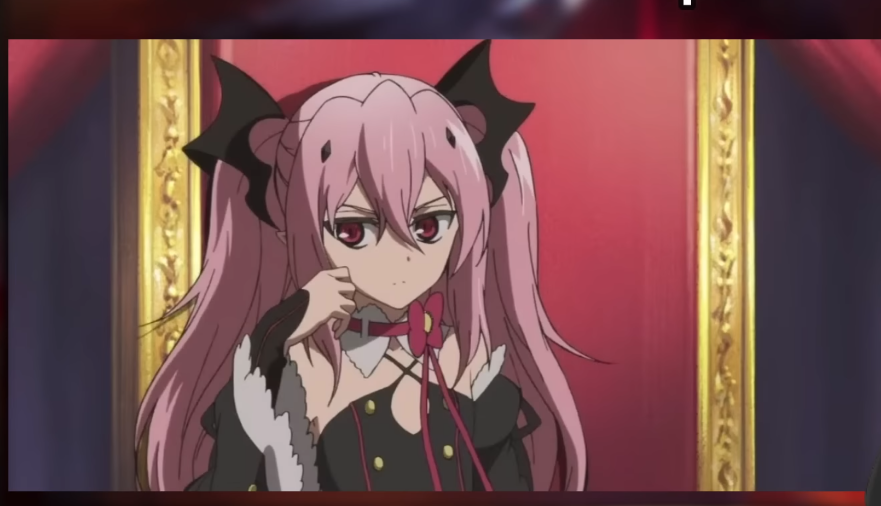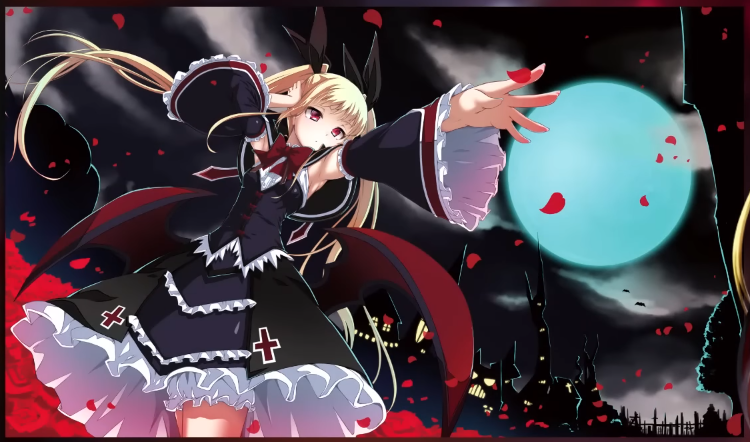 Some characters are said to be the inspiration for Riot August to create Briar
From that we can imagine that Briar will have a rather lovely appearance of a young girl. Even a former artist of Riot Games – Zeronis once had a number of products that were said to sketch this new character based on Gwen's girlish appearance. It is possible that Riot Games will rely on that to design the appearance for Briar.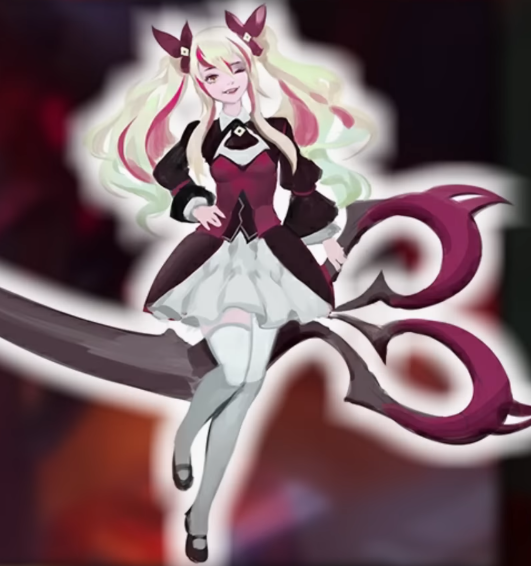 Drawing Zeronis once sketched Briar based on Gwen's appearance
Of course, the above information just stops at the hypothesis from the League of Legends community. Players still need to wait until the end of 2023 to know the official appearance of Briar. Hopefully Riot Games will create a character interesting enough to attract League of Legends players to explore when this new champion comes out.