If you are passionate about the survival shooting genre, surely all gamers have heard of Fortnite at least once. This is a game developed by Epic Games, first released in 2017. Fortnite takes players to a future earth setting. At that time, a storm suddenly appeared worldwide, causing 98% of the population to disappear. Zombie-like creatures begin to appear and attack the remaining humans.
Players will need to do different tasks on maps to collect resources and build defensive structures. It sounds simple at first, but the eye-catching graphics, weapon system, massive characters, and new style of construction gameplay have attracted a large number of gamers around the globe. The support for this game is so great that countless "billion-dollar" tournaments have been organized, typically the Fortnite World Cup 2019 with a prize of up to 30 million USD (more than 732 billion VND).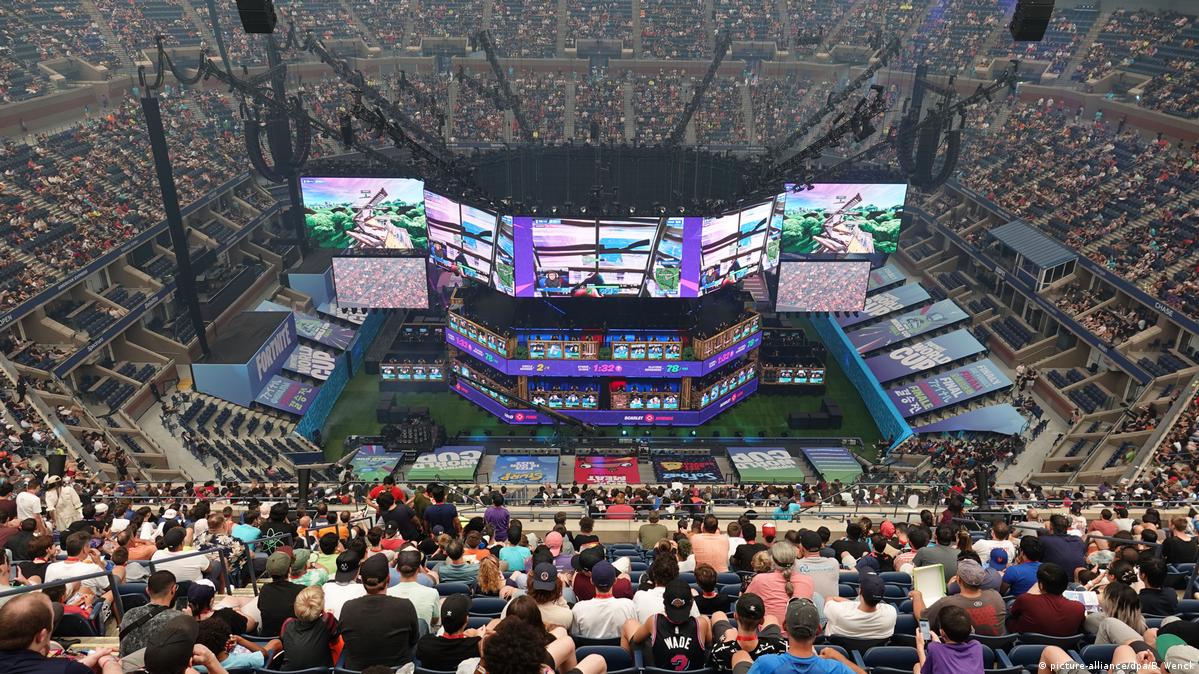 Fortnite World Cup shocked when announcing the second largest Esports prize in 2019.
Originally launched on handheld and PC operating systems, it is completely understandable that Fortnite was expanded to mobile when it achieved huge revenue. Only 1 year after its release, Fortnite Mobile quickly had a huge number of users in both iOS and Android versions. However, by mid-2021, the game suddenly "faded" due to violating the direct payment policy. Since then, fans can only experience Epic Games' masterpiece on other models.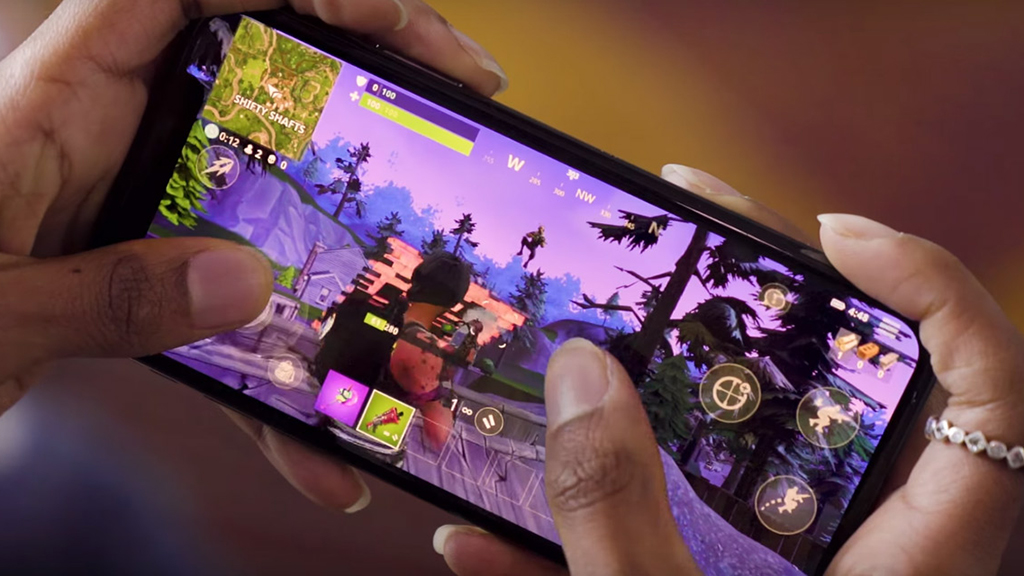 Fortnite Mobile has completely disappeared after violating many troubling policies.
More than 2 years after being "silent", Epic Games recently suddenly announced the return of Fortnite Mobile, shocking the gaming community. It is known that this distributor has reached a cooperation agreement with the OPPO brand, marking Fortnite's official return to the mobile revenue race that this game always wanted.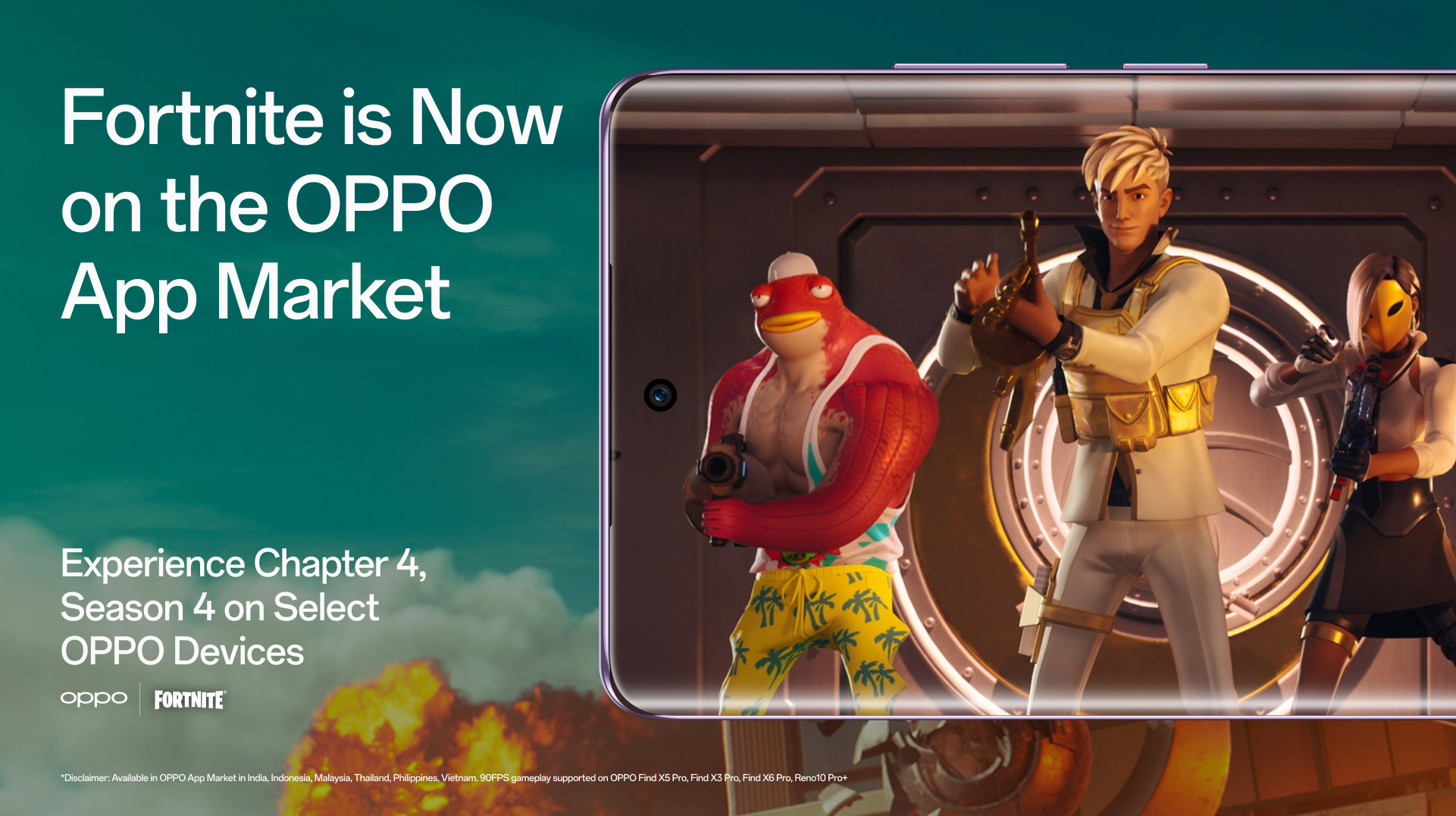 Fortnite will be an exclusive product of OPPO through the App Market store.
Currently, players can download Fortnite Mobile through the App Market application on the OPPO ecosystem. In particular, this version has only been released in specific regions such as India, Indonesia, Malaysia, Philippines, Thailand and Vietnam.