A while ago, Riot released announcements about a new update, including edits related to the penalty mechanism for game-breaking and "toxic" actions in solo queue mode. For those who don't know, because game-breaking and toxic attitudes of some gamers have negatively affected the experience of League of Legends gamers, Riot decided to impose heavier penalties. And that is banning players from finding solo queue matches for a while, until they complete 5 matches in other modes such as normal, ARAM… And the problem starts from here.
Riot announces a new penalty mechanism that forces players with game-breaking or "toxic" behavior… to play 5 matches in modes such as ARAM, Hidden Select… to return to solo queue.
Because, unlike some other games that also apply similar penalties, Riot is more "forgiving" by allowing players to only complete 5 matches, regardless of the results. Therefore, ARAM truly becomes a "battlefield" thanks to Riot's mechanism. Because this mode has a short playing time. And game breakers will find ways to make matches even shorter, by… feed and feed. This problem has become increasingly common since version 13.19 was released, causing the gaming community to "beg" Riot to quickly make corrections.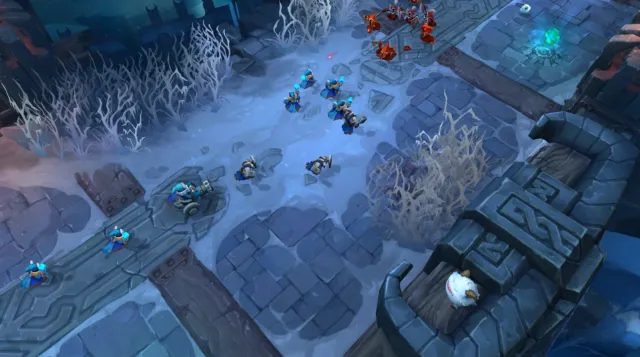 This accidentally turns ARAM into the most "toxic" and game-breaking environment today
One player said: "I don't understand why they are applying 5 matches instead of 3 (forced) wins. Everyone can clearly see that those who break the game and are punished are just trying to win as quickly as possible." , including ruining the experience of other players". The frustration of League of Legends gamers about Riot's new form of punishment began to surface from the beginning of this week (when version 13.19 was officially applied).

"Leave ARAM alone. Don't come here because you can't play solo queue"

The solo queue penalty needs to be changed to winning matches, not just playing enough games."
Before version 13.19, ARAM was a "safe" place for gamers who enjoyed entertainment and had almost no "toxic" ingredients. However, when Riot limited the game-breaking situation in Summoner's Rift, it accidentally turned a very popular game mode into the fear of League of Legends gamers.