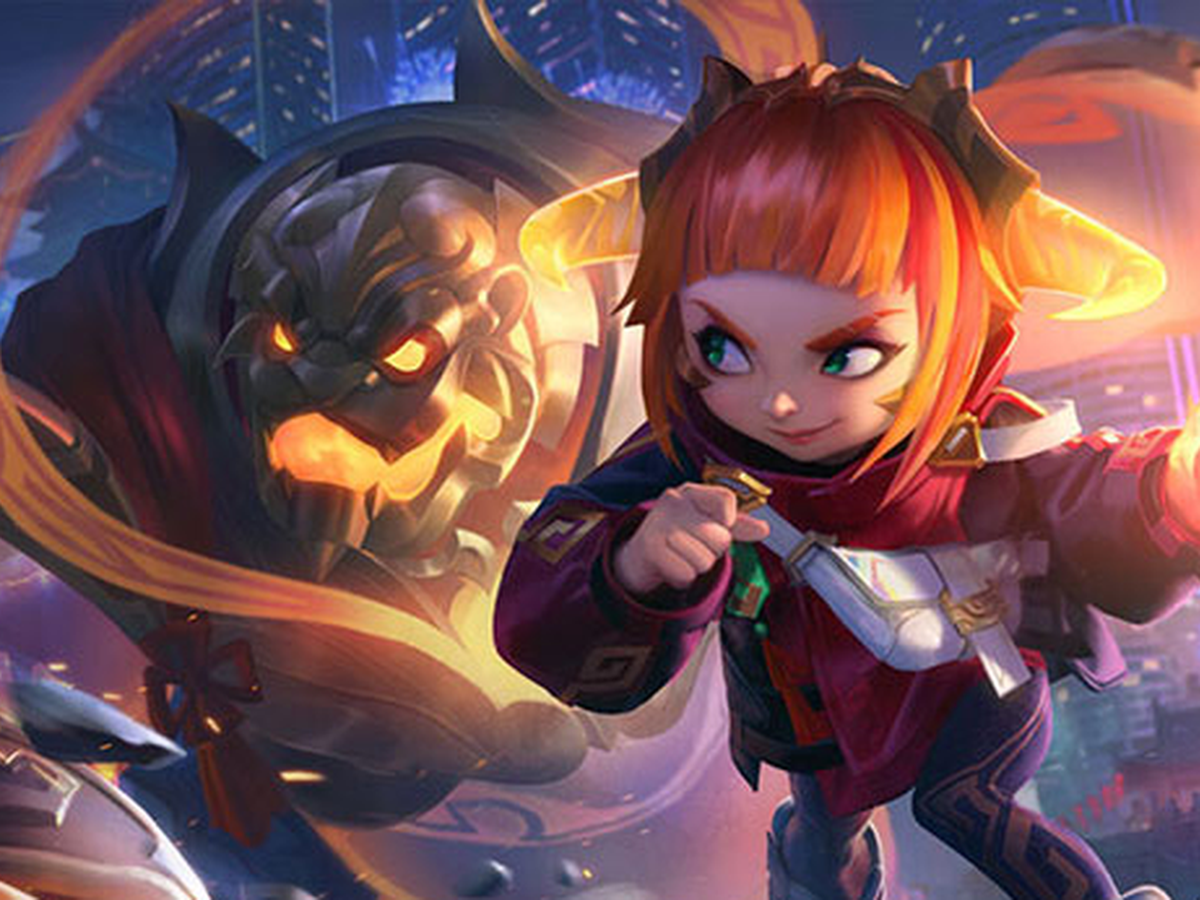 Since its debut, Shen Dong is in a rather strange situation. Basically, the effect of the Prodigy is not weak, but it is very difficult for players to build a squad around this race. The reason comes from the fact that in addition to providing free equipment, the Prodigy does not possess any other effects.
In addition to providing equipment, the Prodigy does not own any other effects – source: Riot Games
As a result, towards the end of the game, the influence of the Divine Child decreases. Many players only keep Annie as a tank and Zoe (or Lulu) as the main damage but also remove the activation of Prodigy. Obviously when the player owns a lot of equipment, the random supply of this clan is not as good as it was at the beginning of the game.
So in the upcoming version, Riot Games will have an effect upgrade with the Prodigy tribe. Specifically, General Than Dong will have more stats that increase output damage and reduce damage received based on the number of equipment owned.
Prodigy's new effect will increase damage and resistance for champions – source: Riot Games
This makes activating the Prodigy much more valuable when it brings no small power. Moreover, this change also makes the Shen Dong generals invest more in equipment than before. Keys like Zoe, Lulu or tank types Annie, Poppy all benefited greatly from this change.
Genius generals will now be invested in more equipment – source: Riot Games
In short, the Prodigy effect upgrade will help this race have more effective gameplay than it is now. Hopefully, Riot's efforts will help the prodigy own a strong enough squad to rise to the top of the Tactics meta meta.