Recently released champions in League of Legends have caused headaches for Riot's balance team and are constantly having power adjustments.
As scheduled every 2 weeks, the leader of the League of Legends champion balance team – Riot Phroxzon revealed the changes in the new version 13.23. This time, there are quite a few increases or decreases in champion strength and equipment, but they are all very notable updates.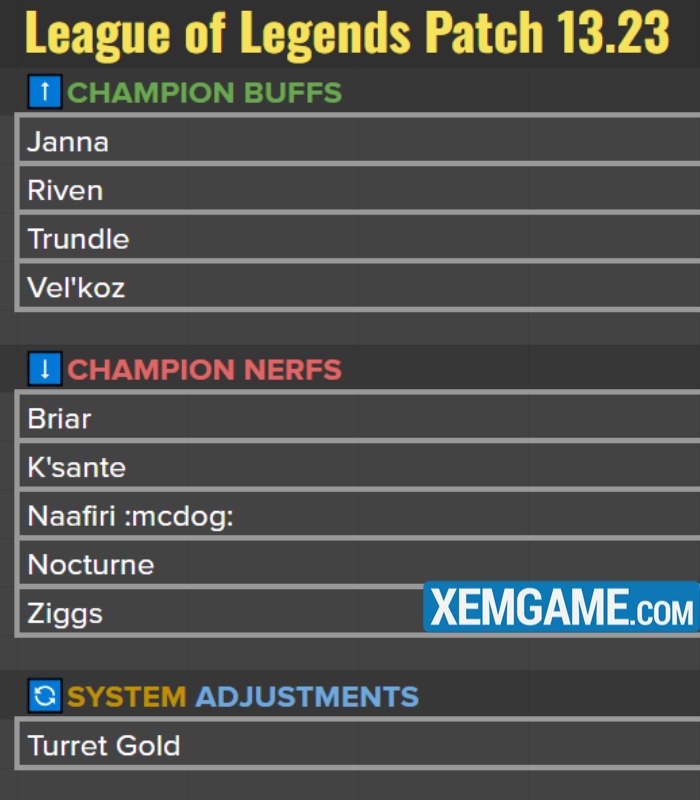 The only gameplay change in League of Legends 13.23 is the adjustment of the amount of Gold obtained from Turrets. Accordingly, the amount of Gold for someone who destroys a tower alone will be higher than sharing it with teammates. This is said to minimize the team's ability to snowball, while also creating motivation for Top Lane players to follow a split-pushing style.
Besides, 3 of the 4 newest champions of League of Legends continue to have their strength reduced in this update, which are K'Sante, Naafiri and Briar. It is noteworthy that these champions have more or less appeared in recent versions but Riot has not yet achieved its goal.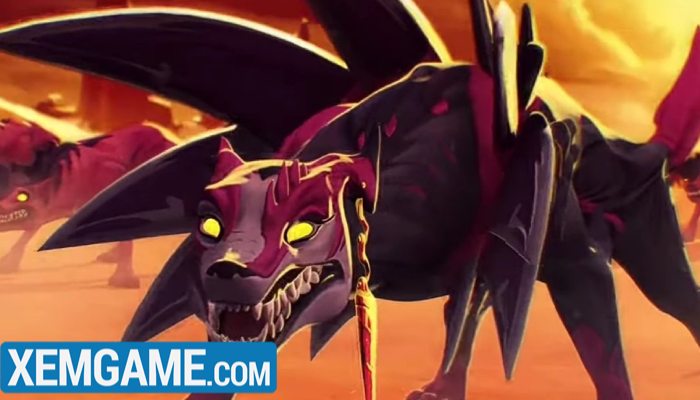 Most notably is the case of K'Sante. After having many skill sets reworked, this Tank champion is still too strong even in solo queue. Riot admits that this general is in the "dominant" group and will continue to reduce his strength, especially at the level 6 power threshold. Naafiri is also in a similar situation when it is too easy to play and easy to win.
Meanwhile, Briar's case is a bit gentler. This champion has been nerfed 2 previous versions and his win rate has decreased slightly, so Riot hopes version 13.23 will bring a certain balance to Eternal Hunger.

Briar still has high stats despite being nerfed many times in a row
Of course, in the opposite direction, champions that have been missing for a long time like Riven, Trundle, and Vel'Koz all have their stats increased. The process of changing Janna's Support style of play continues in a positive direction. It is expected that Riot will introduce detailed changes in the coming days before the League of Legends 13.23 update hits the official servers on November 22.