As the League of Legends community also knows, the past few days, the LCS region is extremely confusing. The large-scale strike of the teams makes the Summer LCS tournament (only about 2 weeks to start) facing many big problems. Even many regional and international audiences are thinking about the prospect of not being able to start this annual tournament anymore.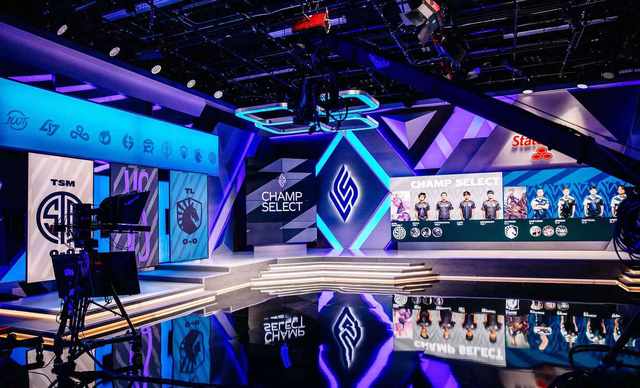 LCS has not found a solution yet
As for Riot, this publisher has also suggested some solutions for teams in the region. But the fact that Riot still resolutely withdrew the funding to support the development of the youth tournament, causing the conflict not to be resolved. According to Western media, Riot may even edit the ranking limit rule so that enough teams can compete in the 2023 LCS Summer Split.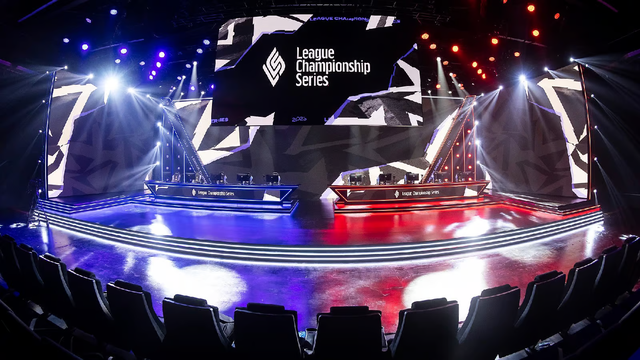 Riot can even change the rules so that the 2023 LCS Summer Split will go on as scheduled
Recently, also according to Western media, Riot has issued an "ultimatum" for the LCS region. Accordingly, if the 2023 Summer Split cannot take place according to the pre-scheduled deadline, Riot will be able to withdraw its participation in the 2023 World Finals. This is understandable because the 2023 World Championship tournament will have to organization in line with the Asian teams' preparation time for ASIAD. The stagnation of the LCS will definitely affect Riot's plans.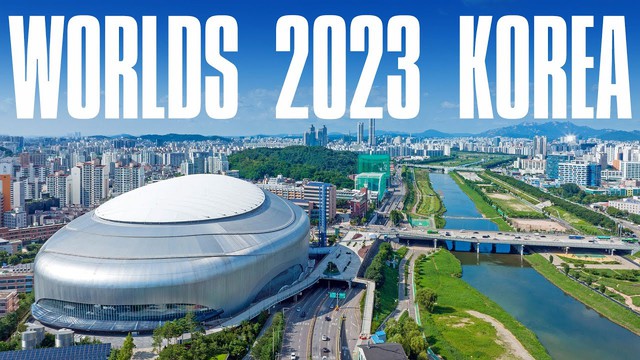 But if things don't improve, the LCS's place at the 2023 Worlds will be threatened
Many spectators in small areas, including VCS, are clearly quite excited by this news. However, Riot or Western media did not mention the distribution of Worlds slots. In the past, regardless of the situation, Riot has never added more slots for regions participating in international tournaments run by this publisher.
Therefore, even if the LCS is withdrawn from the 2023 World Championship, it will be difficult for small regions to change the number of participating teams. Not to mention, in recent years, despite being assessed as the weakest in the group of 4 main regions (Major), LCS has also proved to be stronger than the small regional group and the wildcard group. Therefore, the rate distribution may still be inefficient.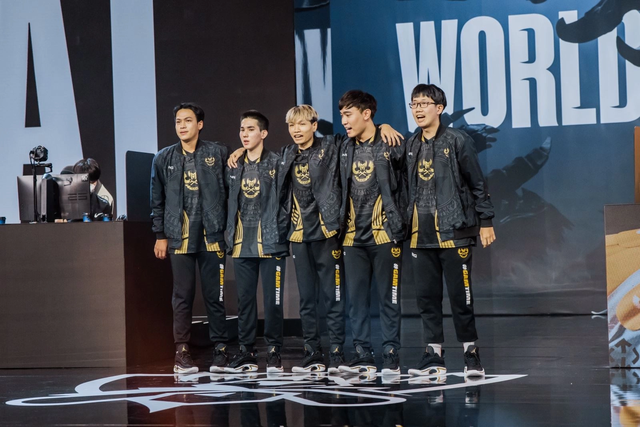 Although the LCS may be cut, Riot will not distribute more Worlds slots to other regions
In addition, Riot will probably find the most satisfactory solution for the LCS case. Anyway, North America is still the home of League of Legends and Riot certainly does not lose this area because of the controversy in the past few days.