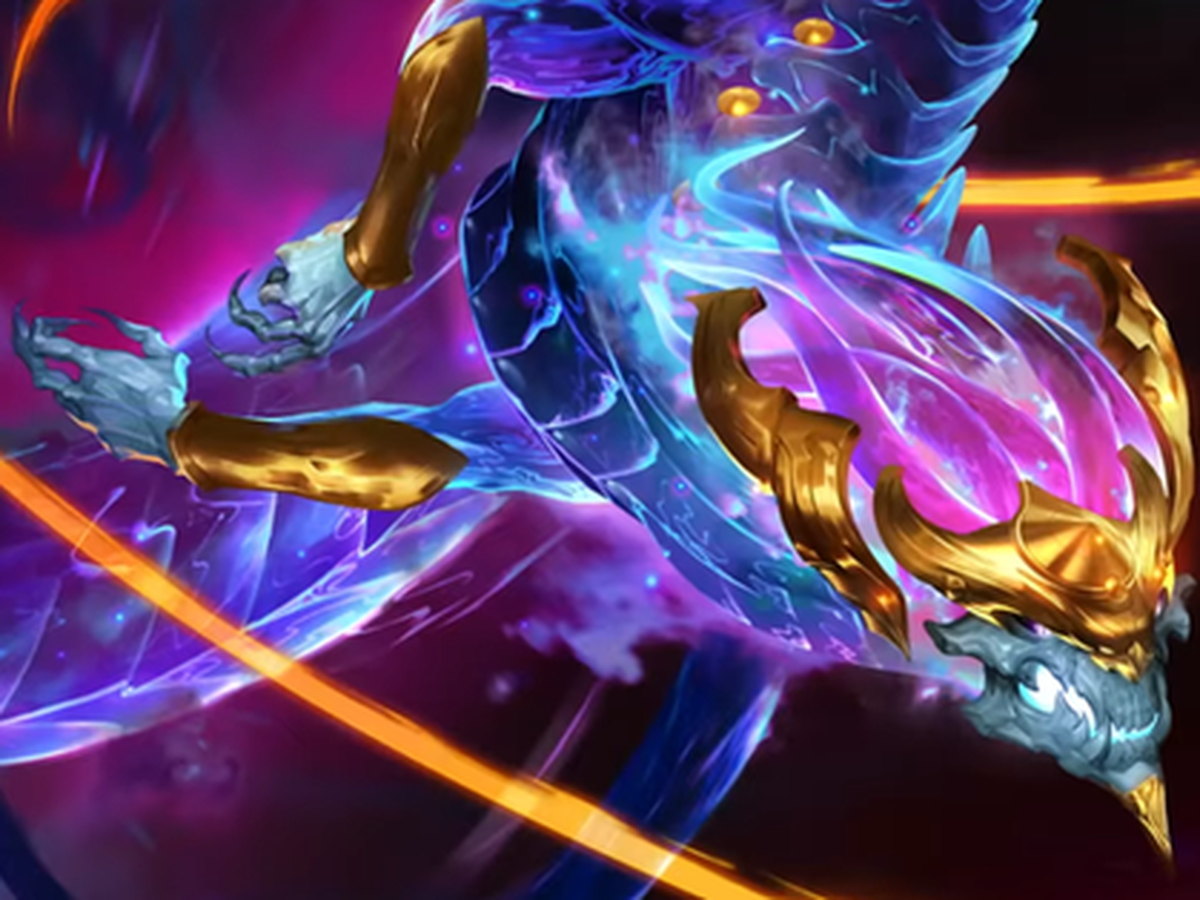 At the beginning of the 2023 season, Riot Games announced a rework for Aurelion Sol. This remake promises to change the entire gameplay and strength of the Evil Dragon Upper Realm. Even many experts think that the "new" Aurelion Sol will be a very strong champion and expect the remake will bring Aurelion Sol back to League of Legends, especially the professional arena.
The "new" Aurelion Sol will have a completely different gameplay than the current one
However, the remake of Aurelion Sol will be postponed and players cannot experience it at the moment. Specifically, the person in charge of remaking Aurelion Sol – Riot Kingcobra announced that the champion's new moves are not ready to appear on the PBE server.
"Hello everyone! Due to technical reasons, the Aurelion Sol remake will be delayed and cannot be updated to the PBE server. We are trying to shoot some videos of this champion's gameplay tomorrow to get feedback from gamers "- Riot Kingcobra shared.
A few days ago, Riot Games was attacked by hackers, so the game update process was affected
Basically, the "technical reason" mentioned by Riot Kingcobra is that Riot's game development system was attacked by hackers. Not only League of Legends, many other Riot games were also affected and could not update according to the plan.
Not only Aurelion Sol remake, Ahri image upgrade was also postponed for the same reason
Not only the Aurelion Sol remake, the visual upgrades for Ahri were also delayed for the same reason. This is a real pity when Aurelion Sol and Ahri both need upgrades to change the gameplay and appearance. Hopefully Riot Games will fix the problem soon and this update delay will not last too long.