If you are a player who is attached to League of Legends, you can realize that Riot Games very rarely edits the map or target terrain like Baron cave. With items, champions, jungle monsters… can be increased/decreased every 2 weeks. Meanwhile, the last time the traditional 5v5 map was edited was from the 2020 Pre-Season.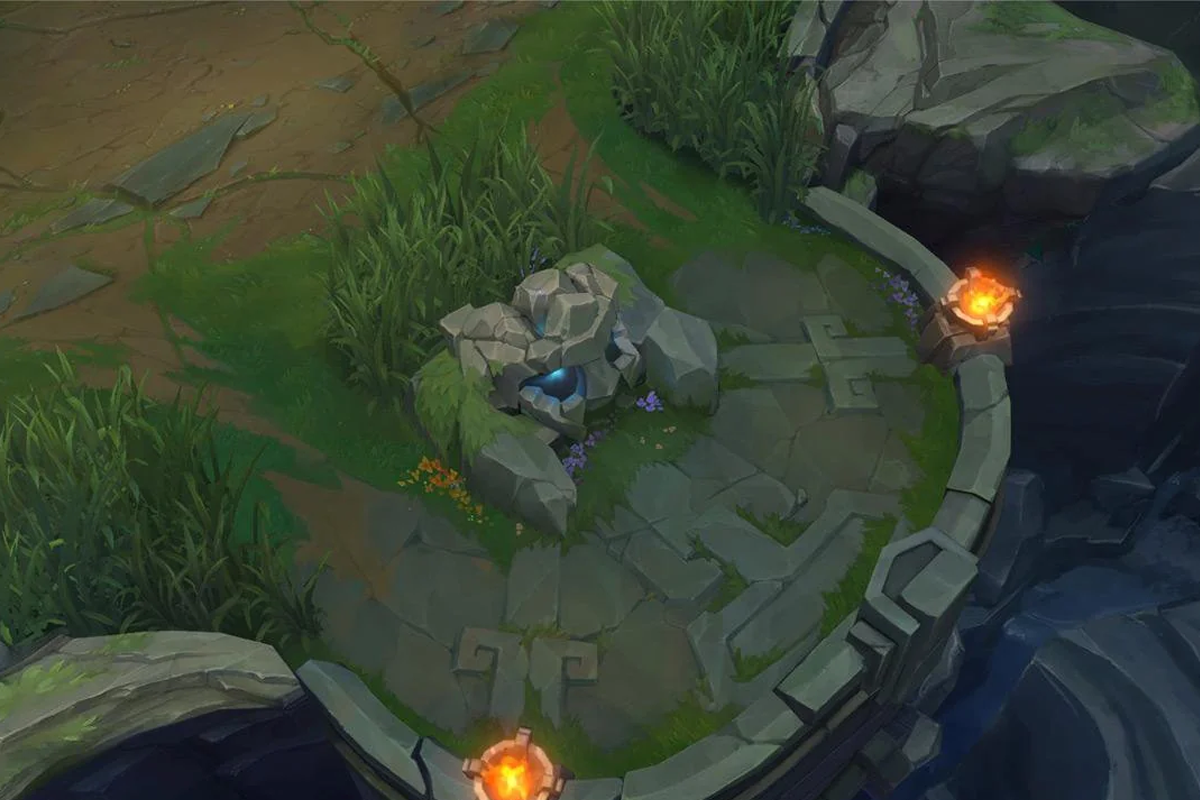 At the last map edit, Riot focused on the Dragon cave area and added a small lane
Even in the big update mentioned above, Riot's focus change was on the Dragon Cave and adding wing paths at both ends of the map. Meanwhile, the Baron cave area had no changes at that time. Even since the inception of League of Legends, Baron Cave has not changed too much in terms of location and terrain.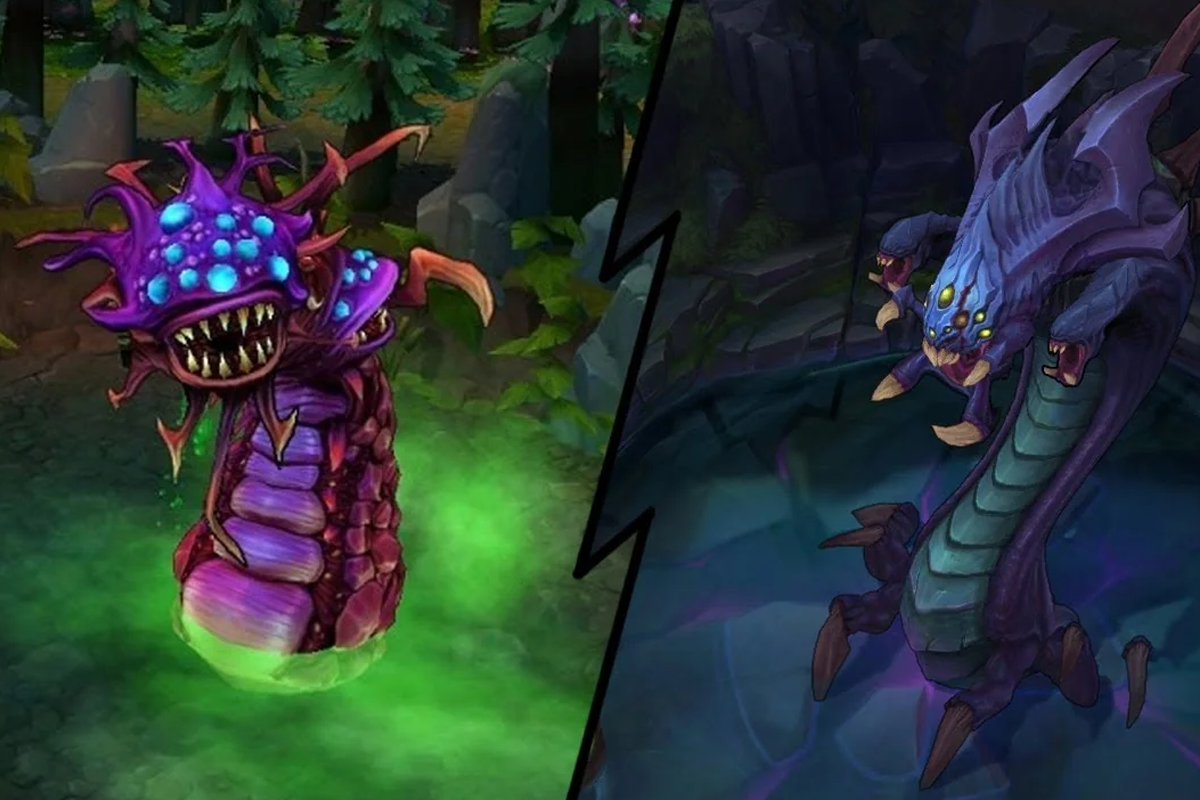 In addition to the image upgrade, the current Baron Cave is almost the same as when League of Legends was released
However, this may change in the upcoming 2024 season. Right in the video sharing about the new season, Riot revealed that they will have major edits to the traditional 5v5 map. Recently, the Head of the League of Legends gameplay production team – Riot Reav3 also confirmed that the Baron cave will also be completely changed in the 2024 season.
Riot Reav3 recently confirmed that the Baron cave will be edited in the 2024 season
As soon as this information was shared, the League of Legends community made predictions about the upcoming changes to Baron cave. There is an opinion that Riot will find a way to create more paths to this area because the Blue team has too many advantages in this area. In addition, players also want Baron to become stronger and more difficult to defeat to be worthy of a game-ending tool.

The community predicts that Baron's cave will have more paths or this target will be more difficult to defeat next season
Players even think about bigger changes like the fact that the person who "robbers" Baron will be rewarded with a special buff. Not stopping there, some players thought that Riot would change Baron to another goal. For example, the idea of ​​replacing Baron with the spider Vilemaw that once existed on the Twisted Treeline map.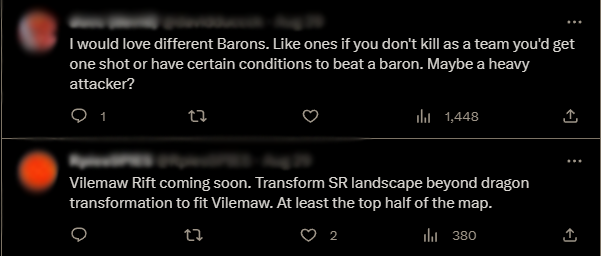 Some of the bolder ideas even suggested adding a buff to the "robber" Baron or replacing this target with Vilemaw.
Regardless of Riot's decision, the confirmation that Baron cave will be edited has created great excitement in the community. The reason is because this area has not had any noticeable changes in recent years. Hopefully Riot will make reasonable adjustments to Baron cave to both ensure balance and make League of Legends more interesting.