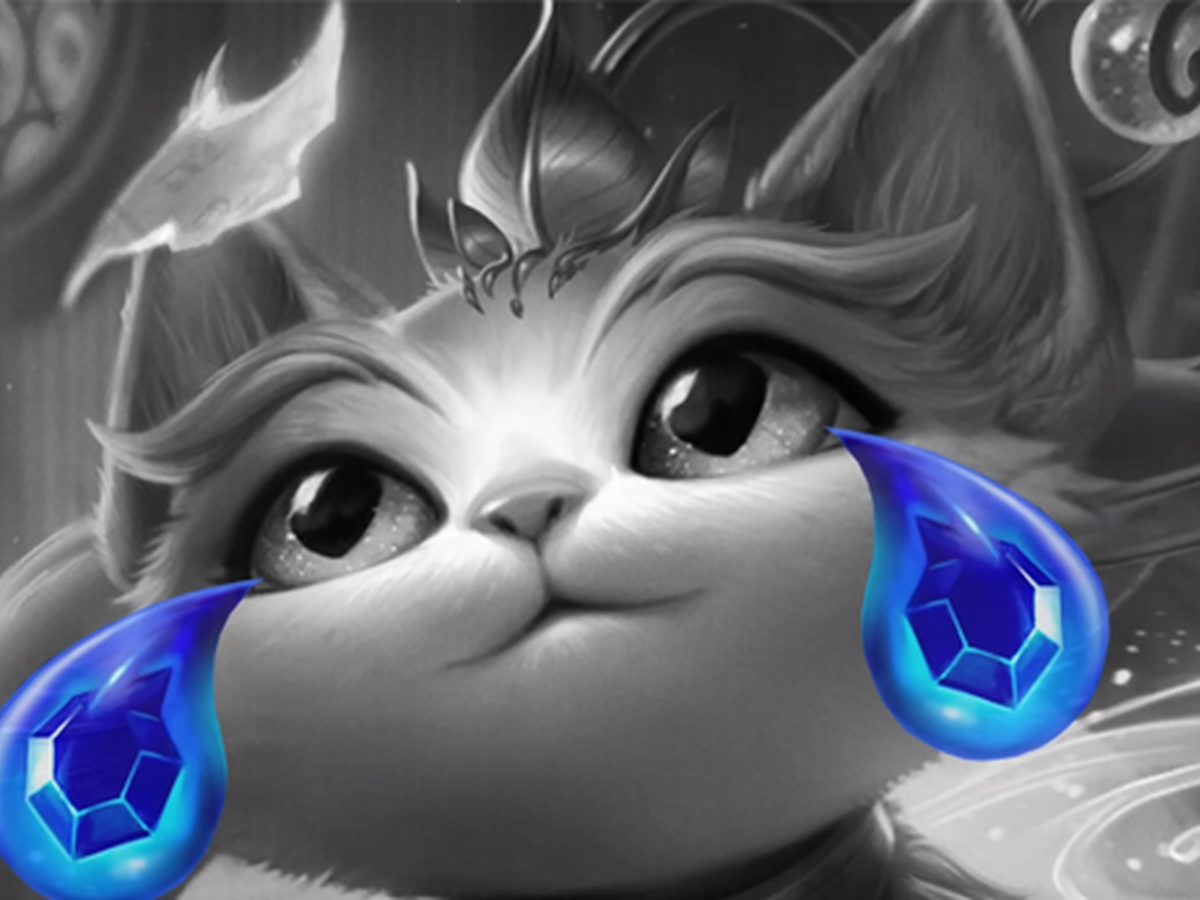 In the history of League of Legends (LoL), Yuumi is a champion that many players complain about. Even the world champion – BeryL once spoke out that Riot should remove Yuumi to make tournaments more attractive. Perhaps because it received too many mixed opinions, at the end of 2022, Riot announced plans to remake Yuumi in the future.
Yuumi was complained so much that Riot had to promise players that they would remake this champion – source: Riot Games
Before completely remaking Yuumi, Riot Games still needs tweaks to this champion. And in the upcoming 13.1b patch, Yuumi will have a huge nerf in both laning and team support.
Specifically, Yuumi's stats such as health, damage, recovery, and base attack range have all been drastically reduced. In return, Yuumi's passive attack will give this champion a little more range. However, the amount of shield this champion provides is nerfed quite a lot at all levels.
Yuumi's base attack range is only 425 points – source: Riot Games
Not stopping there, Yuumi's ability to support teammates is also reduced by Riot in this version. W will now provide less attack stats compared to the previous version. Most especially, the ability to increase the running speed of allies in the E skill has been removed from the ability to interact with AP.
Even Yuumi's E skill has been removed from the ability to interact with AP – source: Vandiril
Basically, the above changes make Yuumi much weaker in both attack and support. With 450 attack range (when passive is available), Yuumi is easy to become a target for opponents to attack in teamfights. Hopefully this fix will bring Yuumi back to equilibrium.