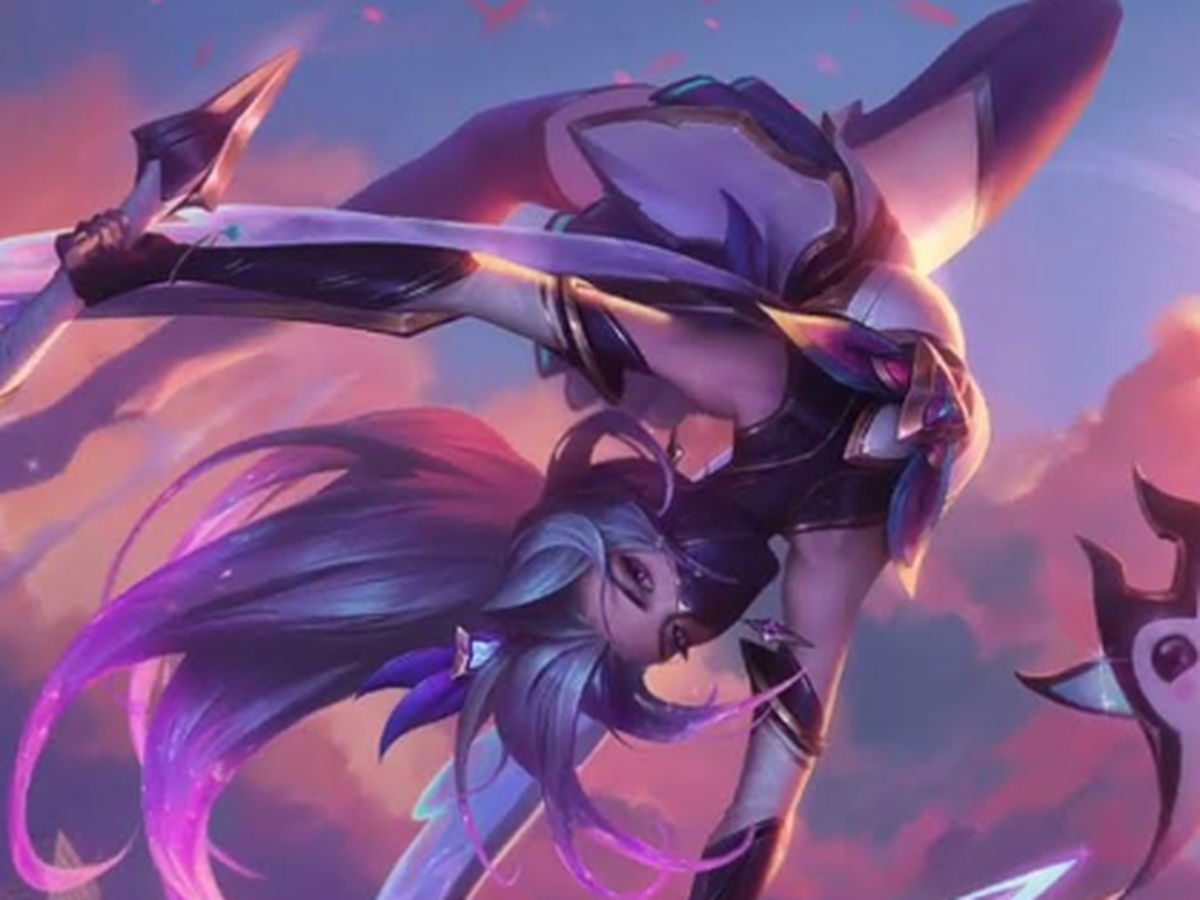 A few days ago, a very remarkable article about the event in League of Legends was posted on the Reddit forum. Basically, this article is about how the LoL event is "bland", not interesting because it only focuses on selling skins. The above article has quickly received great support because it talks about the reality of the event in League of Legends.
Even many Riot Games employees also read this article and they admit the previous events were of low quality. However, Riot also promised the League of Legends community that they are preparing interesting things (new game modes) for future events.
Riot Games admits many LoL events are of low quality
"We fully understand your frustration with the current event. A lot of events have not lived up to player expectations and we regret it. The team is working on various studies to change this. We are working on a special game mode for the upcoming summer event," shared Riot Rovient.
Riot promises to create an exciting summer event in 2023
In the past few years, events in League of Legends are often held with certain "recipes". The ultimate goal is still to encourage players to buy skins. Meanwhile, the special game modes are the repetition of the URFs, One For All…
League of Legends game modes have not changed in the past few years
Obviously, this repetition makes LoL players feel extremely bored and no longer excited about the event of the game. Hopefully Riot Games will keep its promise and make the League of Legends event more interesting and desirable in the future.