Recently, Riot has released updates that will appear in the upcoming version 13.19. This is the version that will be applied to the upcoming World Finals (World Championship) 2023. Therefore, the League of Legends (LMHT) community also shows special interest in this version. A few days ago, the first information about the announced version made many League of Legends viewers, especially T1 fans, "open the flag in their stomachs". Because the champions with increased strength are almost all the forte of T1 players (Jhin, Lee Sin…). In addition, Zeri and Xayah – a pair of extremely "dominant" champions in recent months will be heavily nerfed.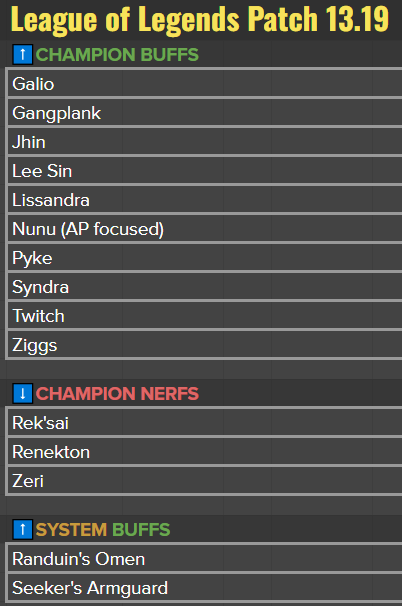 A while ago, information about version 13.19 was announced
Recently, Riot representatives continued to announce more details about another champion also on the list of power reductions, which is LeBlanc – a very popular Mid Lane champion recently. With the return of Dao Dien, LeBlanc Dao Dien was once rampant in both solo queue and the professional arena, but now this champion can also combine Dao Dien and Tam Hop. Not to mention, LeBlanc's magic, if in the hands of players like Chovy or Faker, is truly terrible.

Riot Phreak announced that the LeBlanc edit will be added to this patch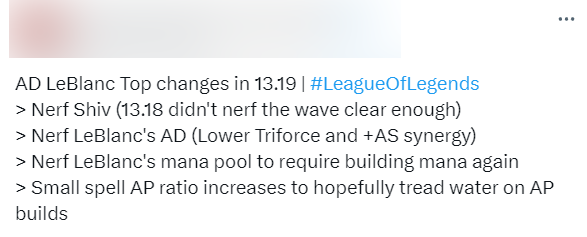 LeBlanc will have reduced power from Electric Knife, damage ability from Tam Hop, mana and slight increase in AP stats to skills
According to Riot Phreak, LeBlanc will be nerfed through reducing the power of Statikk Electric Knife and Tam Hop Sword. Accordingly, Riot will reduce the power of the Electric Knife (reducing the item's ability to clear soldiers). At the same time, reduces the damage from LeBlanc's hand attacks (thereby making the interaction with Tam Hop many times weaker). In addition, LeBlanc's small skills will have a slight increase in magic power. Riot expects LeBlanc AP to return at Worlds 2023.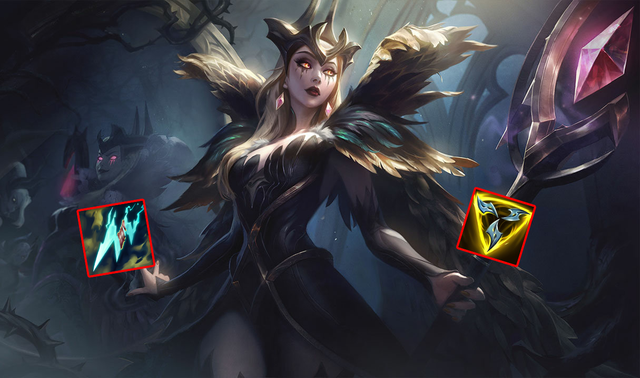 LeBlanc Electric Knife – Tam Hop is a very popular playing style
If anyone feels familiar with these items, then LeBlanc Dao Tam Hop is becoming a popular meta for many players. And VCS itself can be considered the first professional environment where players dare to use both of these items at the same time for LeBlanc. That was Hiro02 in the match Team Secret met CERBERUS Esports. This style of play also shocked the international community. Some comments also said: "If you were not a player and equipped with this type of equipment, you would get 4 reports immediately."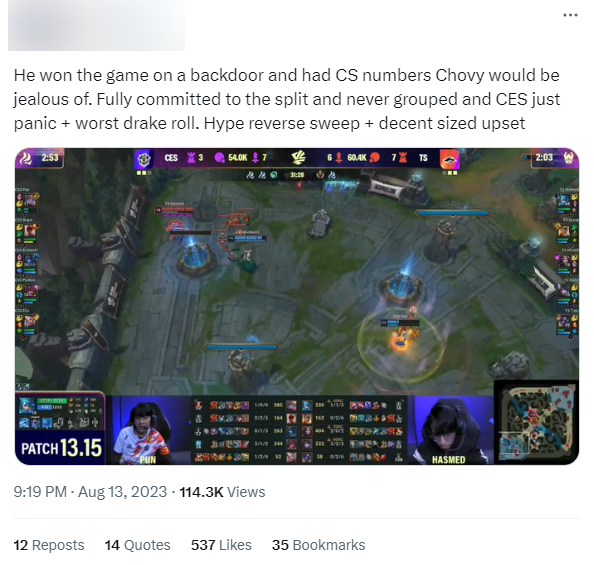 Hiro02 himself was one of the first people to bring LeBlanc Dao Electric – Tam Hop at the same time in a professional match.
Of course, LeBlanc's "terrible" interaction with two items of equipment that seem to have nothing to do with each other is actually the reason why Riot reduced the power of the equipment and this champion himself. But clearly, the fact that VCS "dare" to experiment and surprise the League of Legends community can also be counted as the reason why this style of play may disappear at the upcoming 2023 World Championship.