In recent years, League of Legends (League of Legends) players have continuously had to complain about countless problems appearing in the "national" game. Worth mentioning, some of these issues have been around for a long time and of course there is no shortage of new issues. However, Riot has handled it very slowly or even not at all. These include the problem of toxic gamers (having harmful behavior and attitudes that affect others) in the game or the "smurf" situation (highly skilled players creating low-rank accounts) that still occurs. spread out.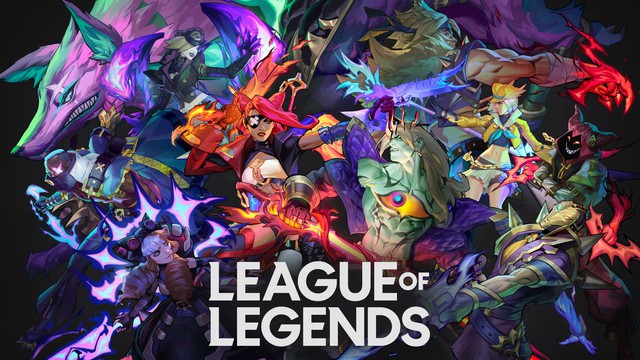 Many players suspect that Riot is paying less and less attention to League of Legends
Recently, players have discovered another factor that shows that Riot really no longer puts League of Legends as a top concern. And this evidence comes from a mechanism that players have been excited about: loot boxes, capsules, and items as rewards in League of Legends. When these items were first released in 2016 as Hextech Crafting, Riot made players swoon over the rewards and items the mechanism offered. However, over time, these items increasingly decrease in both quantity and quality.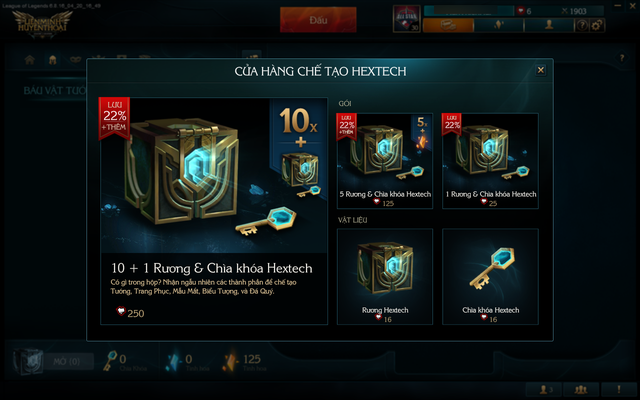 Hextech Manufacturing used to be very popular with gamers when the gifts were many and very valuable
At the present time, many players complain that previously valuable items (such as high-value costumes) could be obtained through viewing prizes, but these chests are now replaced by Item Pills. with rewards of small value. Even the end-of-season rewards have been cut. Typically, in the past, many high-ranking players received Challenger jackets, but these are no longer available.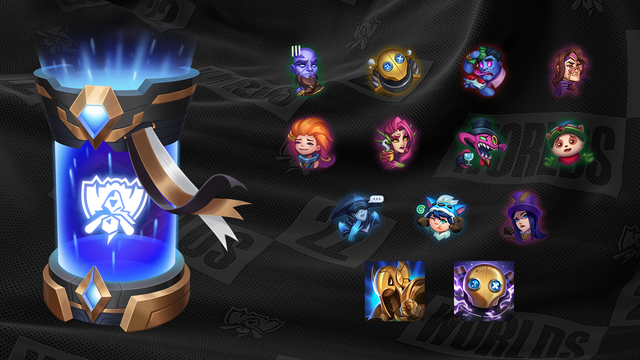 Nowadays, Technology Pills appear more often, but the items are no longer the same as before

"It used to be very good in previous years and players could get a lot of items. I remember when I could get 3 – 5 chests each time watching LEC/LCS. Now there are only a few tech capsules"

"Please bring back the Challenger jacket reward"
However, there are also many opposing opinions. Specific argument: Riot has invested a lot in League of Legends but this game is a "Free to Play" genre. Therefore, if players do not want to spend money, they just need to open the game and play, without having to buy any costumes. In addition, Riot also cooperates with Amazon Prime Gaming to bring valuable item packages to players. Many opinions also say that the early years of League of Legends did not have these incentives compared to current players.

Glad to see I'm not the only player who enjoys loot hunting. I was telling a friend that a few years ago it was possible to get skins for 1350 RP or so. But on the other hand, you can already earn enough RP for Ultimate skins every year with the current PRIME mechanics and free skins as well. Plus, the Personal Store has a discount mechanism. Those are things that didn't exist when I started playing in 2013."
For its part, Riot has not yet responded to the arguments of the League of Legends community. But perhaps, Riot will not pay too much attention, especially when ASIAD and World Championship are coming and there is still a lot of work to do with the recently released Teamfight Tactics season 9.5.