The Hacker Meta is too strong in patch 13.7
In version 13.7, Riot Games has made a lot of changes to the Hacker system. Although removing the 2 champion mark, this system will always give the champion carried by Hecarim 10% full lifesteal. Combined with pushing LeBlanc to be the main force, the resilience that the Hacker system provides for the squad becomes extremely large.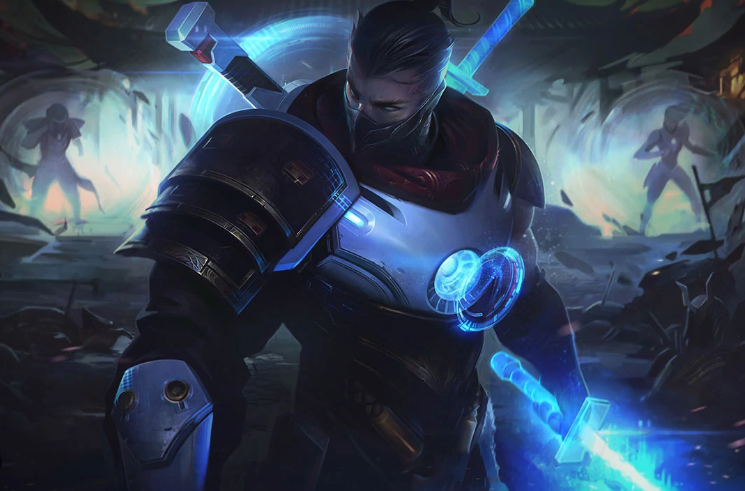 The Hacker system proved to be too powerful and was taken advantage of a lot by players – source: Riot Games
This gives players the right to combine multiple damage items to defeat opponents quickly. As a result, when combining Hackers with Gnar, Draven … they can destroy opponents easily, with little countermeasure. The Hacker Meta was also born and dominated the Arena of Truth.
Riot's changes in patch 13.8
One big change that Riot will make in patch 13.8 is to remove 10% of the full lifesteal for champions carried by Hecarim at the 3 Thieves mark. Moreover, the amount of total lifesteal that the Hacker general possesses will be drastically reduced from 30% to only 10%. This makes the gameplay based on the main LeBlanc will become quite weak in the next version.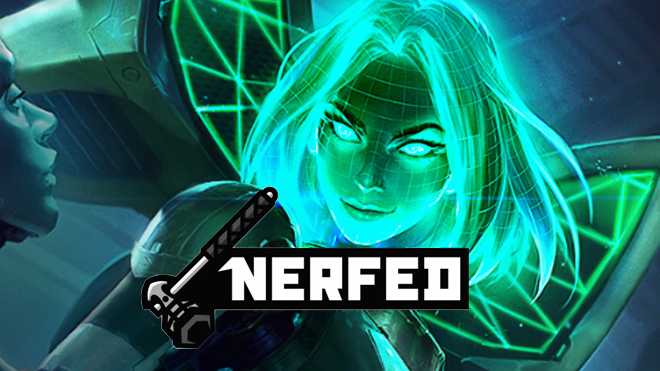 LeBlanc will be nerfed a lot when the basic full lifesteal of the Hacker system is only 10% – source: Riot Games
Furthermore, the two key tank champions of the Hacker playstyle, Blitzcrank and Shen, have also been nerfed. Specifically, the resistance from the skills of these 2 units will decrease quite a bit at 2 star level. Now, players are forced to raise them to 3 stars to be able to stay in combat. Not stopping there, a series of Hero Cores of LeBlanc, Draven are also nerfed in the ability to deal damage.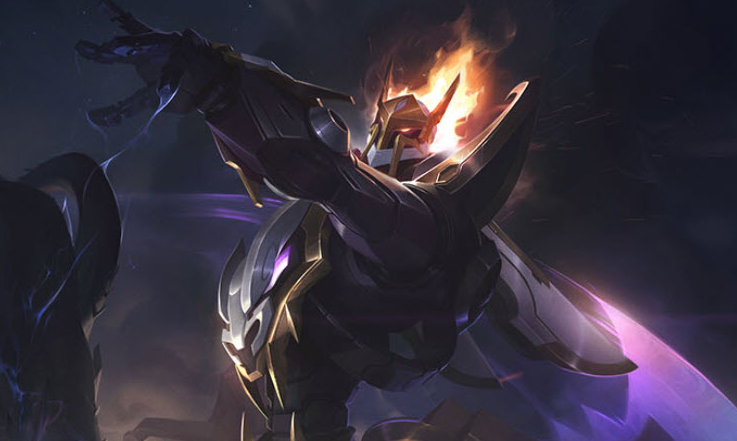 In addition, Draven's Hero Core will also be nerfed in the next patch – source: Riot Games
Conclude
With a series of tweaks from Riot Games, Hackers and the gameplay around this system have become quite weak. Hopefully, the changes to patch 13.8 will end the dominance of the Hacker system and open up a more interesting meta for Teamfight Tactics.