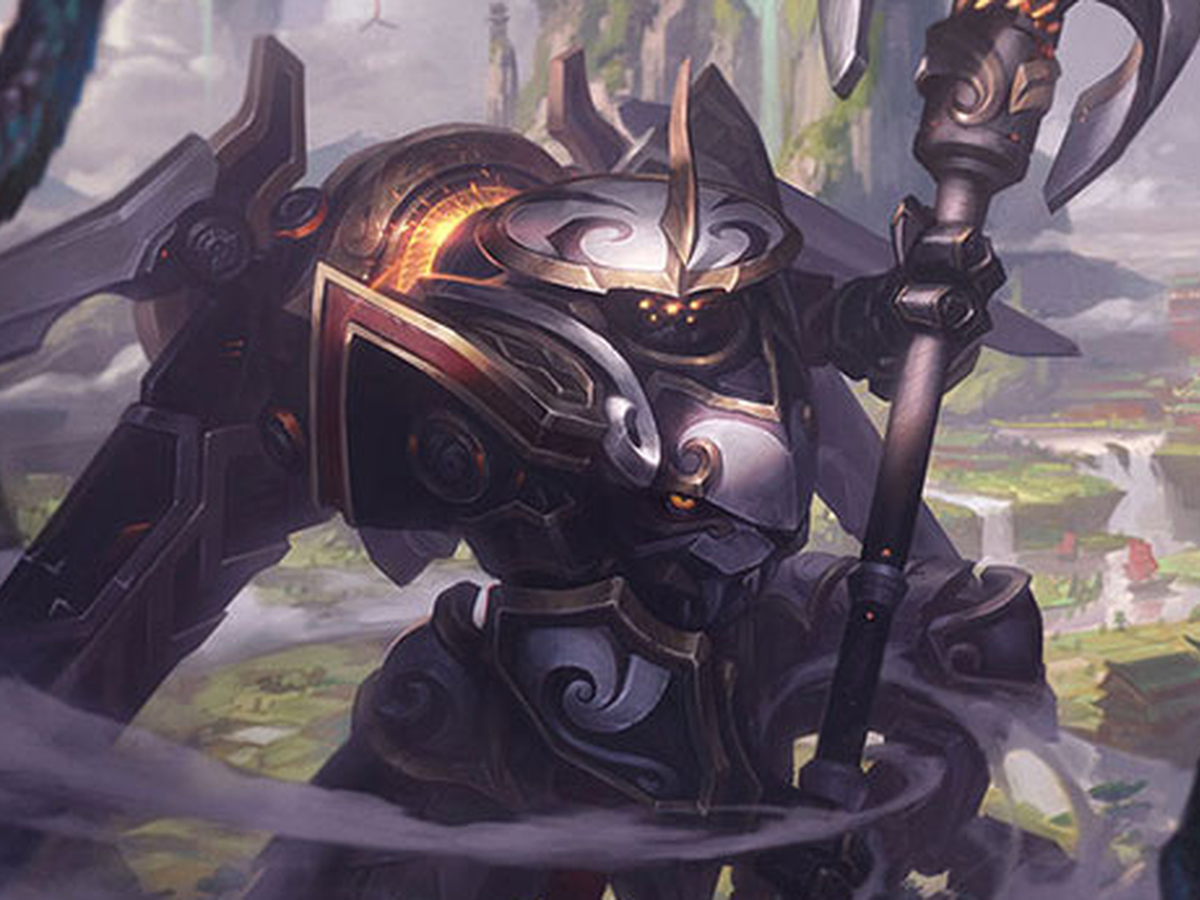 With a game as complex as the Arena of Truth (DTCL), balancing the game is extremely difficult. So the development team of this game made many mistakes and made the gameplay of the Arena of Truth become chaotic.
Balancing a complex game like Tactics is very difficult – source: Riot Games
Recently, DTCL project director – Riot Mortdog has admitted that version 13.1 is a wrong decision. The reason comes from the fact that Riot has completely changed the gameplay of season 8 and made many players protest. He also promised gamers that he would not repeat this balance in future versions.
Riot Mortdog admits version 13.1 was a big mistake – source: Riot Games
"I read an article complaining about version 13.1 and it has some good points in it. This was a big mistake when we decided to heavily nerf reroll lineups. Teams using Jax, Yuumi or Superman are now too weak and can't be played. This is something we haven't taken into account.
Updates to version 13.1 make the game change too fast. The squads mentioned above should have been weakened instead of being unusable. We will consider it more carefully in future balancing decisions so that the mistake does not repeat," – Riot Mortdog shared.
Many squads were unplayable in patch 13.1 – source: Riot Games
In the upcoming version 13.2, Riot Games will balance the Teamfight Tactics by redoing some races – systems. For example, the Military Canh Laser and Than Dong clans. Hopefully this balance will open up many interesting gameplay instead of repeating the mistakes of the previous version.