A few days ago, Teamfight Tactics season 9 officially landed on the PBE test server. Although it has only been released for a few days, many players have highly appreciated the latest product from the Teamfight Tactics development team. New systems such as Legends, area selection… all capture the hearts of players.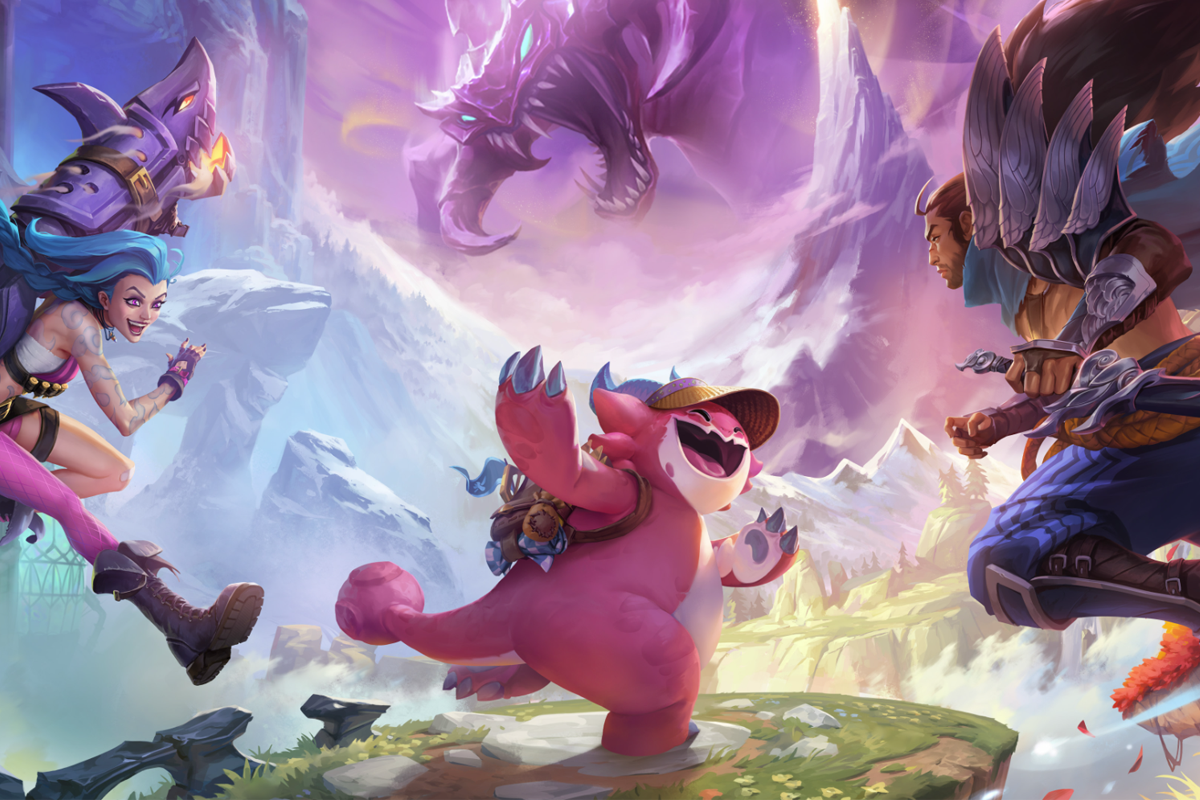 The Arena of Truth season 9 has been appreciated by many gamers
In addition, players are also very curious about the process of Riot Games creating a new season of "dignity flag". Therefore, Teamfight Tactics project director – Riot Mortdog has received a lot of questions about this issue every time it goes live. And the audience was extremely surprised when this leader shared about the difficulties and challenges when creating season 9.
"The hardest thing we faced when creating season 9? I think League of Legends itself is the hardest thing we have to face. This game was created on an old and outdated software compared to the current 2023. Otherwise, the Teamfight Tactics could have developed further when we had a lot of interesting ideas" – Riot Mortdog shared.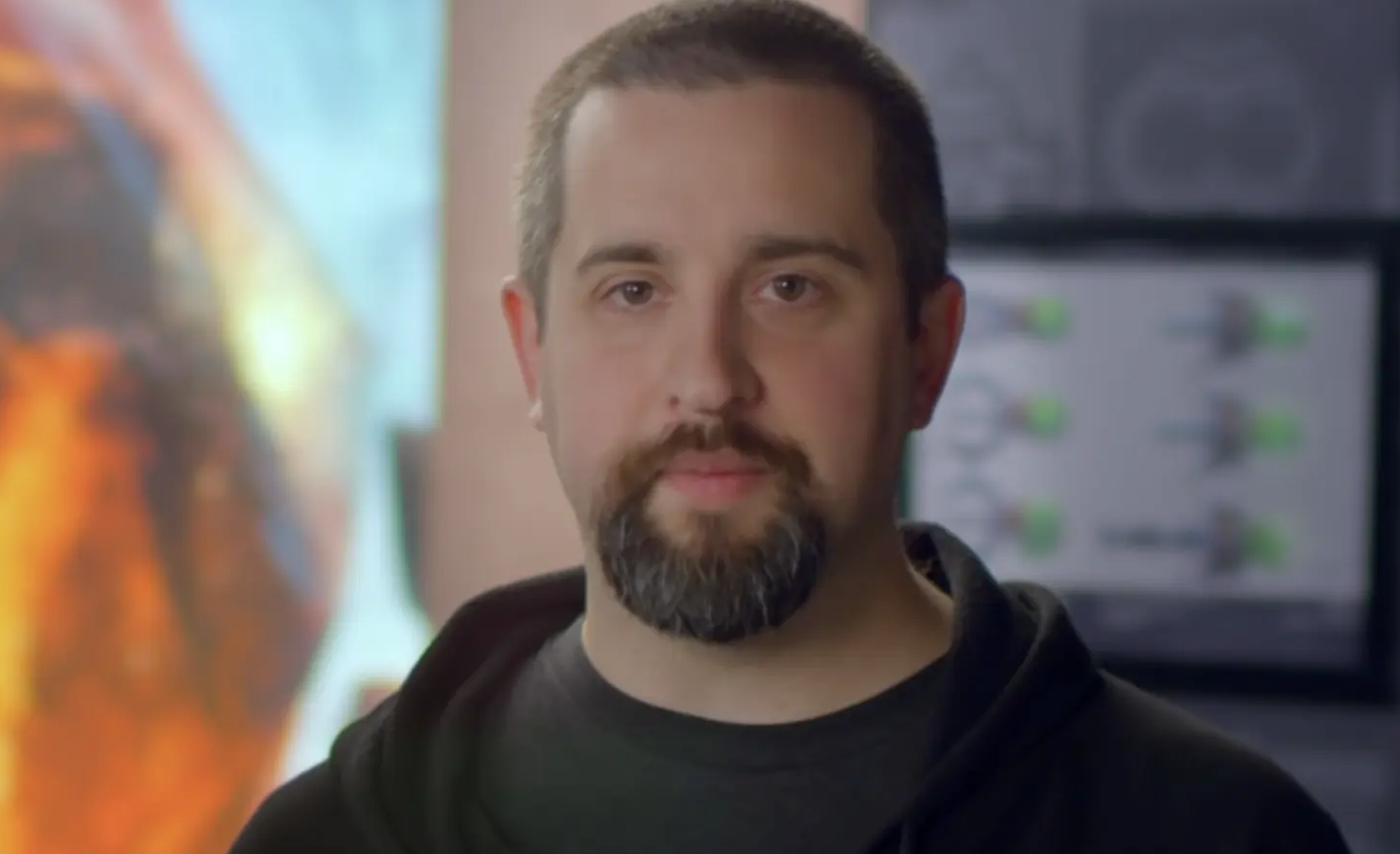 Riot Mortdog frankly shared that the oldness of League of Legends is holding back the Teamfight Tactics
The fact that League of Legends is developed on an old software is indeed causing quite a lot of trouble for Riot Games. Typically, game bugs appear extremely often every time a new version is released. In addition, just like the shares from Riot Mortdog, this old software is holding back the development of the Teamfight Tactics.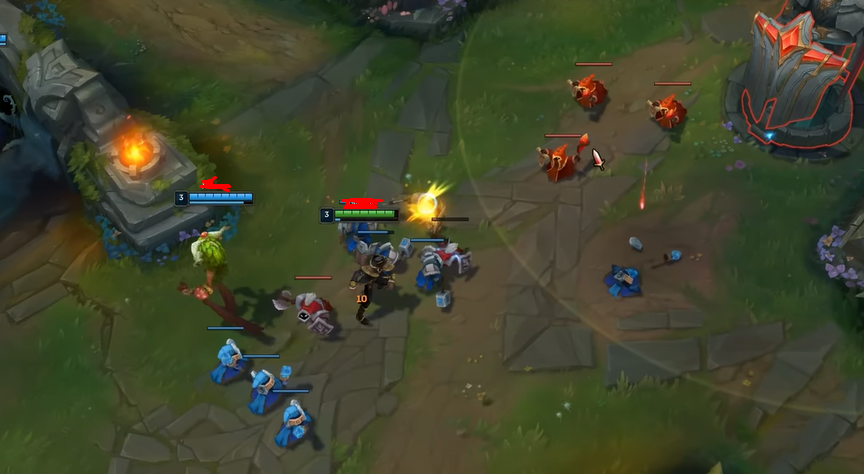 Game bugs in League of Legends are appearing more and more
So maybe it's time for Riot Games to seriously consider developing League of Legends on a more advanced software in the future. This not only solves the problem of game bugs but also opens up greater development potential for both League of Legends and Teamfight Tactics.