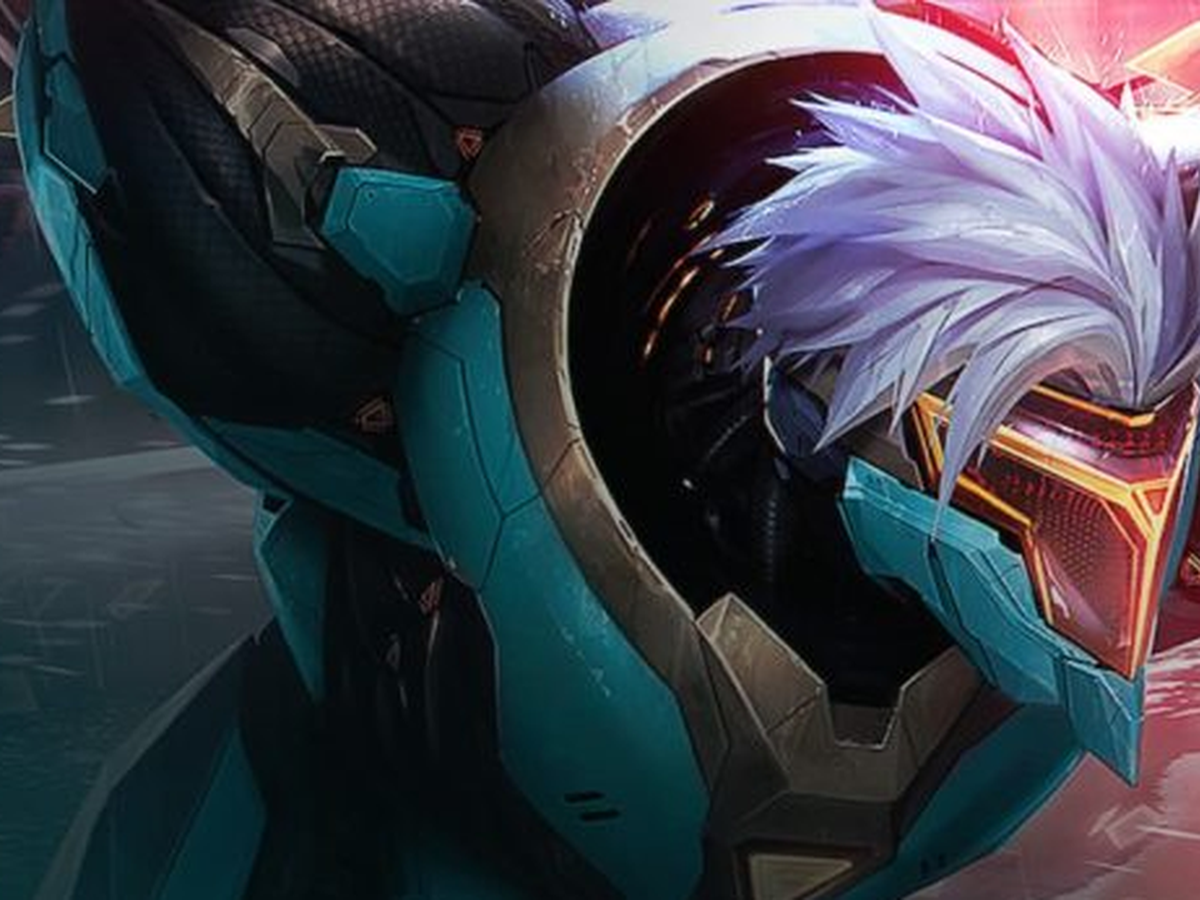 In the history of Teamfight Tactics development, Riot Games has had many remakes of clans – systems, generals… This usually happens when a certain general or clan – system is too weak (or too strong) and need to be adjusted to be more balanced.
However, this does not seem to be the case with the Laser Military Police race. This race proved to be quite balanced in the Teamfight Tactics season 8 and did not get too many complaints from players. However, the Military Police Laser is still reworked by Riot Games in the upcoming 13.2 version.
The effect of the Laser Military Police will be redone in the next version – source: Riot Games
Specifically, the effect of the Laser Military Police will allow the drones to always attack enemy champions. This damage ability will have a 0.4 second cooldown for planes that still switch to the nearest Laser Military champion when that unit is down.
The ability to deal damage from the planes of the Military Canh Laser clan is greatly improved – source: Riot Games
Explaining this decision, DTCL project manager – Riot Mortdog shared: "It is true that the Laser Military Police is not weak at the moment, but the way it operates forced us to edit. The old effect with 50% trigger rate was a mistake so we removed this randomness. In the upcoming patch 13.2, the Laser Military Police's aircraft will deal much more effective damage."
Riot Mortdog admits the old effect of the Laser Military Police is too random – source: Riot Mortdog
With the above changes, the squad using 6 or 9 Laser Military Police in patch 13.2 will become extremely strong. It is possible that the pure gameplay of Military Police Laser will rise strongly and open up a new way to build a new squad in the upcoming version.