At Teamfight Tactics season 9, Riot Games created a number of Tech Cores to change the gameplay or increase the power of some champions. So League of Legends players often call these cores Hero Cores when they have similar properties to the season 8 mechanics. These upgrades are expected by Riot to create some special gameplay.
Season 9 also owns the Hero Core to help some champions become stronger, with new gameplay
However, reality shows that most of these Hero Cores are in a rather weak state. This was confirmed by the Teamfight Tactics project director himself – Riot Mortdog when he said that only Warwick has a good power. Meanwhile, the upgrades of Sett, Kassadin, Swain or Galio did not meet expectations.
"According to the data we have gathered, Warwick's Hero Core is the most effective. Meanwhile, the upgrades of Swain, Sett, Galio or Kassadin are all in a very weak state. Their win rate or pick rate is extremely low. Perhaps the value that they bring is too little and the whole team will find a way to fix this "- Riot Mortdog shared.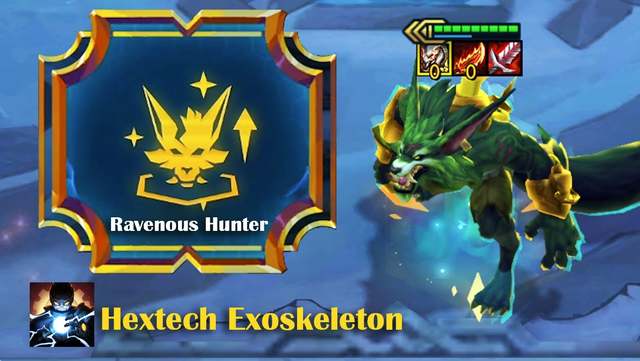 Warwick's Hero Core revealed to be the most effective
Basically, Warwick's Hero Core has a good effect from the inherent great power of the Challenger system. Meanwhile, the rest of the generals do not enjoy this favor, so the effectiveness of the Hero Core is also extremely limited. For example, in the case of Kassadin when the general himself was much weaker after the Candlestick-type nerf. As a result, Kassadin's Hero Core is also quite weak.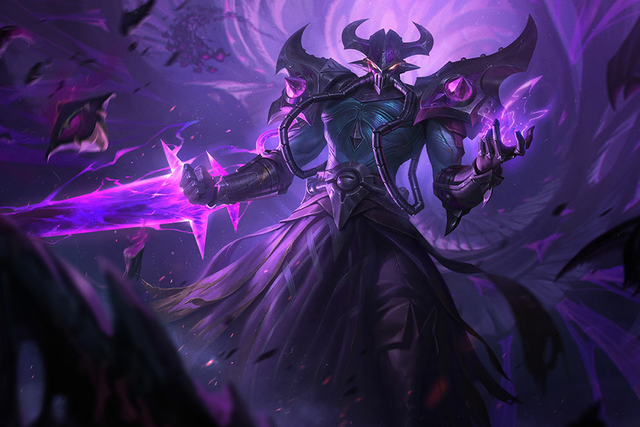 Kassadin was affected a lot after the recent Brave nerf
Of course, the idea of ​​pushing some 2 money champions to be the mainstay with Hero Core is not bad. However, Riot Games has somewhat unreasonable options or does not give enough power for these upgrades. Hopefully with the upcoming 13.14, Riot will make adjustments to make the upgrades of Sett, Kassadin, Galio, Swain more useful.