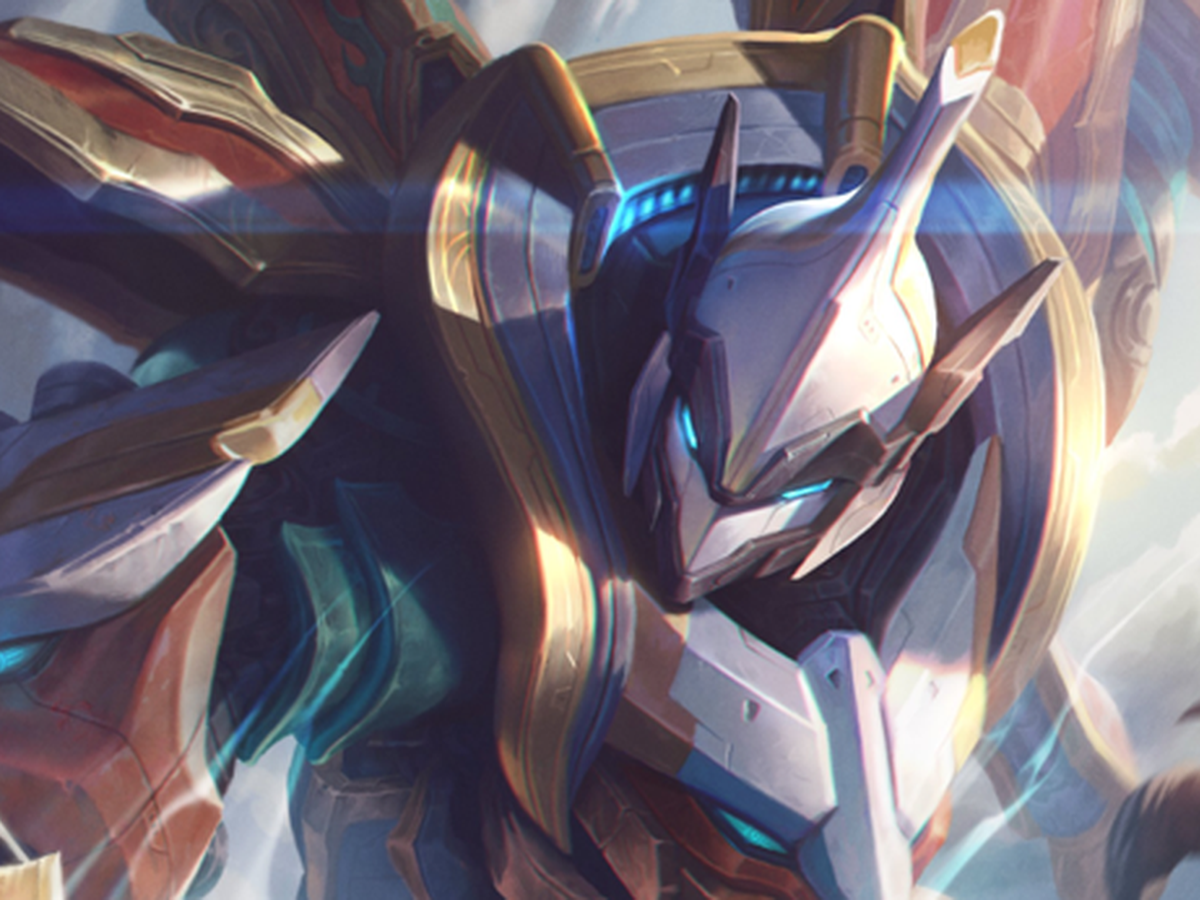 Recently, Riot Games has received a wave of attacks targeting the game development system from hackers. This caused a series of Riot games to not be updated as expected, many upgrades and edits were postponed.
For Teamfight Tactics, version 13.2 was also delayed for a while. Instead, Riot Games will release version 13.1c with more than 50 major and minor tweaks. This version is expected to be put on the official server on January 26.
Miss Fortune is one of the champions about to be nerfed in patch 13.1c – source: Riot Games
Based on the changes at the PBE test server, champions like Miss Fortune, Sett, Samira, Janna will be nerfed. This is reasonable because the lineup of God Armor – Main Force is proving to be too strong at the moment. In addition, the Laser Military Police clan is also nerfed to become more balanced.
Sett will continue to be nerfed in the next version – source: Riot Games
Meanwhile, the Mascot system will be slightly buffed at 4 and 6 champions in the ability to heal. This buff is quite small and has not been able to help Mascot squads return to the meta. Perhaps the Riot Games side does not want the Yuumi – Mascot to roam in the Arena of Truth again.
Riot has only slightly buffed the Mascot system to avoid the return of the lineup around Yuumi – source: Riot Games
With the upcoming version 13.1c, the gameplay of the Tactics Arena will have extremely strong changes. Hopefully this version will bring more interesting lineups and help the game's meta become more diverse.