In many past tournaments, T1 has always been the unfortunate losing team. For completeness, only MSI 2023 had to stop early in the losing bracket, the rest T1 all reached the finals. But since MSI 2022 until now, not once has the title smiled on Faker and his teammates. There have been many reasons given such as the players' competitive spirit, the opponent is too strong,… And one of them is that T1 rarely gets to play versions where their champions are strong. really strong.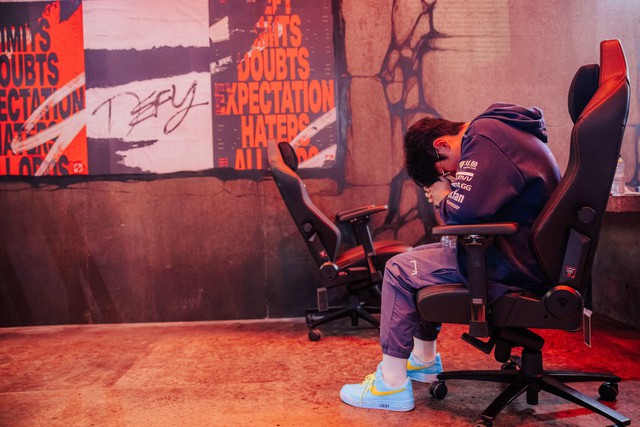 Riot's editing of champions also greatly affects the results of matches
Of course, for a good enough player, they will have to adapt to every version that Riot brings. However, certainly no one denies that, if they play a forte version, the players will develop even more abilities. Therefore, an unfavorable version will make it difficult for players. Because, no matter how talented you are, it will be impossible to grasp all the advantages and disadvantages of a general, even if that general belongs to the meta and is frequently used. Not to mention the variables that may occur during the match.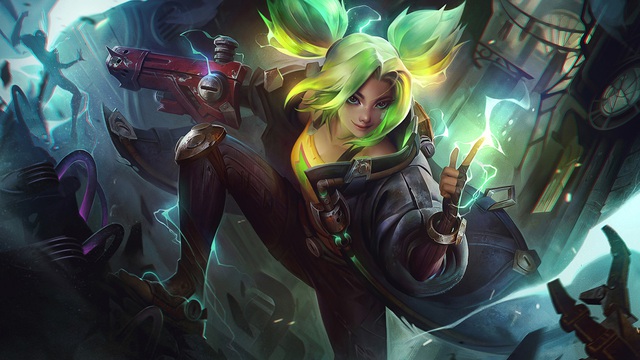 The fact that a champion is too strong to control can cause that champion to always be picked first
Recently, Riot decided to release update 13.19. This will also be the version used for the 2023 World Finals. As soon as the information was released, the T1 fan community was extremely happy. If in version 13.18, only a few of the T1 players' forehand champions were buffed (Caitlyn, Thresh), then in version 13.19, almost all the buffed champions are T1's forehands, including: Jhin, Lissandra, Lee Sin, Galio, Syndra (also Gangplank, Nunu, Pyke, Twitch and Ziggs).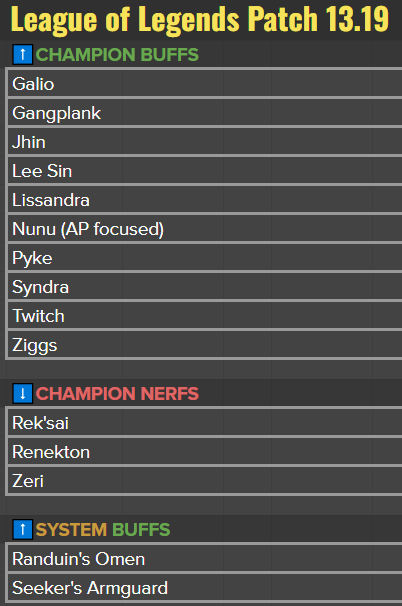 Riot buffs a series of T1's forehand champions in version 13.19 – the version used for Worlds 2023
Many T1 fans even asserted that T1 should disband if they cannot win the championship with this version. Even T1's most loyal fans were extremely confident: "This is our version of the World Championship. If we can't win, disband and let these players choose teams that can win the title. Riot has contributed to "helping" us as much as possible." This opinion received quite a lot of agreement.

The audience believes that this is the 2023 World Championship version of T1 and the team should really disband if they continue to be empty-handed.
Of course, these are just joking opinions when the 2023 World Championship version is too favorable for the champion pool of T1 players. But whether they win the title or not depends on the performance of the players, as well as their performance and concentration if they reach the final match.