Since the beginning of the 2023 season, Zeri has been a frequently chosen champion in professional tournaments. There was even a time when the audience continuously witnessed the confrontation between Lucian and Zeri in the position of Bottom. Most recently, this champion owns up to 94% of the appearance rate in the LCK Spring 2023 qualifiers, the top number in the ADC role.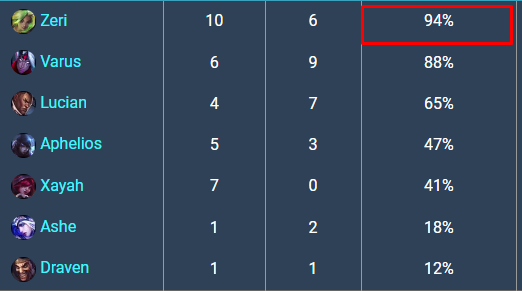 Zeri is currently leading in terms of appearance rate in the LCK Spring 2023 Qualifiers
Because of the excessive appearance of Zeri, the audience thinks that Riot needs to reduce the power of this character directly. In addition to the game balance factor, the reduction of Lightning Castle Zaun will help the gameplay of the upcoming MSI 2023 can become more fresh and interesting. However, Riot Games denied this, saying that reducing the power of Zeri would lead to many bad consequences.
"The nerfing of Zeri could lead to other ADCs increasing picks up to 100% in the league. Varus is an example when this champion is also in a very strong state. Furthermore, we've nerfed Zeri indirectly on the rune rune (Deadly Pulse), equipment (Navori Shortcut, Bloodsword). So even if there is a direct nerf to Zeri, the players still choose this character, "- Riot Phreak shared.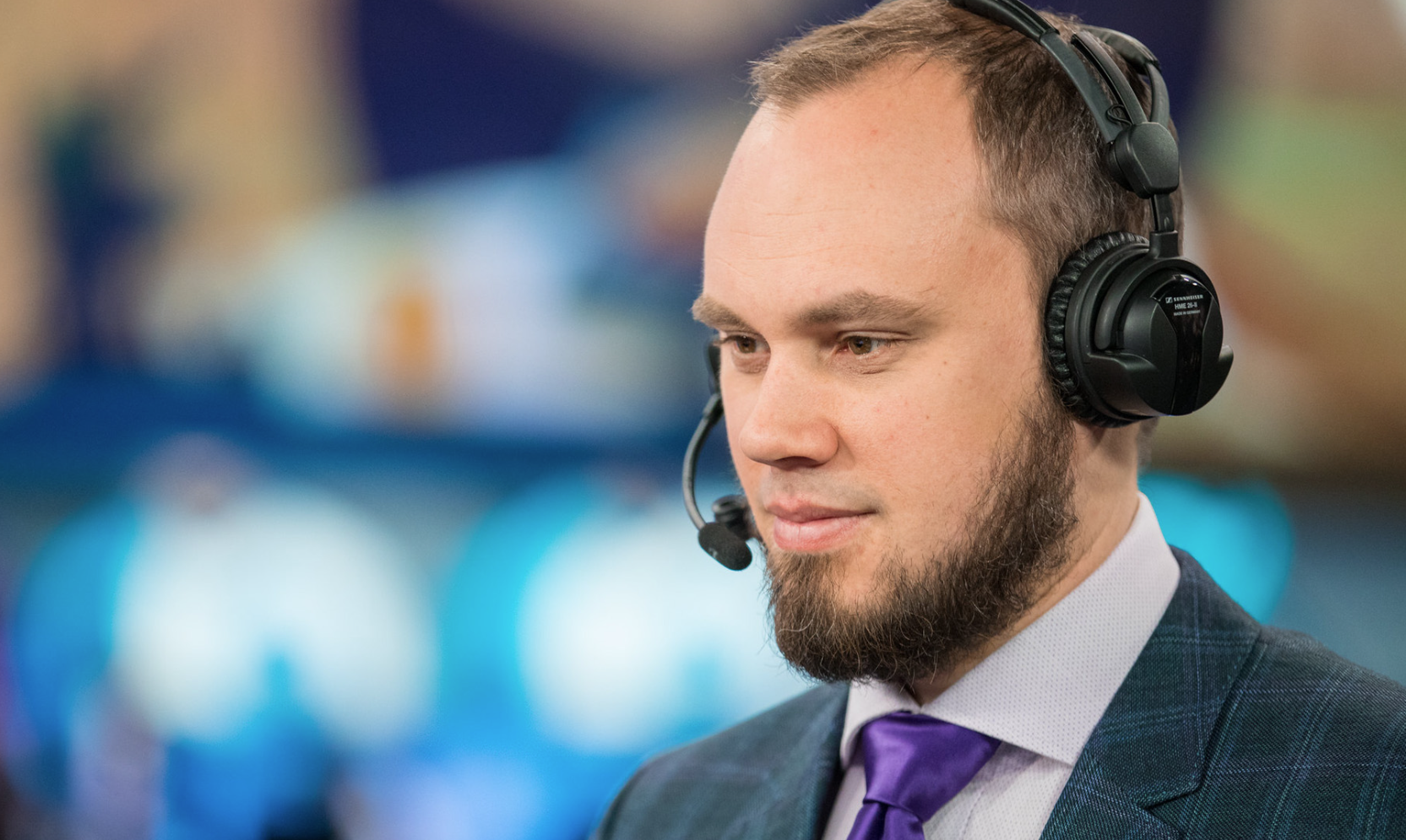 Riot Phreak thinks that nerfing Zeri will lead to dominance of other ADCs
Indeed, in the last version 13.6, Riot Games has reduced the power quite heavily on the most powerful equipment and auxiliary gems of Zeri. The reason the audience hasn't seen the change is that current tournaments are all using version 13.5 or earlier. As a result, Zeri is still among the preferred options in League of Legends (LoL) tournaments.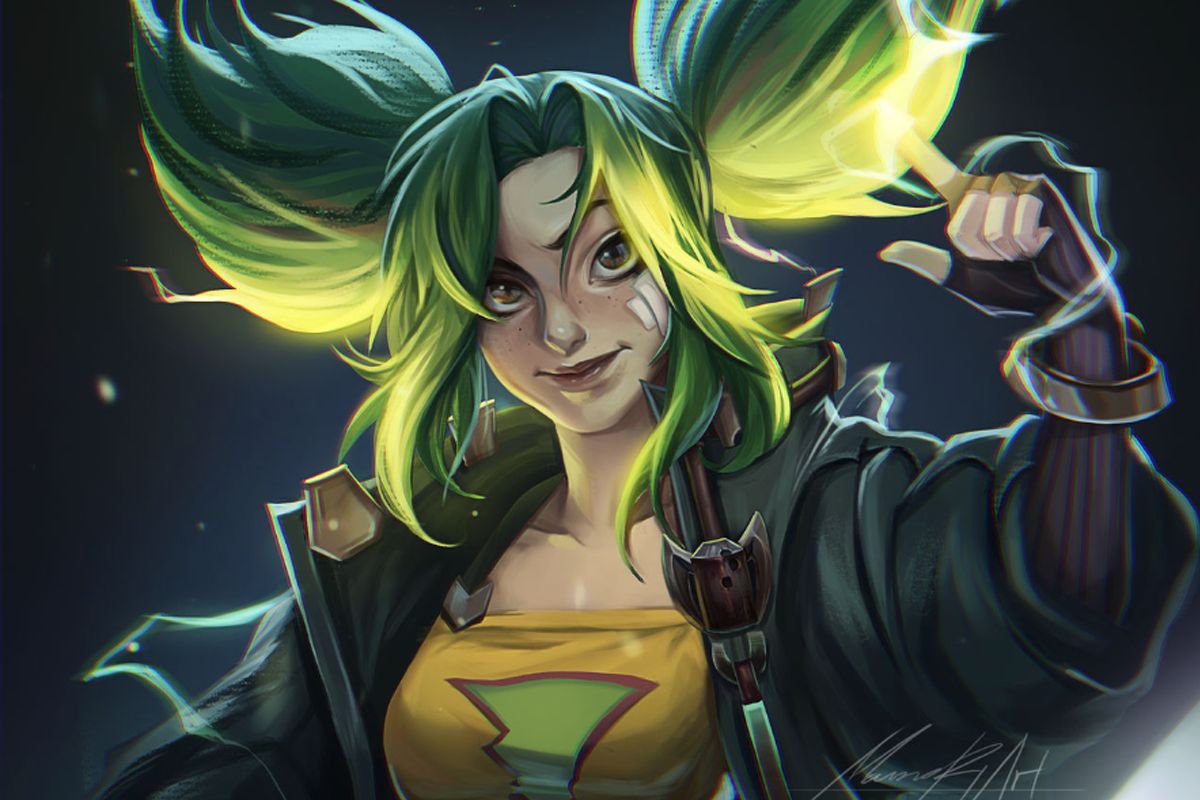 Maybe Zeri will no longer appear continuously when the tournament adopts version 13.6
However, it is very unlikely that Zeri can dominate the upcoming MSI 2023. The first reason is that the indirect nerfs of Zeri are applied. Moreover, many other ADCs such as Aphelios, Xayah, Jinx … also come back strongly to compete with this character. So League of Legends audiences will not need to worry too much about Zeri being overwhelming at the upcoming MSI 2023.