Keeping its promise, Riot Games recently shared the first details about Rell's comprehensive upgrade. The biggest change of this character is probably in the passive and base stats when Rell's armor and magic resistance increases per level are slightly reduced. In return, the ability to steal defense stats from the passive will be stacked up to 5 times and applied to wide area skills.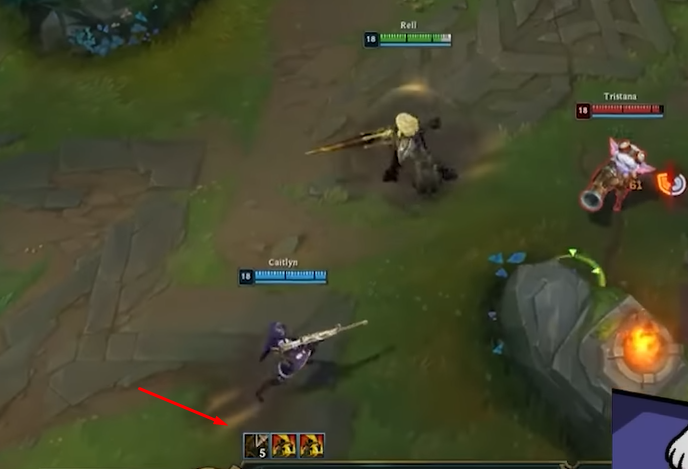 Rell's passive now interacts better with the wide-area skills he possesses
Not stopping there, the ability to stun from the E skill will be transferred to the Q skill. The E skill will now give Rell the movement speed indicator when in horse state. In addition, activating this move also helps Rell and connected allies increase movement speed. Rell's next basic attack or Q deals damage based on a percentage of the opponent's health.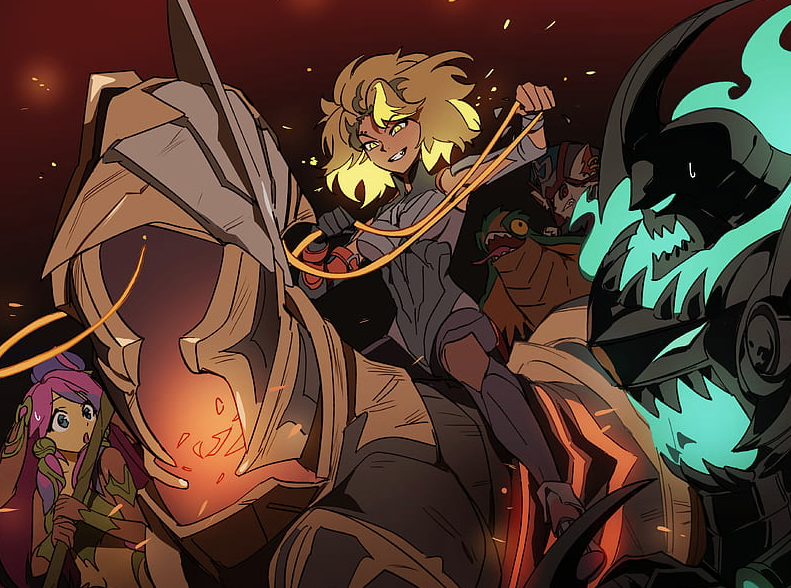 Rell's attack will be much better with this upgrade
What surprised the League of Legends community the most with this update is that Rell can now go Jungle. Specifically, all three skills Q – W – E have an additional effect that deals 250% damage to jungle monsters. It should be noted that the Support Rell almost does not use this effect.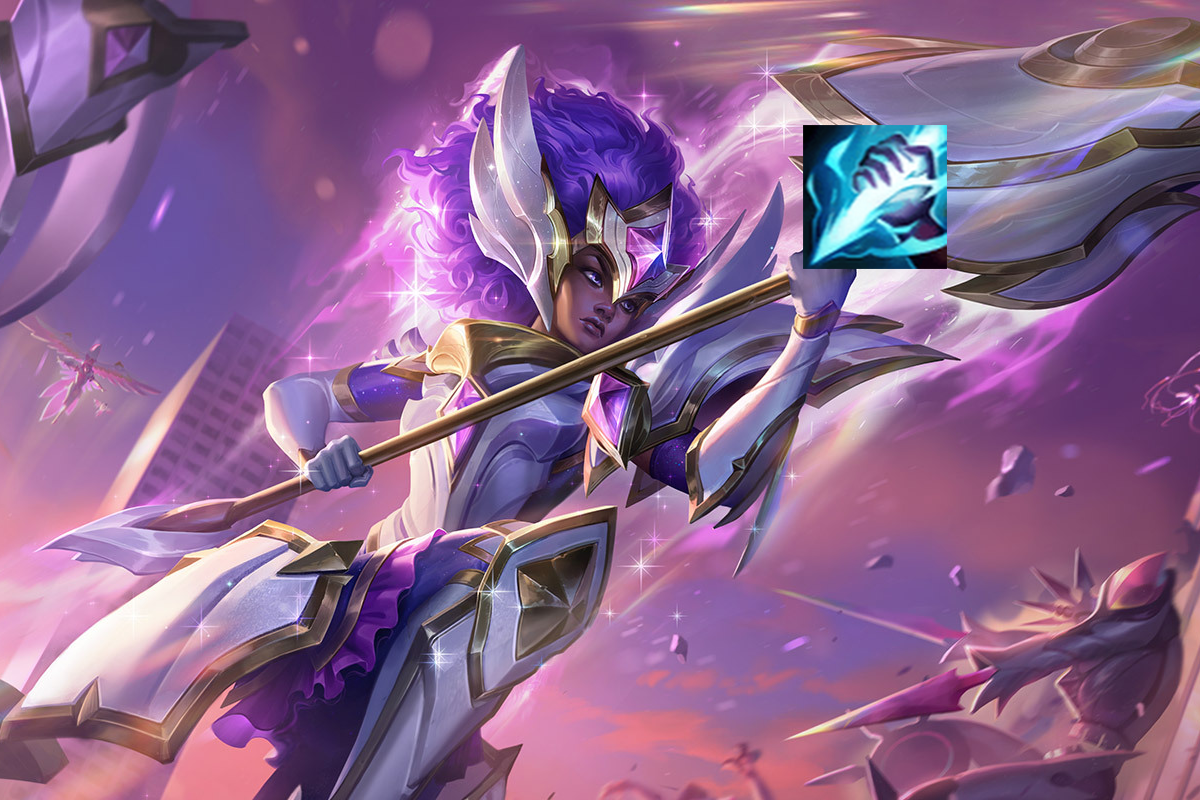 Maybe Riot wants Rell to be a jungle champion with all basic skills dealing 250% more damage to jungle monsters
"Can't believe Riot Games came up with that Jungle Rell idea. They should focus on making Rell a better Support. That feature just makes it easier for this champion to become unbalanced at launch. Hopefully, Riot will withdraw this decision when it is applied to the official server, "- an angry League of Legends player shared.
It should be known that the upcoming 13.10 will have major updates for the ADC position. Therefore, Riot thinks that Rell can become a Jungler and help protect the ADC more effectively. However, LoL currently has too many characters that do this well and forcing Rell into the Jungle position is not necessary. Perhaps Riot should reconsider this decision like the community's opinion.