Since Riot launched Teamfight Tactics (TFT) in 2019, this game mode has achieved countless successes and become an independent piece of the League of Legends (League of Legends) universe. With a strong response from the gaming community, the Mobile version of TFT was quickly launched just 1 year later. Sadly, Vietnam and Southeast Asian countries (SEA) are the only regions where Riot has not released this game.
The main reason is because Riot's game management rights in SEA once belonged to Garena, causing many problems accessing this area. However, this factor cannot prevent the great love of Vietnamese chess players. Through data roaming, many domestic players have "regarded" the lag situation to experience TFT Mobile on servers around the globe.
TFT Mobile has not yet been announced by Riot to launch in Vietnam.
Recently, this game surprised the Vietnamese gaming community. Specifically, in the last updated version before transferring to season 9.5, TFT Mobile has added Vietnamese language on international servers. It is unclear whether this is the publisher's intention to raise awareness or not, but this change has made Vietnamese people extremely excited.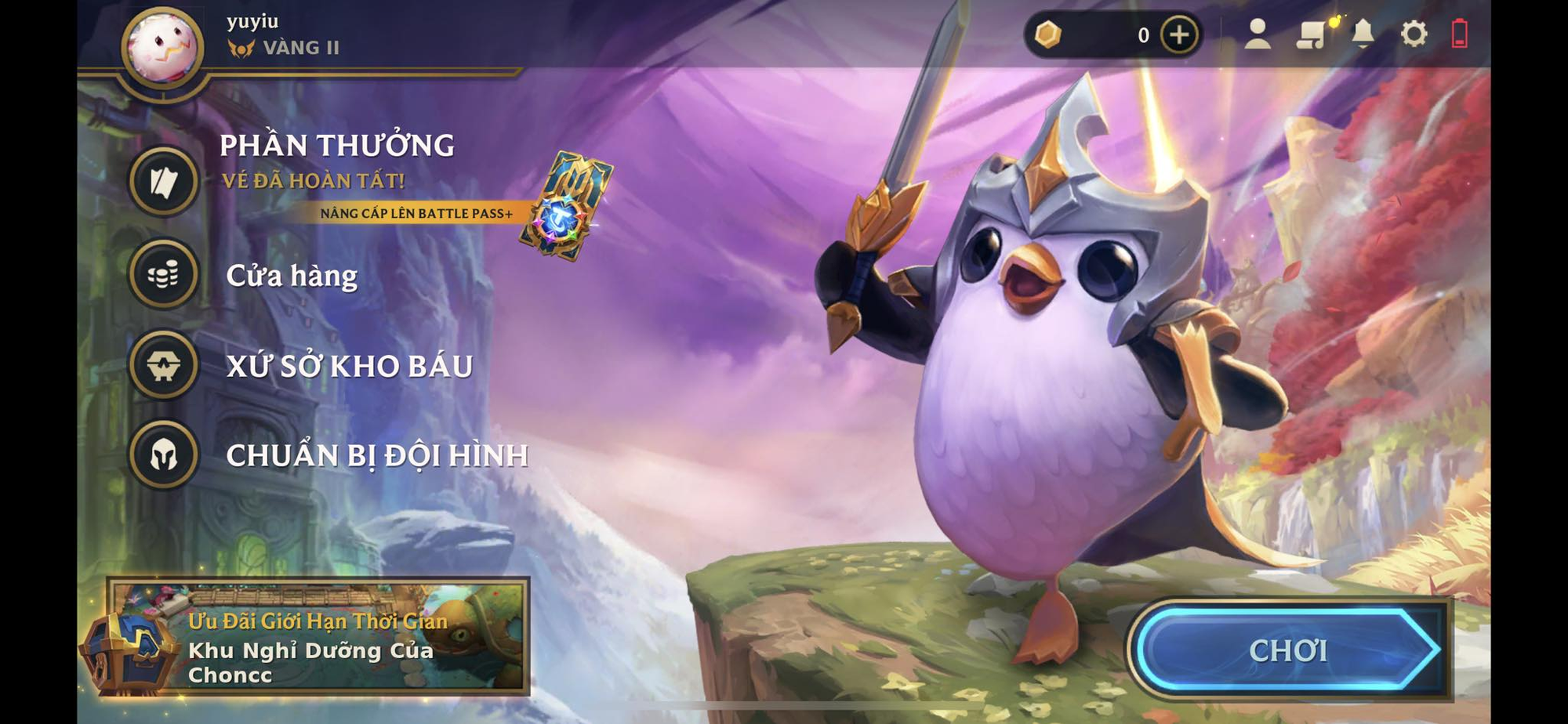 The Vietnamese language "invaded" the servers in the final update of season 9.0.
However, the joy did not last long when Vietnamese suddenly "faded" in version 9.5. As soon as you update to the new season, gamers will not be able to find their native language on any server. It's as if the publisher's Vietnamese "trial version" expired without prior notice, making many players feel disappointed.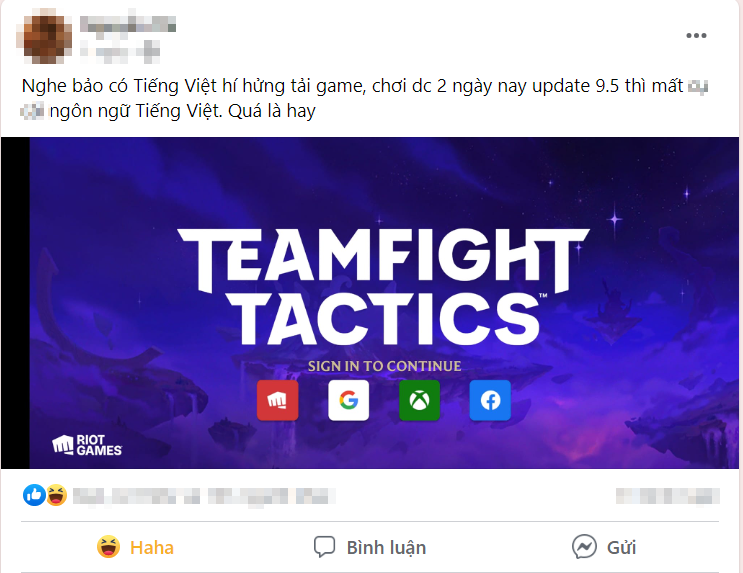 Many players were disappointed when they realized that Vietnamese was completely "missing" in TFT Mobile.
Thus, this "offer" from Riot only lasted more than 2 weeks, before the game completely returned to its old trajectory. Most likely, the changes in recent versions are just the first step in the strategy of launching servers in Vietnam and Southeast Asia. Although there have been positive moves, the Vietnamese community still needs to patiently wait for an official announcement from Riot in the future.