Not long ago, the League of Legends community discovered a major bug with the Biscuit item. Specifically, when the player will lose energy very quickly if he sells this equipment and undoes it immediately. Of course, this error is quite big but not really too serious. Because, very few people think about selling Biscuit equipment, especially at such an early stage of the game. However, because of the importance of Biscuit, Riot was still forced to make an urgent edit.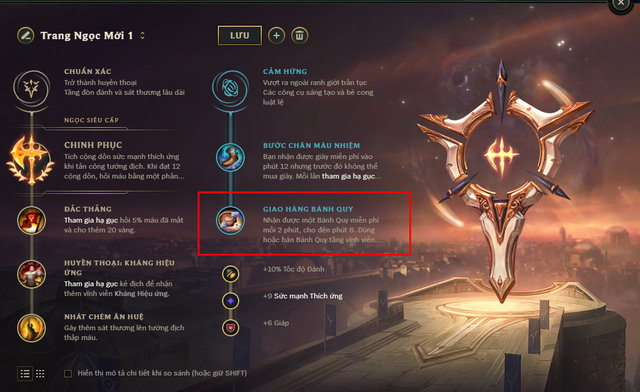 Biscuits from the Cookie Delivery gem used to have a bug that caused players to lose mana
However, after the mana reduction bug was fixed, Riot accidentally created a new, even more serious bug. Specifically, Vandiril – an expert of the League of Legends village has discovered, a new bug related to Biscuit helps players increase infinite energy for champions. Just standing right at the Shop and continuously performing the Sell – Undo operation, the champion who owns the Biscuit will be continuously increased energy to an infinite level. Even, according to the demonstration video of one player, Ryze at level 3 has reached the energy milestone of more than 2 thousand despite only having Tears of the Goddess and Biscuit.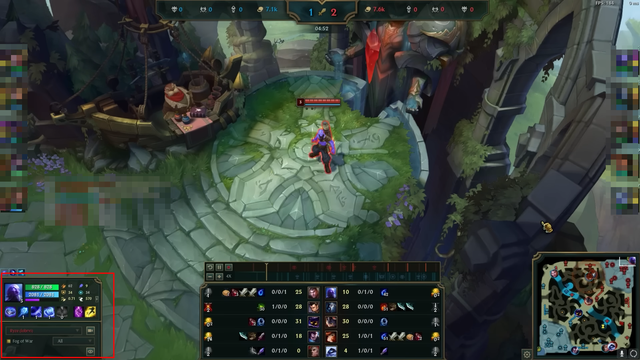 After being fixed by Riot, there was a new bug that caused the champion to gain unlimited mana
This is clearly a huge bug, especially when it comes to champions that deal damage based on their current mana or champions that need a lot of mana to cast skills. For example, Ryze – one of the names that will benefit the most from this bug. Those who play League of Legends probably already know, the Old Magic Master's passive helps Ryze increase skill damage based on bonus mana. In addition, this passive also helps Ryze's maximum mana increase based on a portion of ability power. Simply put, Ryze will have unlimited power with the error of Biscuit.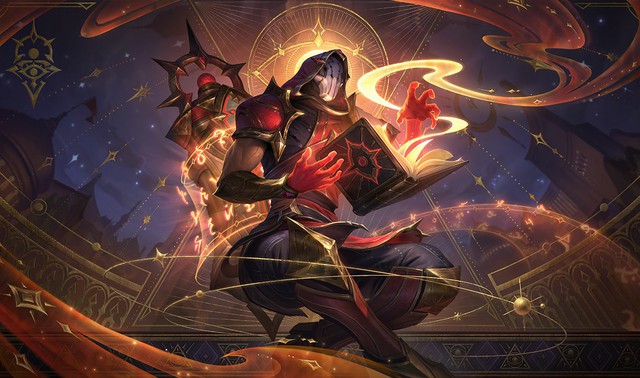 Ryze is one of the champions that benefited the most from this bug
Immediately after the new bug appeared, Riot had to quickly disable this gem-based Biscuit item to prevent players from taking advantage of the bug, especially in the professional arena. The community is expecting Riot to fix this bug soon, especially when Biscuit is a very important gem, playing a huge role in the laning phase in League of Legends.