In addition to the new generals and races – the new system released in season 9.5, the information about version 13.17 is also very interesting to Tactics players. This is the last version before season 9.5 launches, so players expect interesting changes. Especially the change of 2 areas "abandoned" including Immortal Fortress and Stillwater Camp.

Immortal Fortress and Stillwater Camp have a pick rate of less than 1% at the moment
It is true that Riot Games will edit these 2 areas, but their approach makes the community unsatisfied. Specifically, the Immortal Fortress area will now start players with 115 health instead of 100. Meanwhile, Camp Stillwater will still not give players a Tech Core option, instead 3 pieces of equipment in rounds 2-1, 3-1 and 4-2.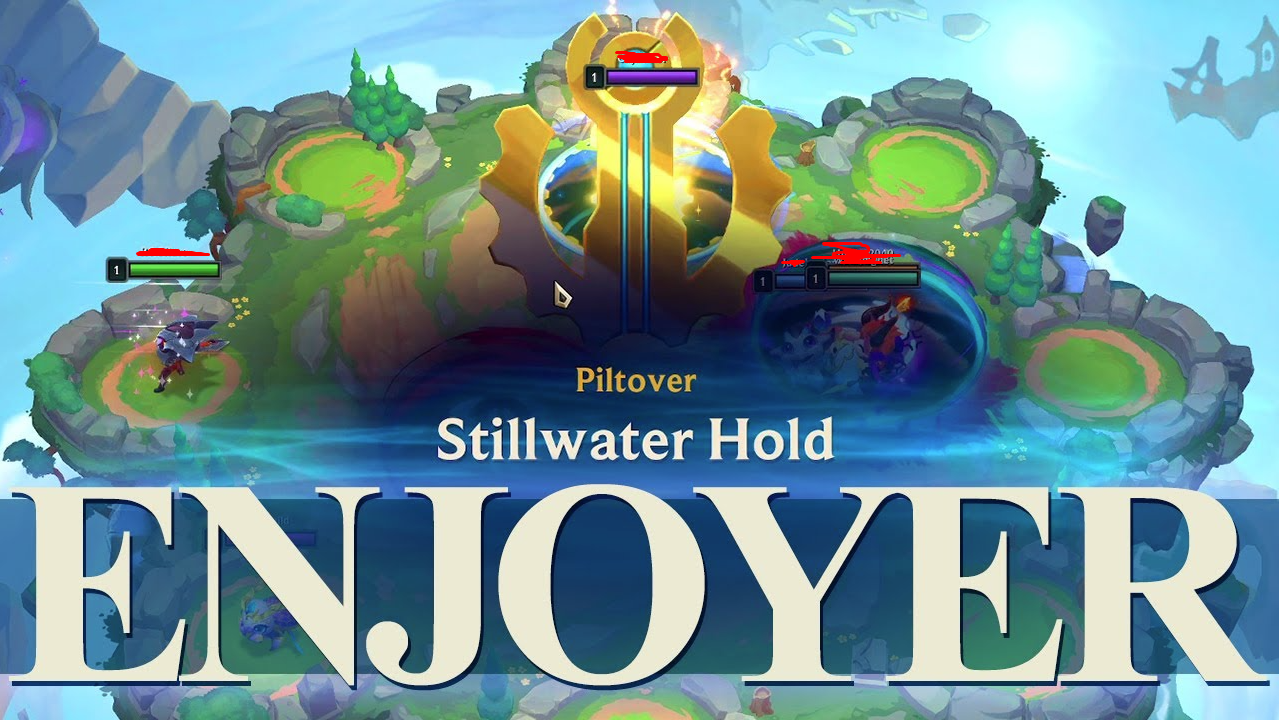 Stillwater camp still doesn't have too many changes when it only gives players 3 more component equipment
The community thinks these changes are really too "bland" and not attractive enough. With the "new" Immortal Fortress, the 15 bonus health for the Summoned Beast only prolongs the match unnecessarily. This even indirectly makes the Legend of Vladimir and the already very strong Blood Transfusion core become stronger in the next version.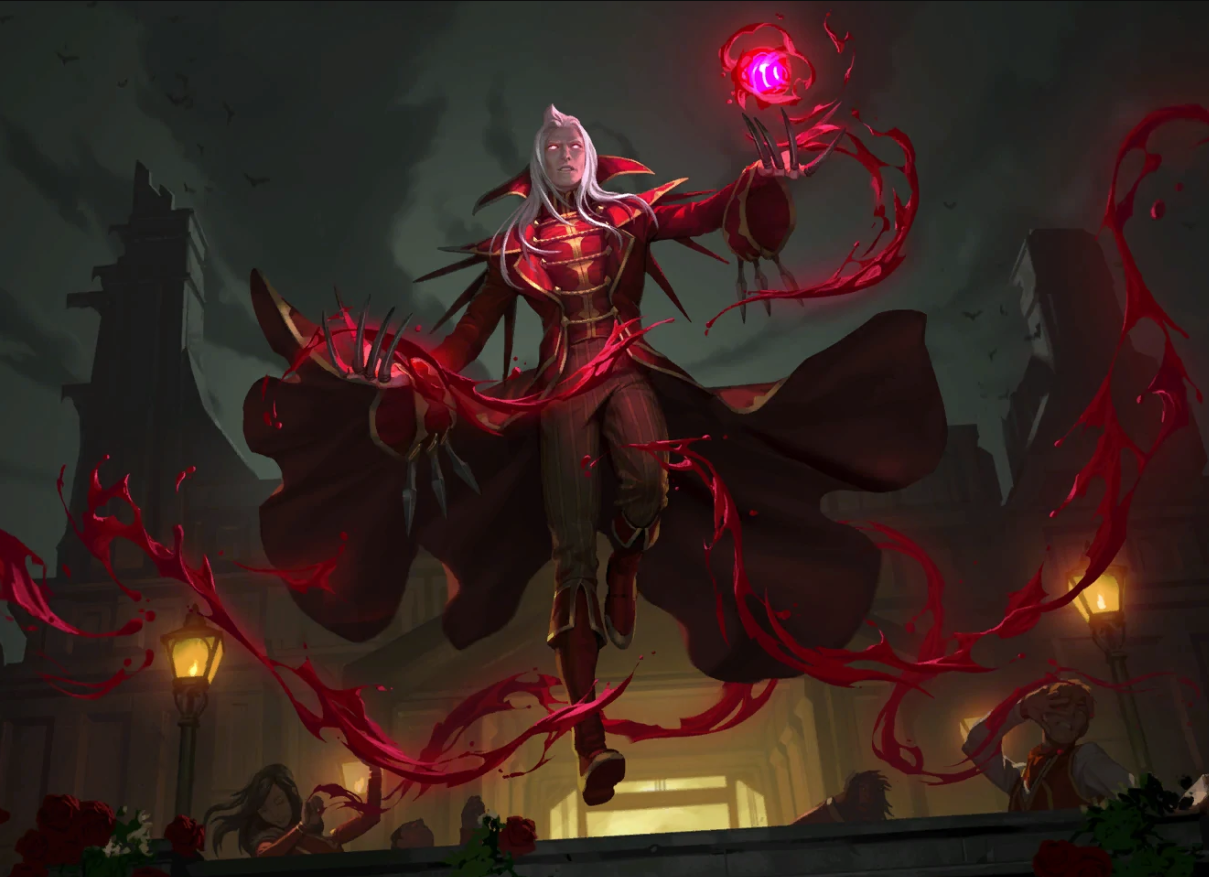 Legend of Vladimir can be buffed indirectly through the Immortal Fortress area
As for the Stillwater Camp area, its essence remains the same as the player still won't own the Tech Core. The only difference is that it will give players 3 more component equipment from the next version. If you look at the previous remake of the Anti-Magic Forest area, the above edit really made the players unhappy.
Basically, Riot Games still has about a week to make final tweaks before 13.17 goes live. Hopefully they will receive comments from the community to have more interesting edits and changes to the 2 areas of Eternal Fortress and Camp Stillwater in the future.