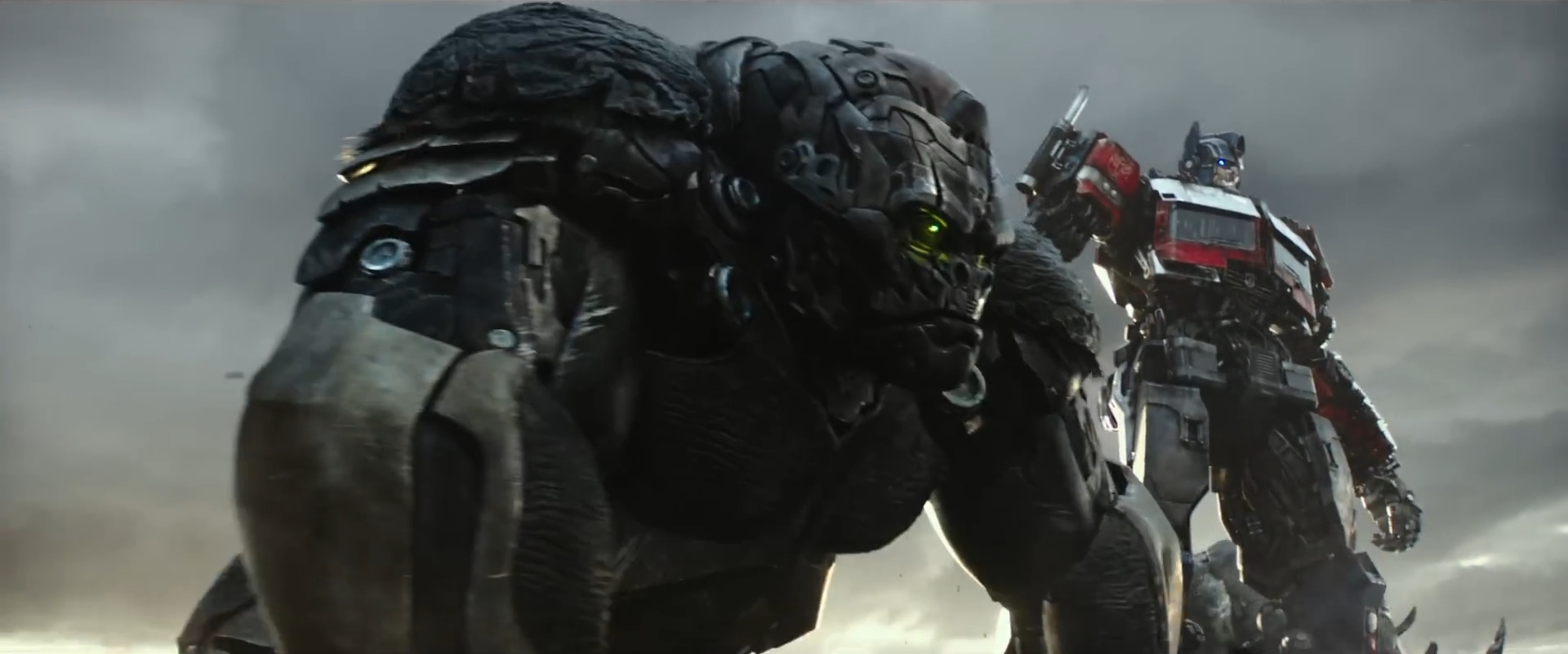 Optimus Prime and the Autobots face their biggest challenge yet in the new trailer for the blockbuster "Transformers: Rise of the Beasts", which introduces the story " Beast Wars" to the big screen for the first time. Released by Paramount Pictures, this CGI-heavy film promises once again the epic action sequences that have captivated audiences around the world for years.
In terms of story, "Transformers: Rise of the Beasts" will take the audience on a round-the-world adventure set in the mid-1990s. The two key human characters in the film are a couple. Archaeologist from Brooklyn, and along with familiar Autobots, they are caught up in an ancient conflict involving three factions of beast-shaped cyborgs: Maximals, Predacons, and Terrorcons.
New official trailer for "Transformers: Rise of the Beasts"
Strongly influenced by the fan-favorite "Beast Wars" story line, the film will bring in several new morphing characters including Optimus Primal, Rhinox, Airazor, and Cheetor. In addition, the film will also introduce a technology from the planet Cybertron called Transwarp Drive, which allows the user to traverse distant intergalactic distances in the blink of an eye and even time travel. And yet, the new trailer also gives audiences a glimpse of Unicron, a planet-swallowing entity that is heading towards Earth.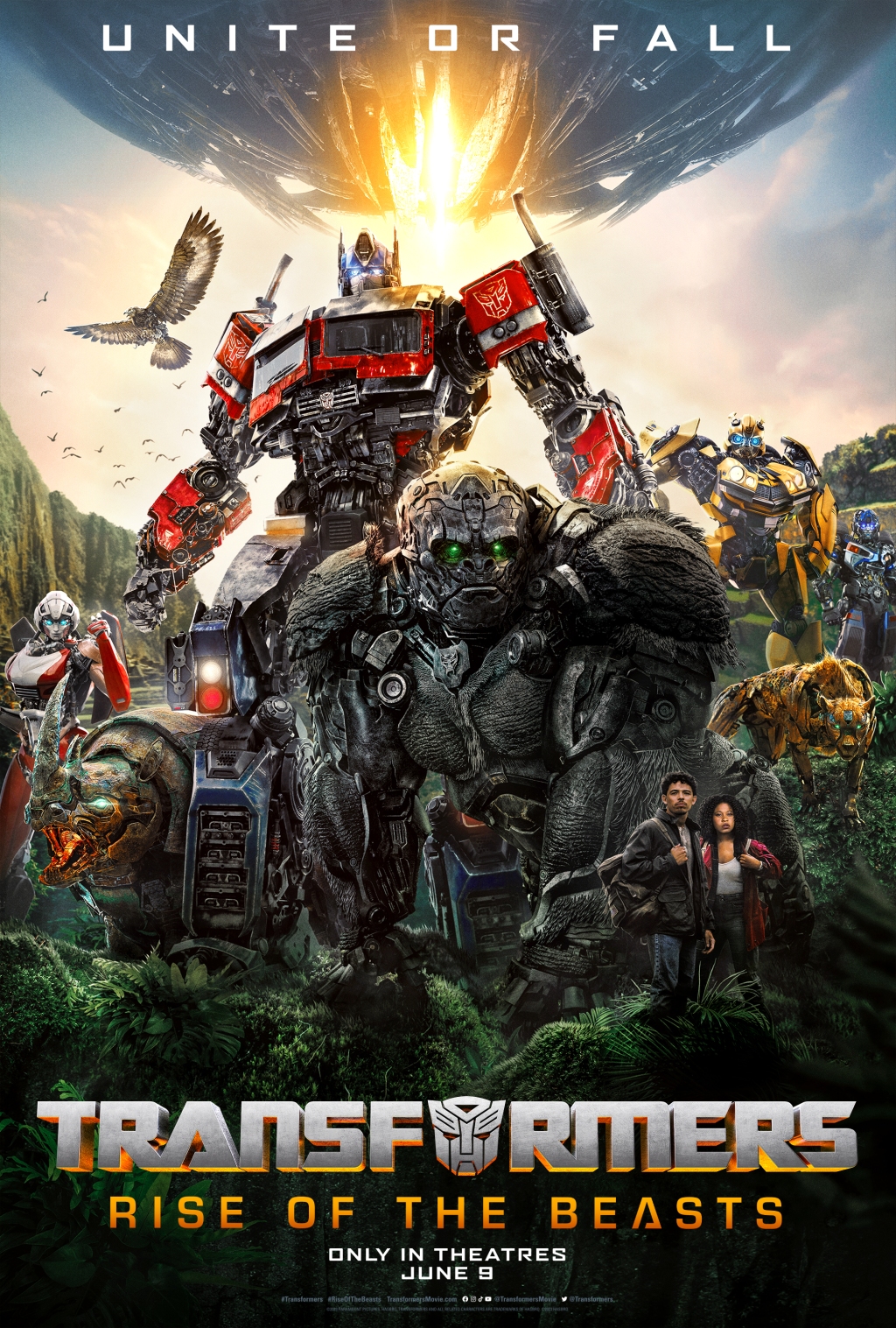 Poster for "Transformers: Rise of the Beasts"
"Transformers: Rise of the Beasts" was directed by Steven Caple Jr. (directed "Creed 2"), and adapted from a screenplay written by Joby Harold, Darnell Metayer, Josh Peters, Erich Hoeber, and Jon Hoeber. The new film will be the first Transformers film since 2018's "Bumblebee" and serves as a follow-up to that film and a slight reboot of the entire franchise, laying the groundwork for new projects in the near future. Peter Cullen is once again the voice of Optimus Prime, while Ron Perlman (formerly "Hellboy") is the voice of Optimus Primal, the leader of the Maximals faction.
It is expected that "Transformers: Rise of the Beasts" will hit theaters globally from June 9, 2023. According to the sharing of the crew, this film will help expand many aspects of the Transformers world. , and even on par with the first film released in 2007.