Van Thanh Xuan (22 years old), also known by the nickname Mao Hie. Possessing a strange face, personality, and fiery body, the beautiful female gamer easily becomes a topic of interest.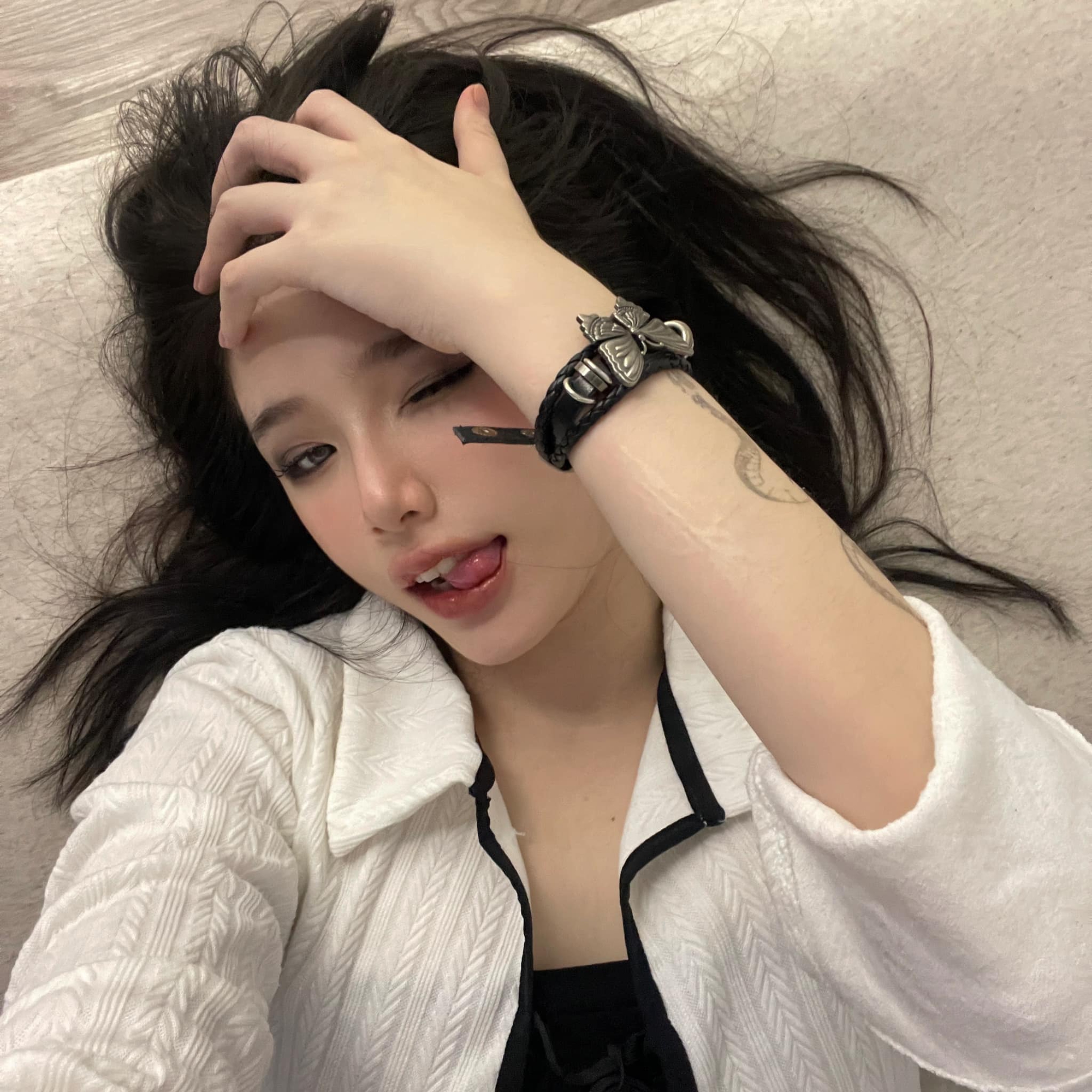 It is known that she is a student at RMIT University, City. Ho Chi Minh.
Female gamers enjoy things related to art and creativity, especially photography, clothing design, and gaming. Therefore, Mao Hie's roles as a game general are nothing strange.
The last character to inspire her cosplay is VALORANT agent Sage. The transformation is exactly the same as the original but with a great charisma, so even though she wears a "hidden" outfit, the RMIT female student still makes the online community excited.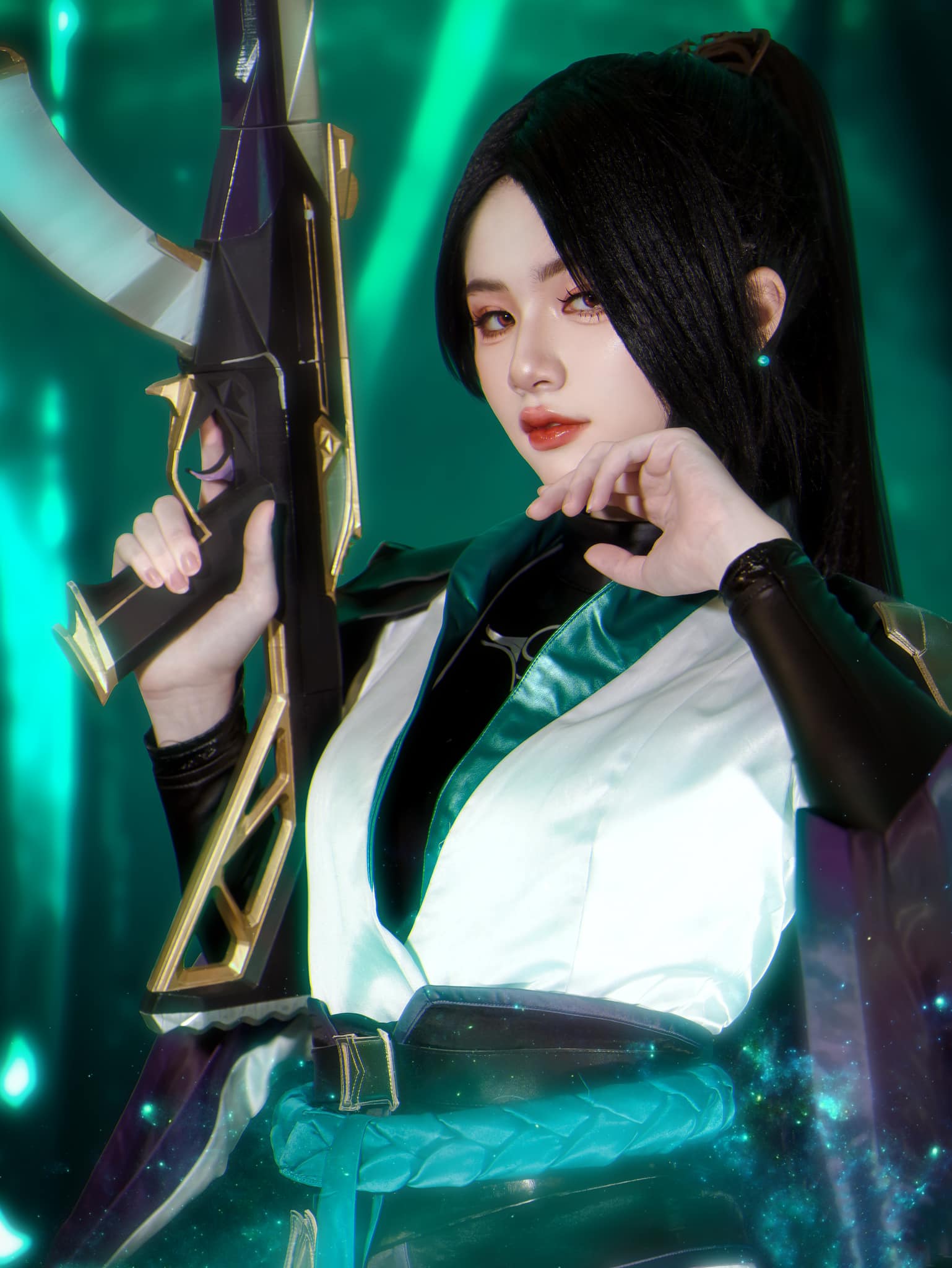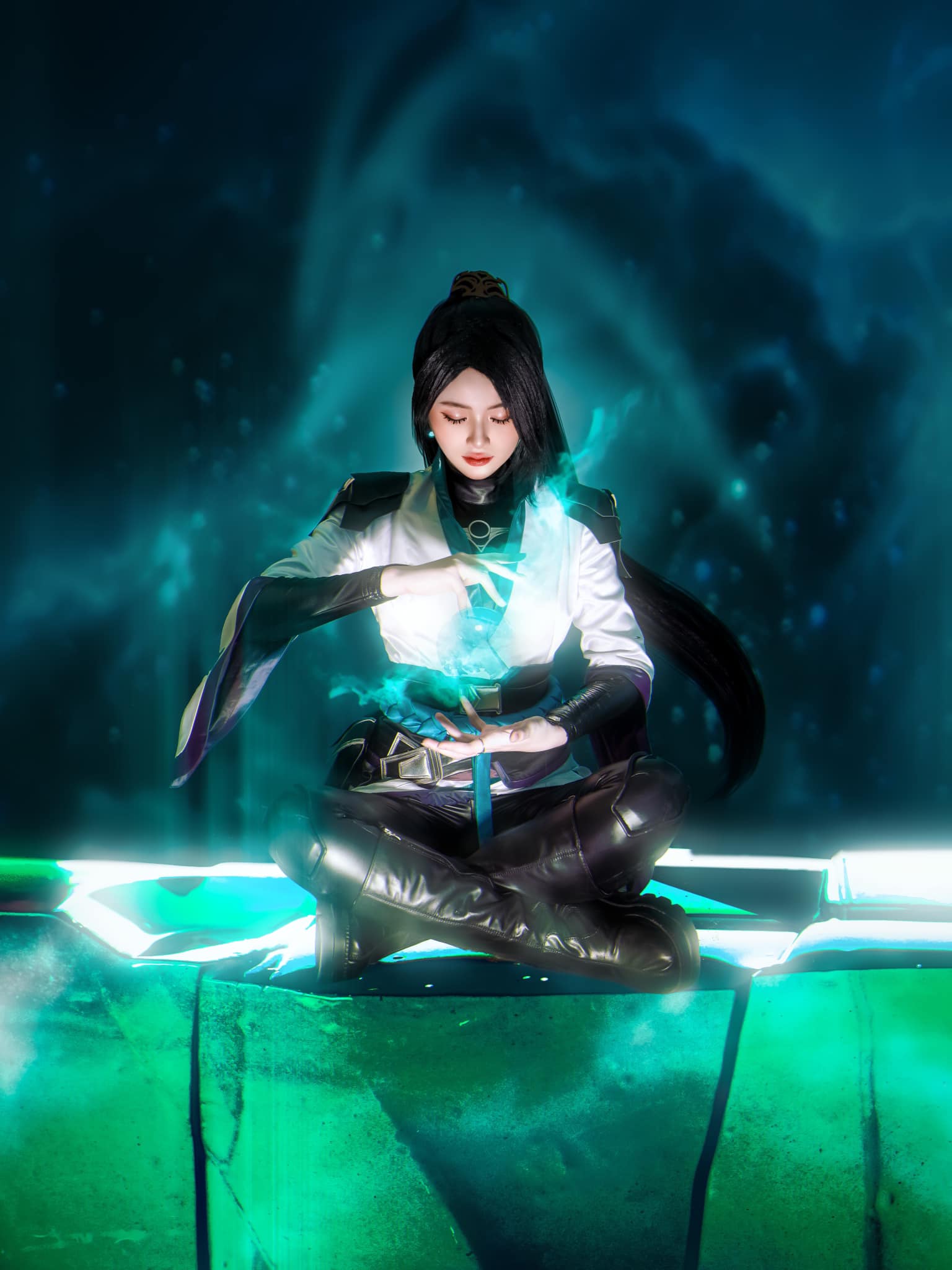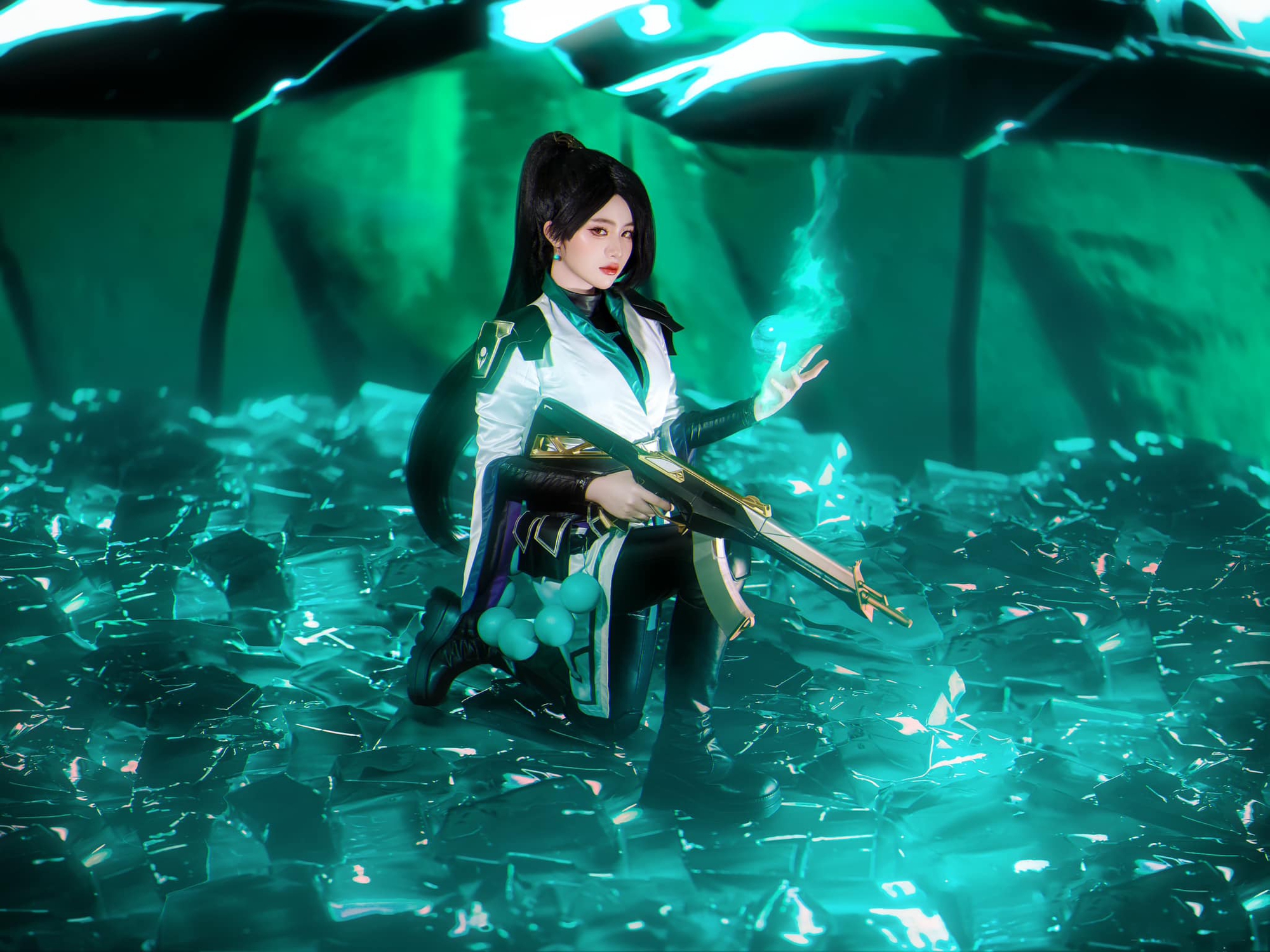 Besides, in a comment shared with fans, she revealed that in the near future she will spend part of her time livestreaming this shooting game.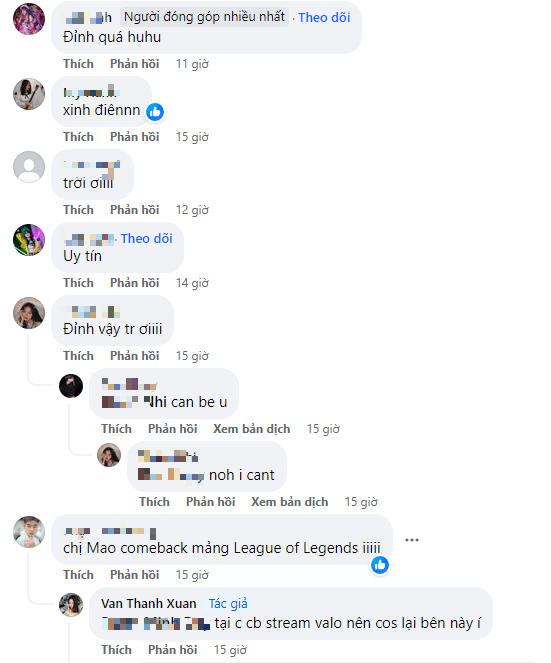 Few people know that Mao Hie is the daughter of a wealthy family, but she does not rely on that and soon lives financially independently from her passion. She once had a notable statement: "In the past, people overcame difficulties to succeed, but I feel that overcoming happiness to avoid falling and succeeding on one's own path is truly difficult and arduous. . The golden spoon can be fed – the important thing is whether you suck it or not?