In the match against BDS, Ruler accidentally revealed JDG's current biggest weakness.
At Worlds 2023, JD Gaming is being evaluated as the number 1 candidate team for the championship. Because, at the present time, all their positions are performing very well, especially the Korean couple: Kanavi – Ruler. Furthermore, the motivation for JDG players to believe in the championship is that they are facing the opportunity to win the first "Grand Slam title" in professional League of Legends history, having won 2 championships. domestic tournament and MSI 2023.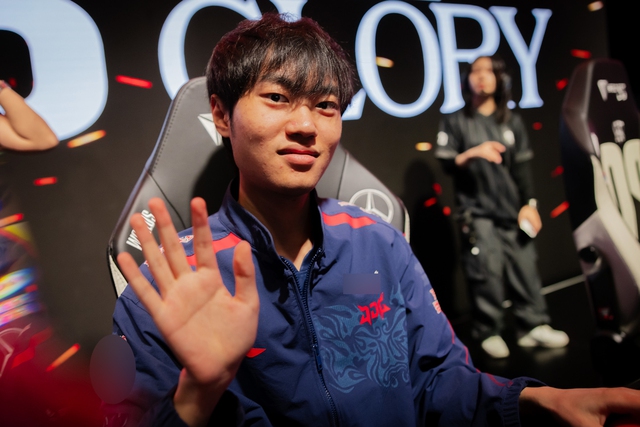 JDG is a bright candidate for the championship and they are also having a pretty good journey to the 2023 World Championship.
But recently, many viewers discovered a truth: Ruler still doesn't really communicate well with his Chinese teammates, especially in stressful situations of the match. Specifically, in the match against Team BDS, Ruler was preparing to move to the Mid Lane to clear soldiers while his teammates were gathering around the Baron cave. Missing and Knight warned that Adam (with Garen) might be lurking somewhere. But Ruler did not understand the situation.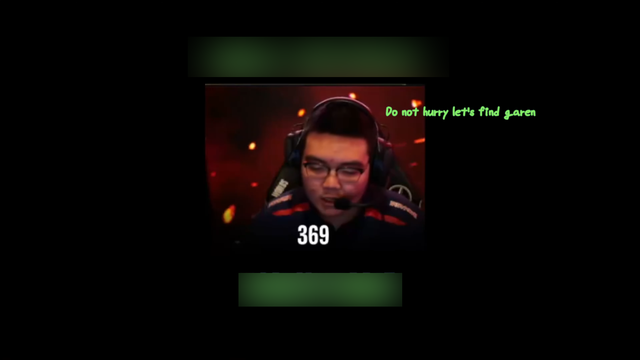 The audience discovered that JDG players did not have the best communication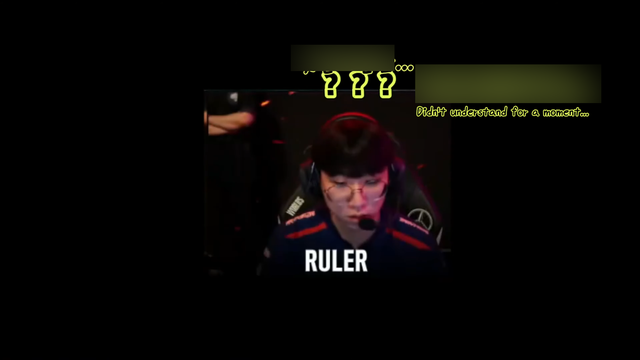 Ruler doesn't really understand what his teammates communicate in Chinese
Fortunately, even though Ruler was silenced, he still had enough health to wait for the effect to end and unleash all his skills, from Flash to Kai'Sa's Killer Instinct, to escape. Of course, Ruler was not defeated, but the JDG players also lost a beat on Baron and had to temporarily retreat afterward.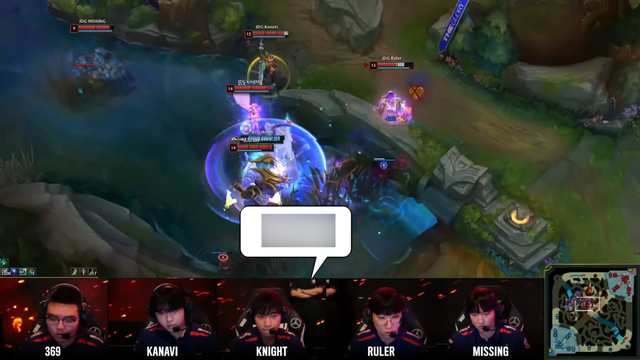 Ruler was ambushed by Adam's Garen and had to use all his skills to escape
However, for League of Legends audiences, this shows that JDG is truly too scary. Because, Ruler joined in early 2023 but still has communication errors, meaning this weakness has existed since Spring 2023 until now. However, despite that, JDG still won two domestic tournaments, defeating strong opponents like T1 or Bilibili Gaming (purely domestic players) at MSI 2023 to win the championship. Therefore, there is an opinion: once this weakness is overcome, JDG will become an even more perfect team than it is now.

The audience believes that if Ruler can improve his Chinese well, JDG will be even stronger than it is now
The players themselves probably also realized the incident. Their time at Worlds 2023 is still long as JDG reached the Quarterfinals early. Once JDG truly eliminates communication weaknesses due to language barriers, it will probably be difficult for any team to stop this team from making great achievements in the League of Legends village.