After breaking up with a long-term love, ViruSs has not officially dated any girl yet. Although there are many rumors and speculations, the Yonko members still regularly share photos and moods of the youth "FA".
However, not long ago, streamer MisThy accidentally revealed the current emotional relationship of "the president". Accordingly, she shared information in a vlog to attend the event: "Introducing everyone, Hana and Mr. Hoang ViruSs are in an ambiguous relationship. While Hana said that she liked the afternoon because there was a king. If you kiss (play on words), Mr. Hoang says think about what your child's name is" – MisThy shared the words of "hearing" that the owners were the two mentioned characters.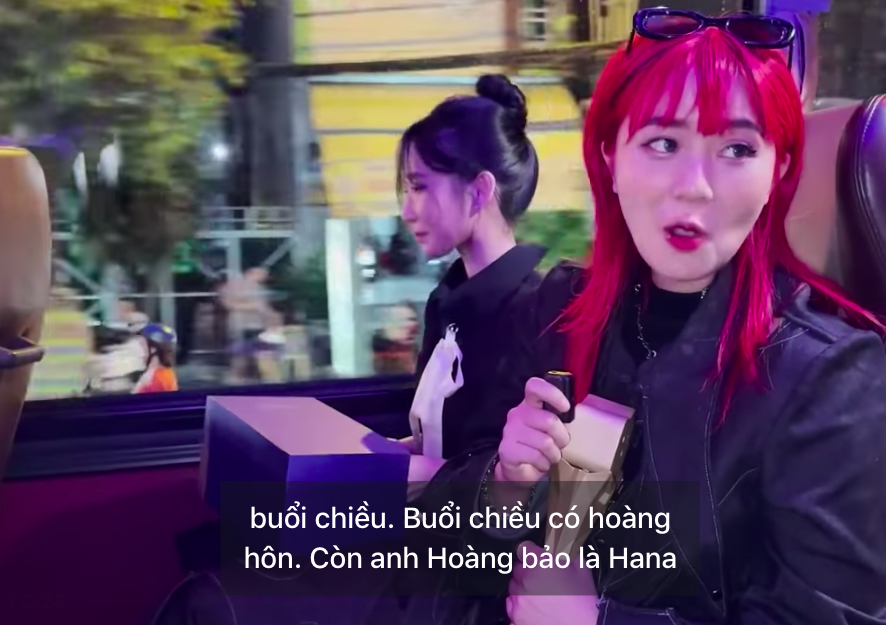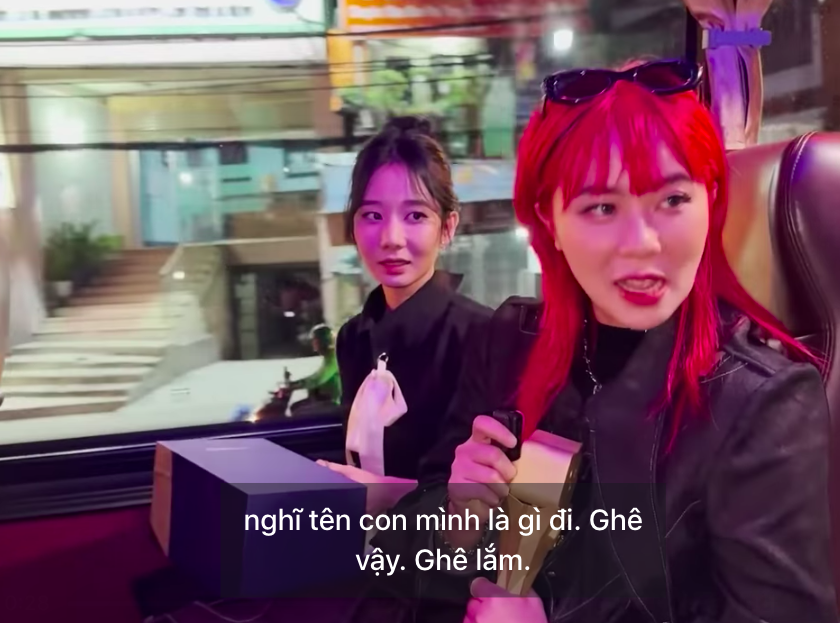 Also in the video, MisThy also confirmed that the hairstyle that Hana then prepared was also because "someone" said she liked it. In particular, throughout MisThy's sharing, the female lead could only smile shyly without showing any signs of resistance. This makes viewers more confident that the two are "ambiguous" to be real.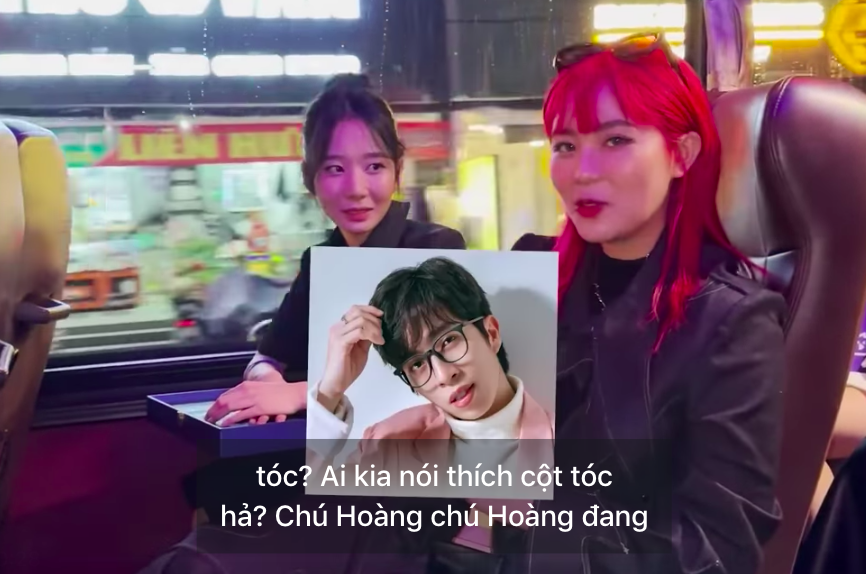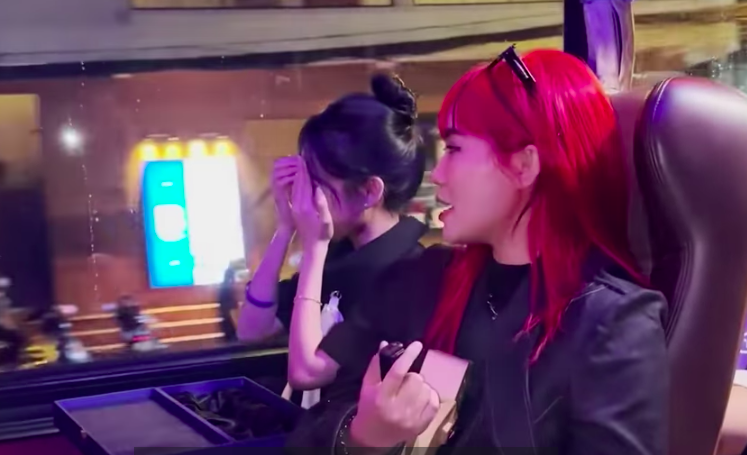 When people were expecting this new relationship, on the TikTok forum appeared a girl who had the "privilege" of entering the private house of ViruSs. This beautiful girl also actively cooks and cleans for "Mr. Hoang". Even the female TikToker also showed her interest in ViruSs by making ginger tea and making nutritious bird's nest for "boss".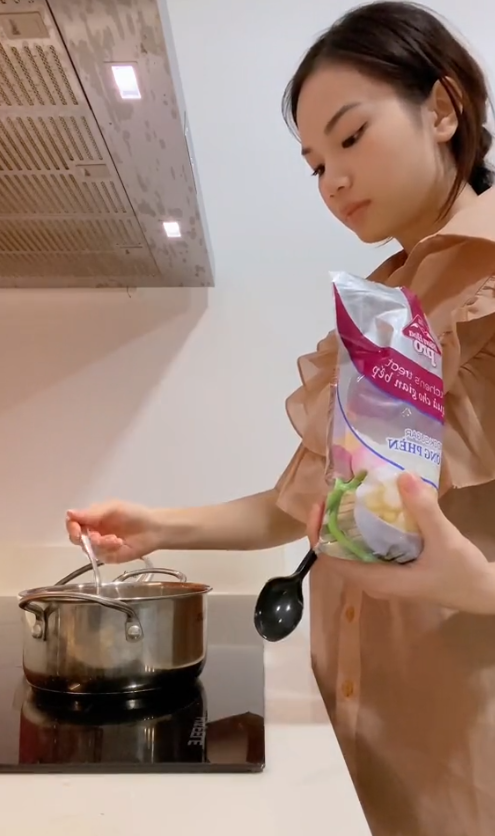 Faced with doubts about her relationship with VirusSs, this girl said that once working as an assistant, two northern brothers who were compatible with each other should cook rice for their boss. She affirmed, the male streamer is still single and the two brothers are close so far, so it is normal to act interested.
Some comments even pointed directly at this female TikToker, accusing her of being "green tea" – meaning a third person. She did not hesitate, countering "no miss":
"Long time no see Boss playing with Hana";
"What's wrong with tea. The two of you already know each other."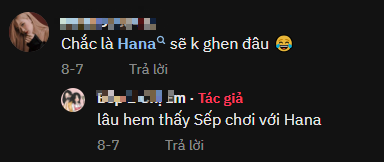 Consecutive actions are strongly denied the relationship "on friendship" with ViruSs from the former assistant's side. Thus, it will be a long time for fans of this Yonko group to receive good news from the idol.