Many weeks have passed, VNG's Call of Duty Mobile gamers are still looking forward to being able to log back into their game soon. The problem of logging in with a Facebook account has been announced by the admin team on the official Fanpage of this game: "About the problem of game login error via Facebook portal, NPH is continuing to work with Tencent and Facebook to complete the problem. all the necessary procedures in the process of fixing errors and upgrading login security".
Recently, on the Fanpage of Call of Duty Mobile VNG, there was a new announcement: "Regarding the game login error, NPH is in the process of completing the process of fixing errors and upgrading login security with the Facebook portal. For warriors who log in through the Play Now portal, Apple ID or Facebook can still enter the game, you can download and experience the new features right away.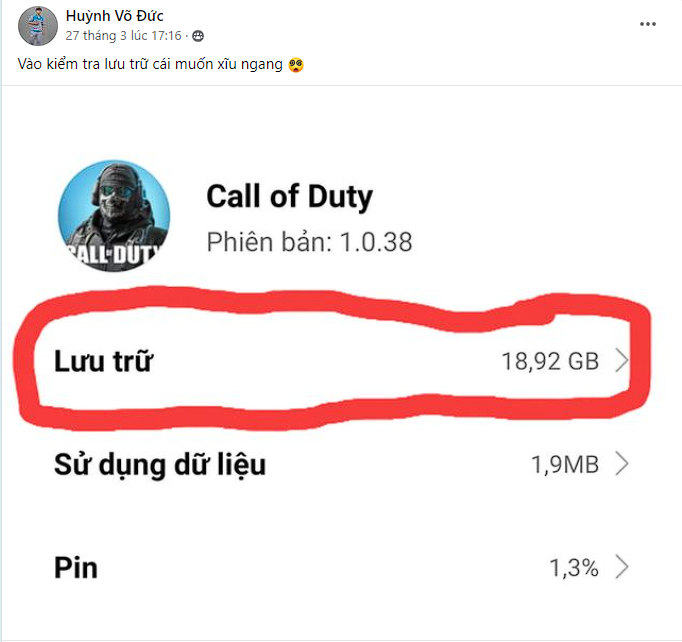 For warriors affected by the Facebook portal login error, you can temporarily experience the game using two other login methods and return to the battle with the old account after the error is fixed."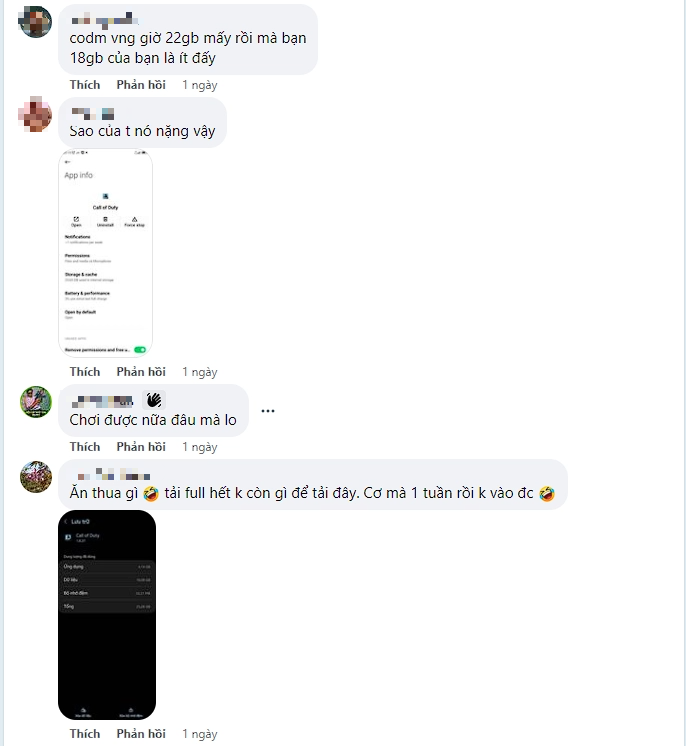 That is the story of the future, and currently, many gamers have "escaped" from the VNG server to the international servers of Call of Duty Mobile. However, to download the international version, players will still have to face a rather large capacity, up to nearly 20GB. That's a huge number for a mobile game.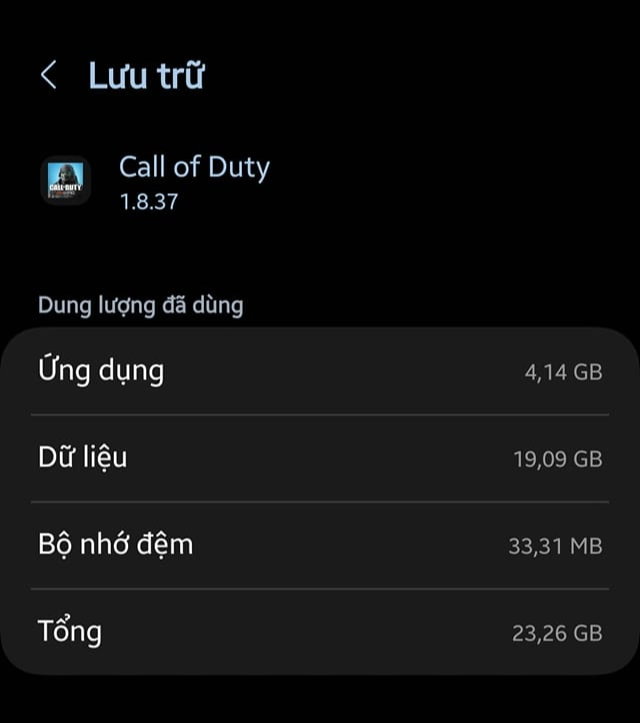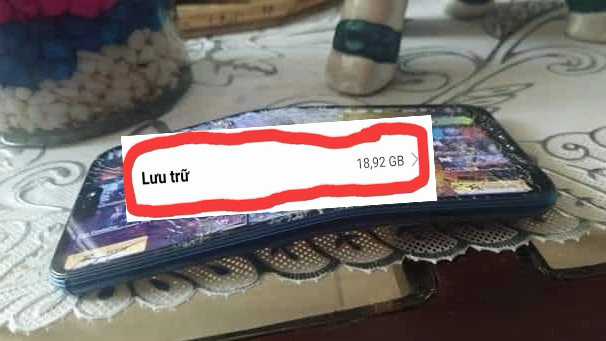 According to many gamers, currently, Call of Duty Mobile at VNG server has also reached around 22GB. Some players bitterly said that they had downloaded more than 23GB but could not log into the game for a whole week. So you see, mobile games now are not light. But after downloading so much data, the machine is heavy but can't log in, it's true … the crime for gamers.