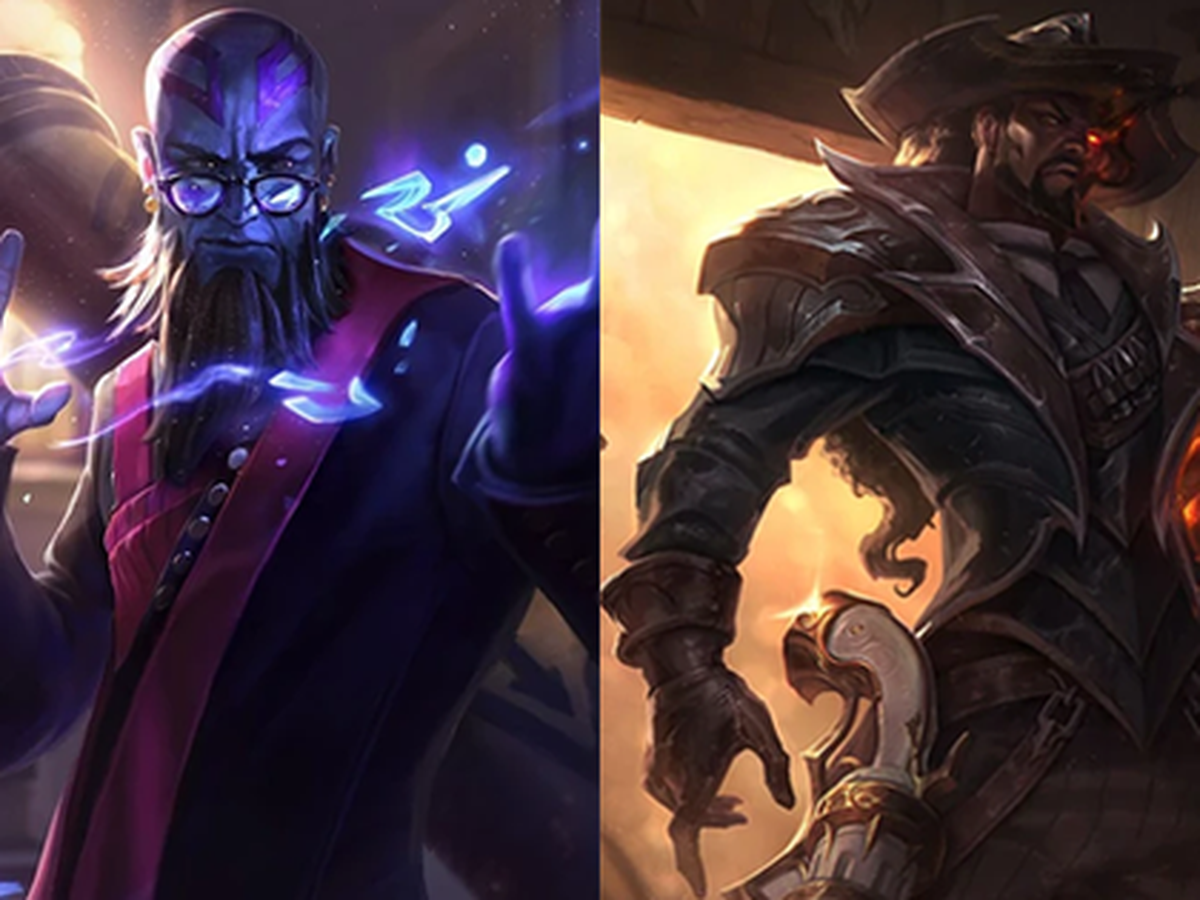 After the first week of LEC Winter 2023 ended, only 2 champions had 100% spawn rate. These two names are Ryze and Lucian when they both appear in the ban/select phase of all matches. Specifically, Lucian was picked 3 times and banned 12 times while this number for Ryze was 4 and 12 times, respectively.
Ryze and Lucian have 100% spawn rate after the first week of LEC Winter 2023 – source: Gol.gg
LEC Winter 2023 is the 2nd tournament to witness the absolute dominance of Ryze and Lucian. Previously, LPL Spring 2023 was also in a similar situation when these two generals owned 100% of the appearance rate after 29 matches.
In the case of Ryze, this champion was greatly buffed in patch 13.1, so it was chosen by many teams. The duo equipped with the Scepter of Life and the Scepter of the Archangel are turning Ryze into a force in the mid-game. Combined with the ability to attack to the flanks well, Ryze is currently very popular with teams.
Ryze is too strong with the Scepter of Life and the Scepter of the Archangel getting buffs
For Lucian, this champion is often chosen to create pressure in the bot lane. With abundant damage, good mobility right from the early levels, Lucian makes it easy for players to win lane. At that time, teams can deploy Dragon control much more easily.
Lucian's laning power makes a lot of teams want to own this champion
In short, with the advantage of champion quality and favored by Riot Games in version 13.1, Lucian and Ryze have a very high appearance rate in the tournament. Hopefully Riot Games will make changes in the next version so that Lucian and Ryze are no longer so absolute.