Despite leading 2-0, Saigon Phantom still let his opponent "flip the bet". Accordingly, V Gaming showed resilience and won the next 4 games, then defeated Saigon Phantom and won the right to enter the final of the Spring Split of 2023. On the other side of the front line, the first defeat of this season. causing the ghosts of Saigon to need one more round, meeting HEAVY in the final of the losing bracket.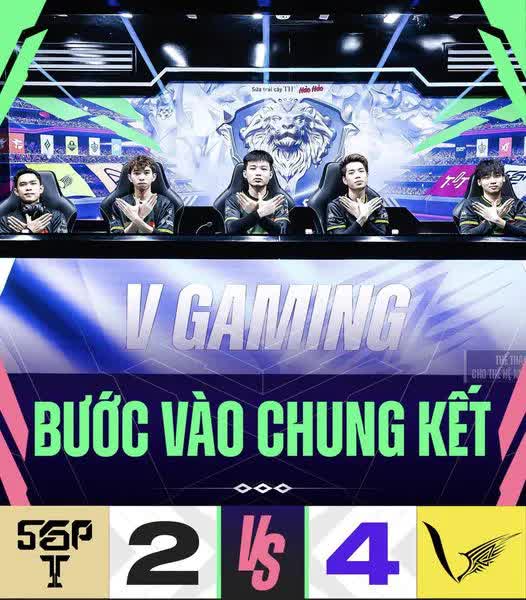 After the confrontation, Fish's tired image made the fans feel sad. Before the competition, there was a lot of information that this player was in bad health. Due to the unstable condition, the incomplete competition results are understandable and need to be understood. Fans believe that Fish in particular and the players, besides the try-hard time, also have a reasonable rest plan to regain energy.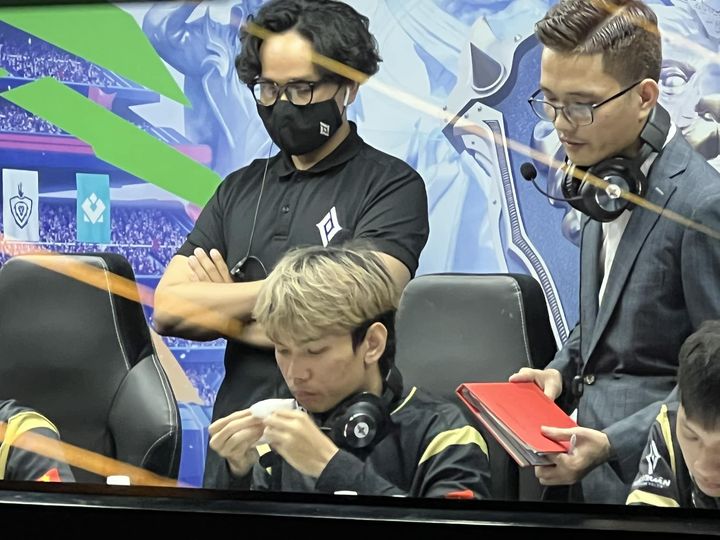 Also from the image of Fish, before the final series of matches, the "physical" story that caused a "network storm" of BLV Tung Hoa Mi was once again mentioned. The guy left a wish to the championship candidates: "Wish the 3 teams with good physical strength on May 14, if it's not good… accept it, let it go".