Xemesis and Do Mixi are famous close friends in the gaming industry, and are also two of the four members of the famous Four Emperors streamer, possessing a huge fan base. Although the work orientation has more or less changed, everyone has personal projects, but both still give each other a certain amount of attention, always appearing and supporting their best friend whenever the other needs it.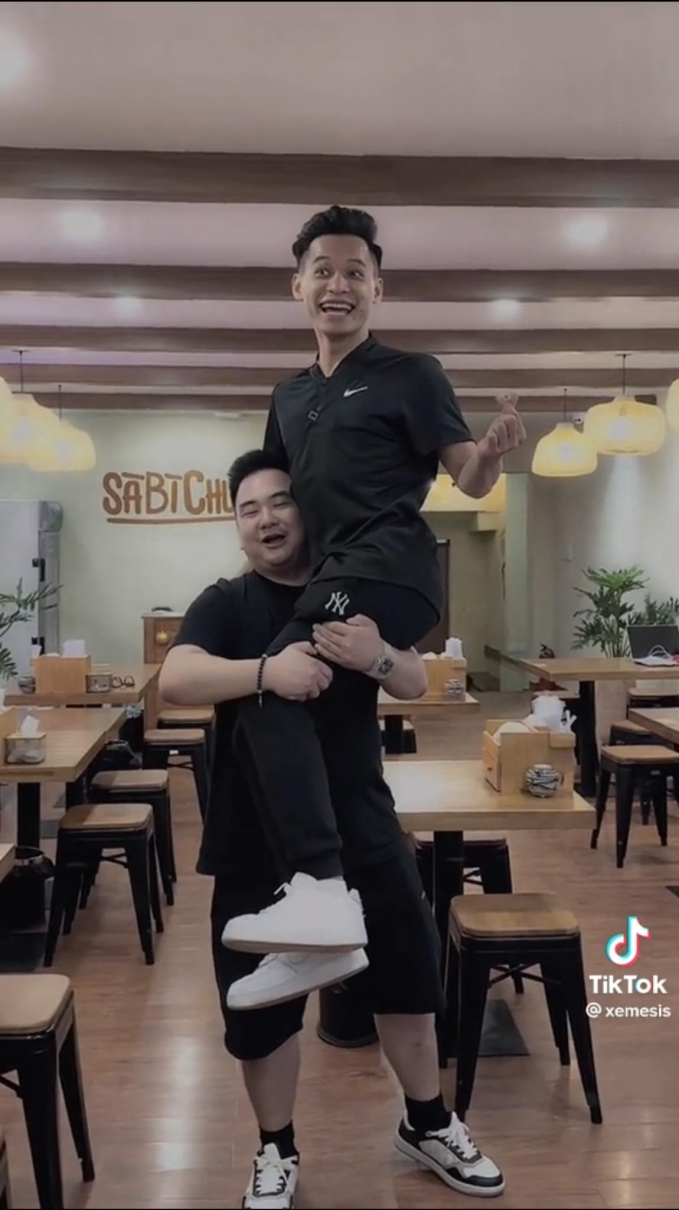 Being a member of the Four Emperors, besides having many differences in appearance and personality, game fans recently discovered a huge difference between the two streamers. Specifically, in terms of taking "virtual life" photos for women, Do Mixi "beats" his best friend. The proof is clearly shown in Hoa Minzy's latest post.
It is known that the female singer had the opportunity to know and play with Do Mixi after participating in a reality show. Coming out of the competition, the brothers still maintained a close relationship.
While attending a mutual friend's wedding, the Patriarch helped Bo's mother capture a very beautiful moment on the beach – near the wedding reception space. Not only did Do Mixi capture the exact moment of her sister's ecstasy, she also showed precision in aligning the angles and composing the image. It can be seen that Hoa Minzy was very excited, so she was excited and immediately showed off her senior's "virtual life" photography skills.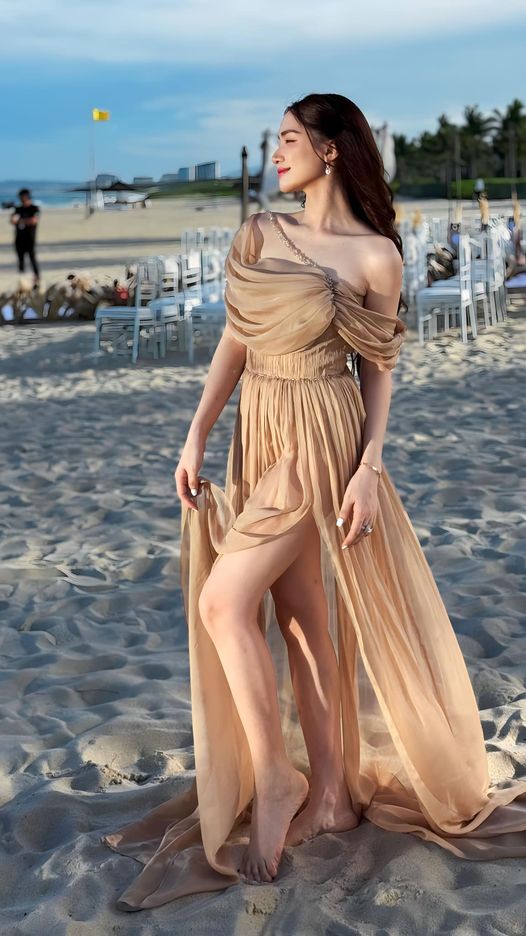 Meanwhile, in another development, on the occasion of his beautiful wife's birthday, Xemesis once again startled people with her audacity when posting an image of "drowning" the female lead. If you follow "the richest male streamer in Vietnam", it is not difficult to encounter similar situations that he has for Xoai Non.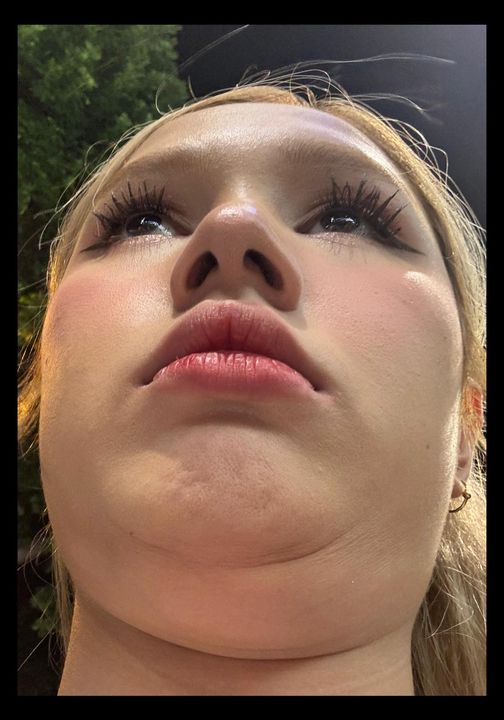 Although we know that the subjects posting pictures are different, game fans also realize that the Patriarch has never posted pictures of his wife but is always as elaborate as possible. Many people also affirm that being good at taking "virtual life" photos like him is truly the type of person that "women love very much".