Recently, Samsung Electronics announced that it plans to open Samsung Game Portal – an online store specializing in games, on Samsung.com. The store will be available in more than 30 countries around the world, starting in the US, UK, Germany, France, Italy, Spain and Brazil by the end of June.
Accordingly, Samsung Game Portal is promised to possess an optimal design, significantly increase the convenience of browsing and buying products, providing customers with a variety of game-related content, which can be customized according to their preferences. and user experience.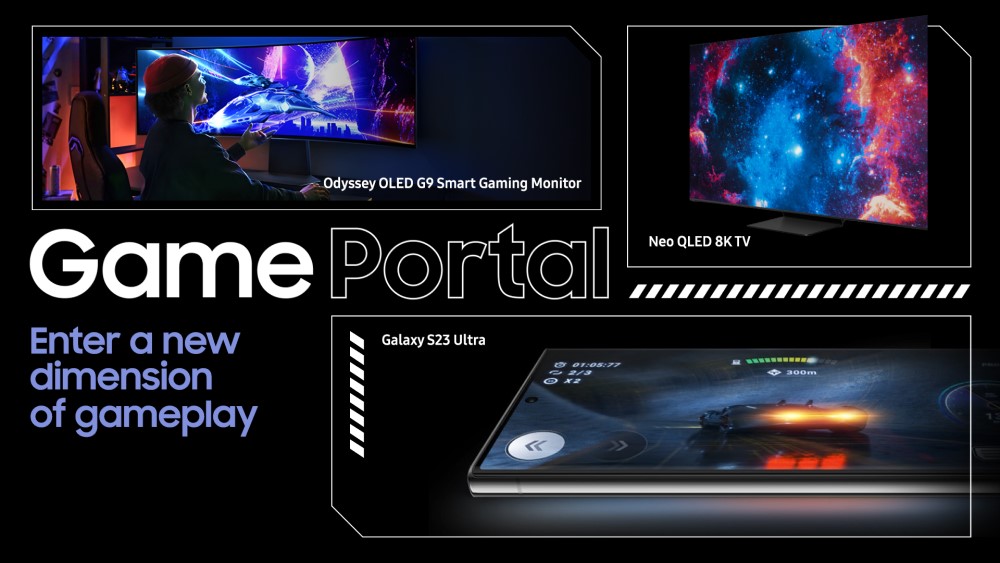 It is known that Samsung relied on the 2021 research of Accenture (the leading global professional services company). Specifically, the content of the study shows that half of the gaming population are cross-platform gamers, using multiple devices to play. They spend an average of 16 hours/week playing games, 8 hours/week watching gaming-related video content, and 6 hours/week participating in gaming-related communities.
In response to these customer trends, Samsung designed the Samsung Game Portal to offer a variety of impressive content: game product information, national and international expert reviews, offers and benefits when Buy products, related news…
Evelyn Kim, Executive Vice President of D2C Center at Samsung Electronics said: "Games have become an important part of consumers' lifestyles, not just entertainment, especially for Gen Z players. We will strive to provide customers with a great gaming experience from purchase to use, where the first step will be to provide an environment that facilitates the purchase of game related products. make it fun and easy".
In particular, to celebrate the launch of Game Portal, Samsung will have a special discount program for game packages. This is considered one of Samsung's steps in cementing its leadership position in the gaming industry.