Perhaps for Vietnamese gamers, the legendary games of the past from 2005 – 2012 are truly unforgettable memories. That was also a beautiful time for gamers of the early and middle generations of 8x – 9x generations, when with just a signal at the end of school, or a pat on the shoulder, everyone knew where the meeting point would be. There are siege battles, then opening FIFA ONLINE 2 cards with all the "tricks" that are passed on to each other. Of course, indispensable is the activity of recharging cards every time there are famous events, or simply because the publisher… no longer allows free play.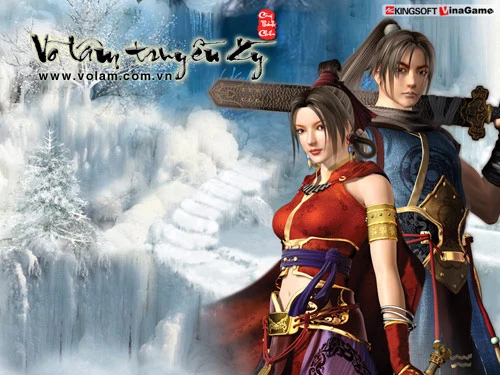 Vo Lam Truyen Ky is probably one of the first games that many generations of gamers loaded their cards with
But at that time, finding and buying recharge cards was really a struggle for gamers. Sometimes, you only need 1 20k card and 1 10k card, but the store runs out of cards and so you have to "bite your teeth" to top up more than expected. Or even if I went to 3 or 4 internet shops near my house, there was no place that sold cards. This is not to mention the cases of losing the card (wet, damaged) or over-shaving, causing the card code or series part to be damaged. In addition, it is impossible not to mention the fraudulent card recharge channels that have made many gamers cry when their savings "flew away" because they accidentally clicked on "shady" card recharge websites.
In recent years, instead of popular online games, there have been games in the Esports group (both on PC and mobile), survival or open world adventure (like PUBG, Genshin Impact…). However, no matter the game title or game genre, the need to recharge cards to own favorite items always exists in the gaming community. Not to mention, for some games like Genshin Impact or Free Fire, depositing money is almost mandatory to possess special powers or to unlock hidden features in the game.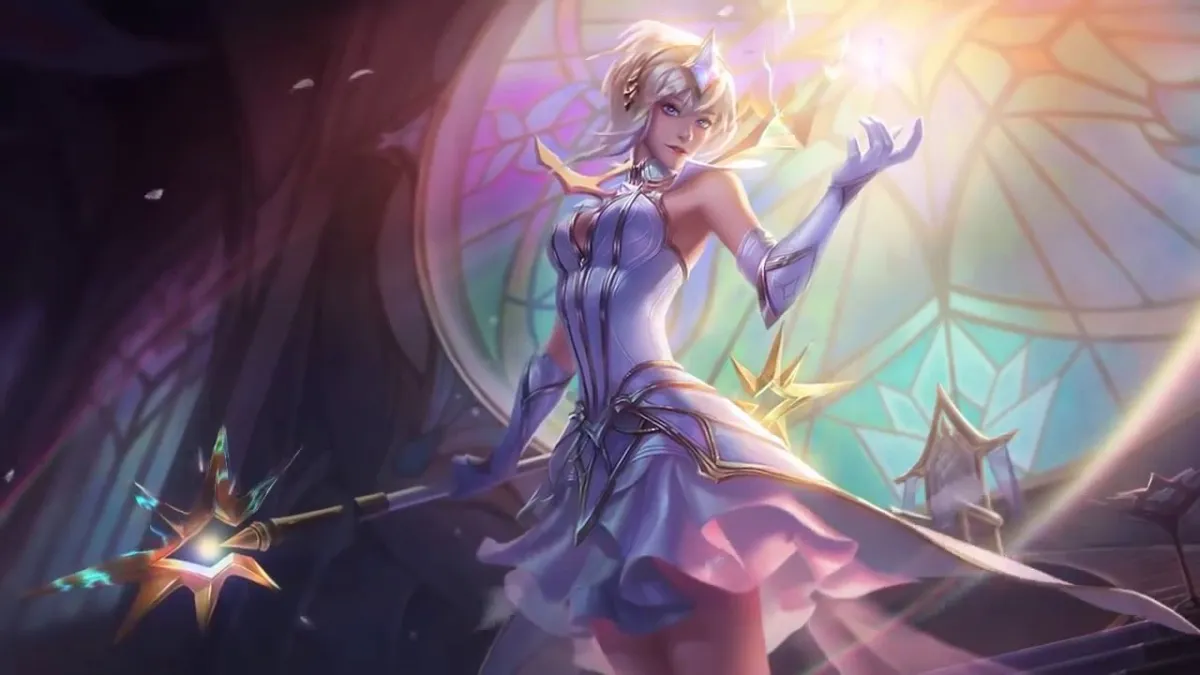 Esports games like League of Legends also allow gamers to top up cards to own high-end, rare items
And of course, as gamers' demand for recharging cards increases, publishers also have to "race" to best serve customers. Instead of the physical scratch cards of the past, which were both inconvenient and limited, today, players can top up with electronic wallets. Worth mentioning, there are many e-wallet brands that have entered the gaming market and are showing very high potential with this huge user base.
We can mention e-wallet brands that are extremely familiar to gamers such as Momo, Viettelpay with Viettel Money service, Payoo, VTC Pay… In particular, these types of e-wallets share common characteristics that are very popular with gamers. Gamers love: there are a variety of card denominations from today's largest game publishers, simple and quick card purchasing operations, attractive promotions or discounts, and incentives for users.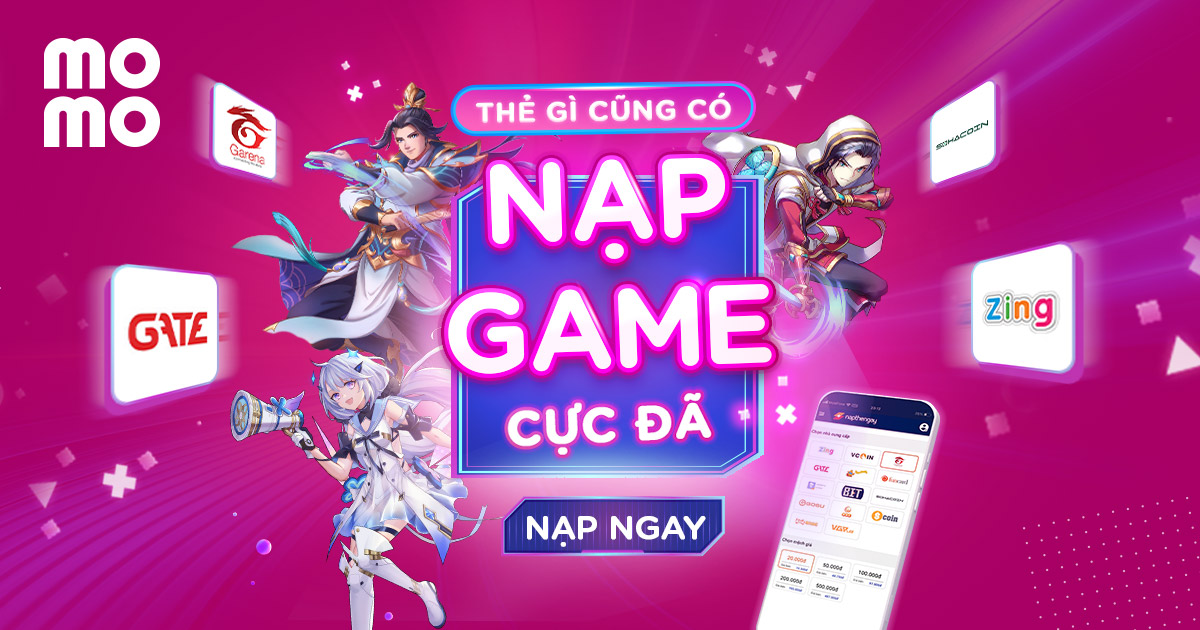 Momo is one of the familiar game recharge e-wallets
Of course, in the race to capture the game card market share, e-wallet brands are also aware of the high but also very demanding needs of gamers. Because, more than anyone else, it is gamers who understand the inconvenience of past methods of buying game cards and no one wants that to happen again. Not to mention, gamers are mostly very young teenagers. Therefore, reasonable promotions or discounts can really help e-wallet brands retain customers for the long term.
Worth mentioning, competing with e-wallets there are also traditional forms of depositing with physical cards, or depositing with ATM cards, credit cards… This is considered necessary competition, to force merchants to E-wallet brands must constantly innovate, create and improve their services to serve the needs of gamers.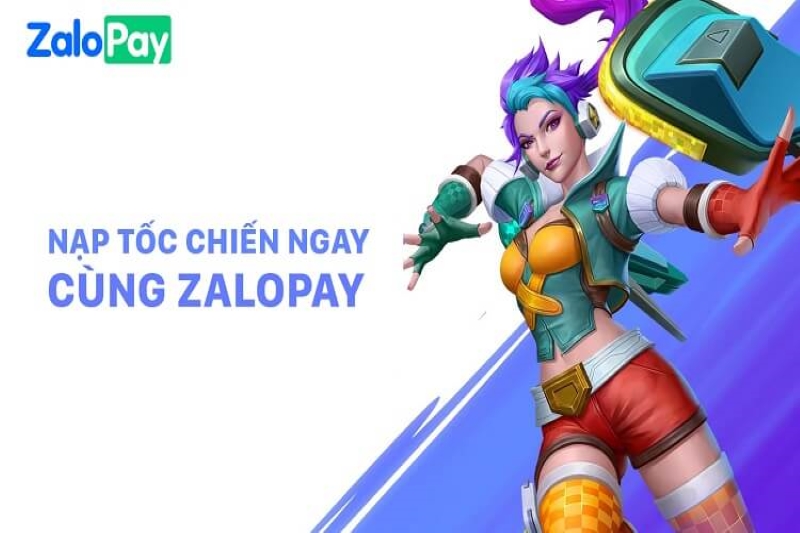 More and more e-wallet brands are "joining the game"
Players themselves, after having to face many inconveniences when recharging their cards for a long time, can now feel more comfortable just sitting at home, or anywhere with a computer ( can be a PC or laptop) or even just a phone and a few steps to immediately buy a scratch card loaded for your favorite game. This is convenient, especially when cyber companies now almost no longer do the physical game card recharge business like in the past.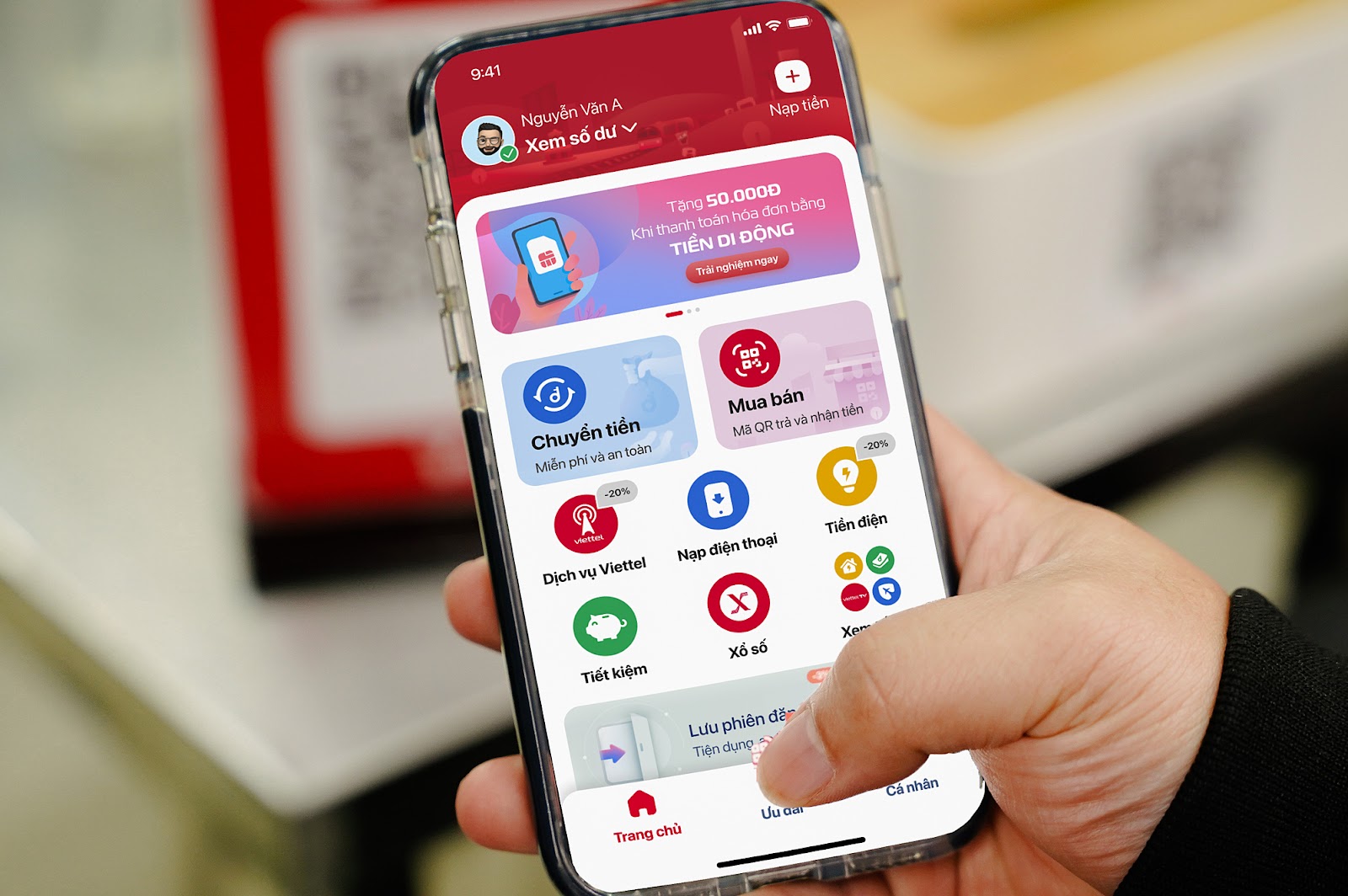 Memories of the time spent wandering around online shops, looking to buy scratch cards to play and load into the favorite games of old gamers will remain forever. And in fact, it is thanks to such memories and experiences that there are conveniences and developments in the present. The participation of e-wallets in the gaming market also shows that players' need to recharge games is an issue that needs to be seriously considered, researched and developed.
At the Better Choice Awards, e-wallet applications will "compete" in the category of Innovative solutions in consumer applications. This award aims to honor brands that have innovated in the goal of providing the best experience for users when shopping, paying bills… and especially contributing to promoting cashless payments. around the country.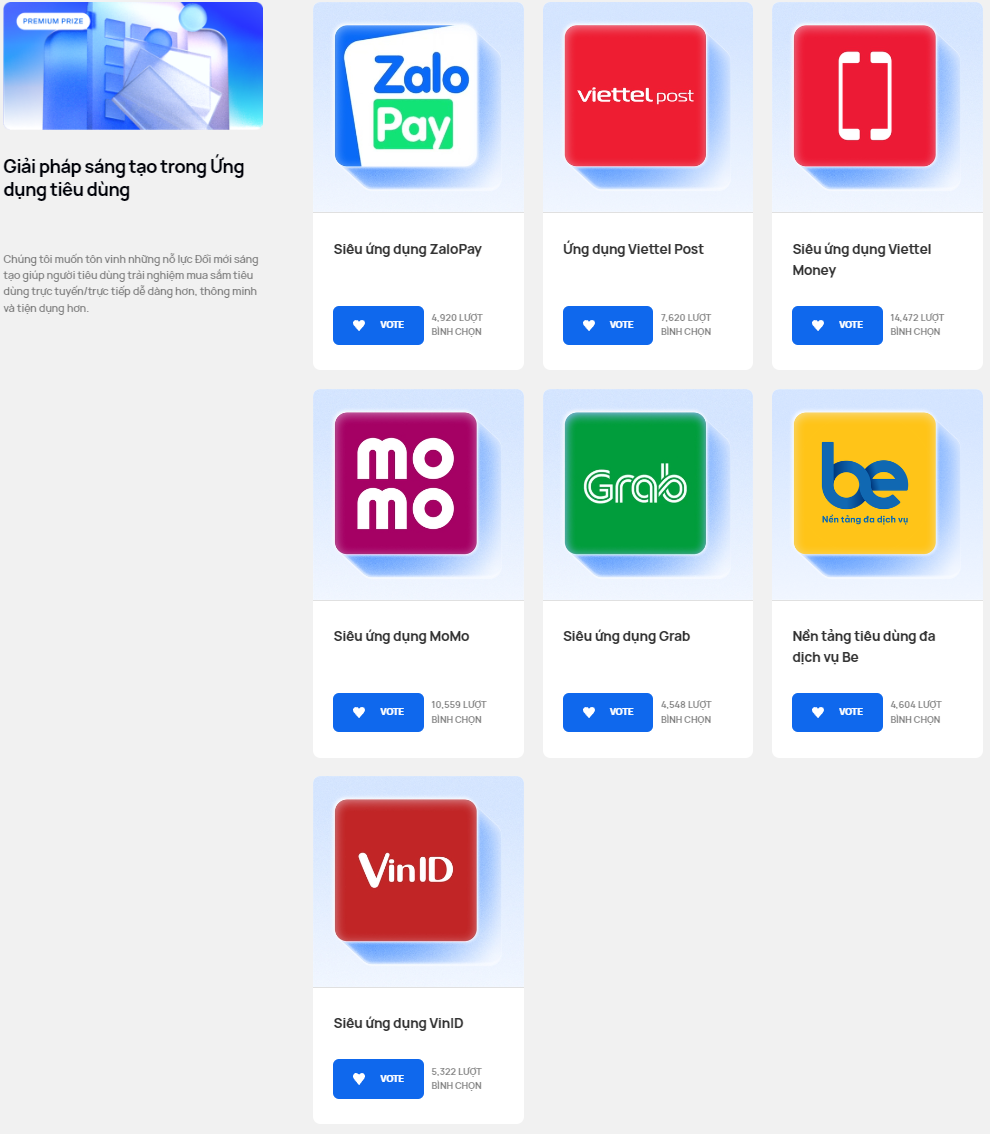 E-wallet brands will appear at Better Choice Awards 2023
The Better Choice Awards is an event co-organized by the National Innovation Center and VCCorp Joint Stock Company, within the framework of the Vietnam Innovation International Exhibition 2023. Innovation international exhibition event Vietnam Innovation 2023 is an event chaired by the Ministry of Planning and Investment, assigned to the National Innovation Center to coordinate implementation with reputable units, including VCCorp.