Thought a pretty girl had a passion for games, who expected her to be a famous streamer.
At an online forum, where the majority of male residents of the community specialize in posting pictures of their gaming corner, it is understandable that an article from women receiving attention is understandable. Especially when the owner of the series of photos also appeared very beautiful, causing the brothers to stir, discuss and quickly enter the search for information about this beautiful girl.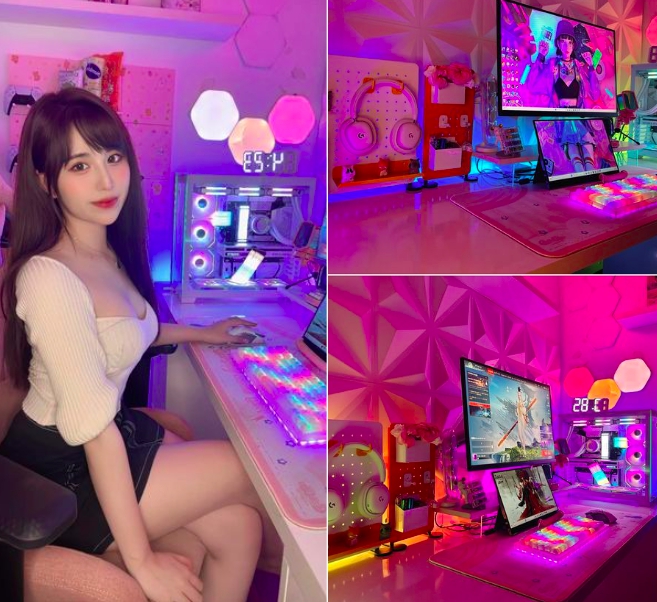 The post received interest from the community.
To find out, she is Tran Ngoc Bao Tran (1998), known by the nickname Tieu An. The identity of this girl is not an ordinary hot girl, but also a person in the profession. Specifically, up to now, she has been active in the streamer field for a long time. At the beginning of her career, she left her mark and won the hearts of viewers thanks to the strength of her beautiful, cute, and equally attractive appearance.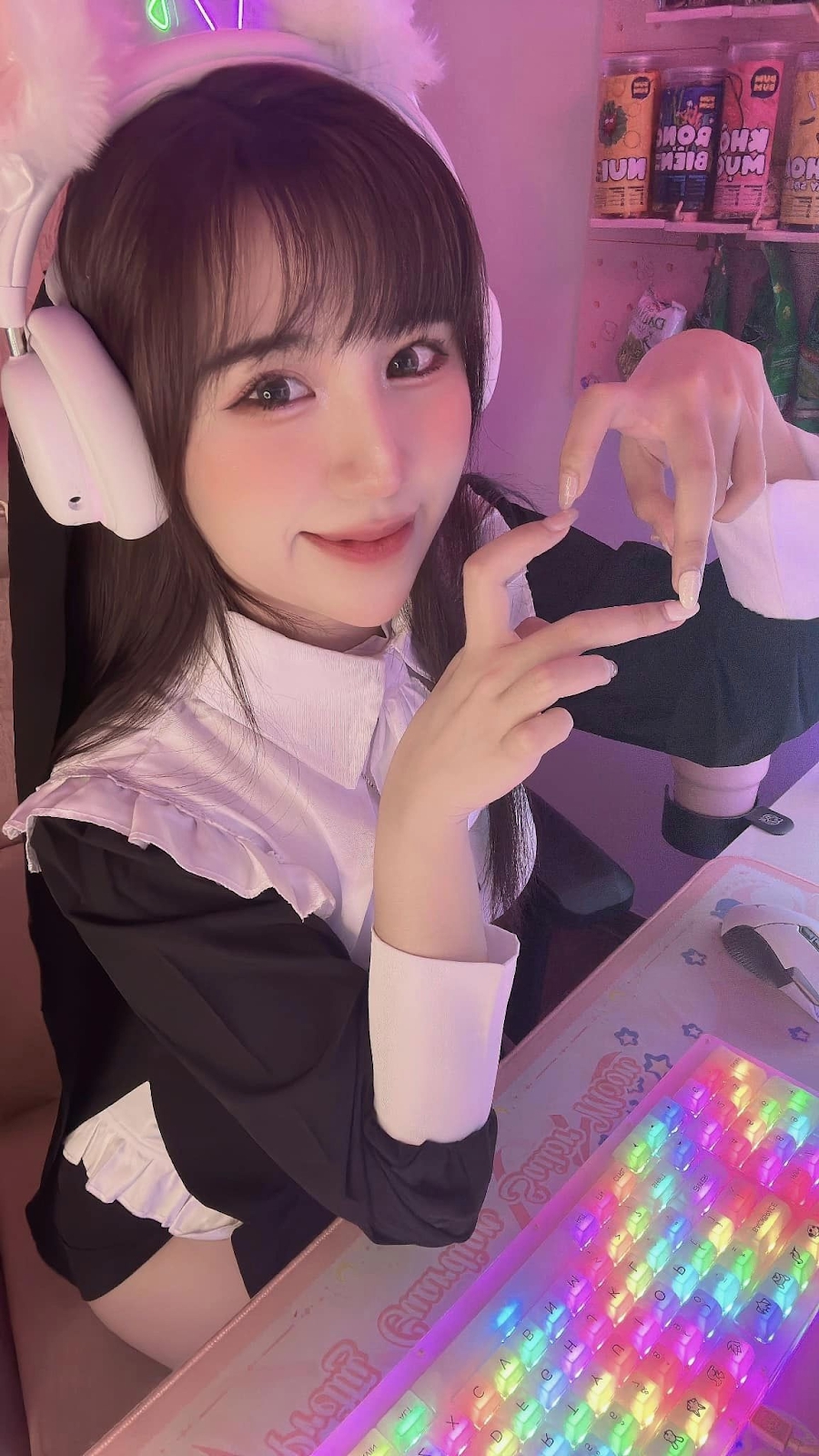 Beautiful female streamer.
The online community is also fascinated by this small girl because of the positive energy that Tieu An brings. The female streamer is always mindful of spreading joy and sharing positive values ​​to the community. In response to the enthusiasm of the 9X girl, the people who love, respect and accompany her are increasing day by day.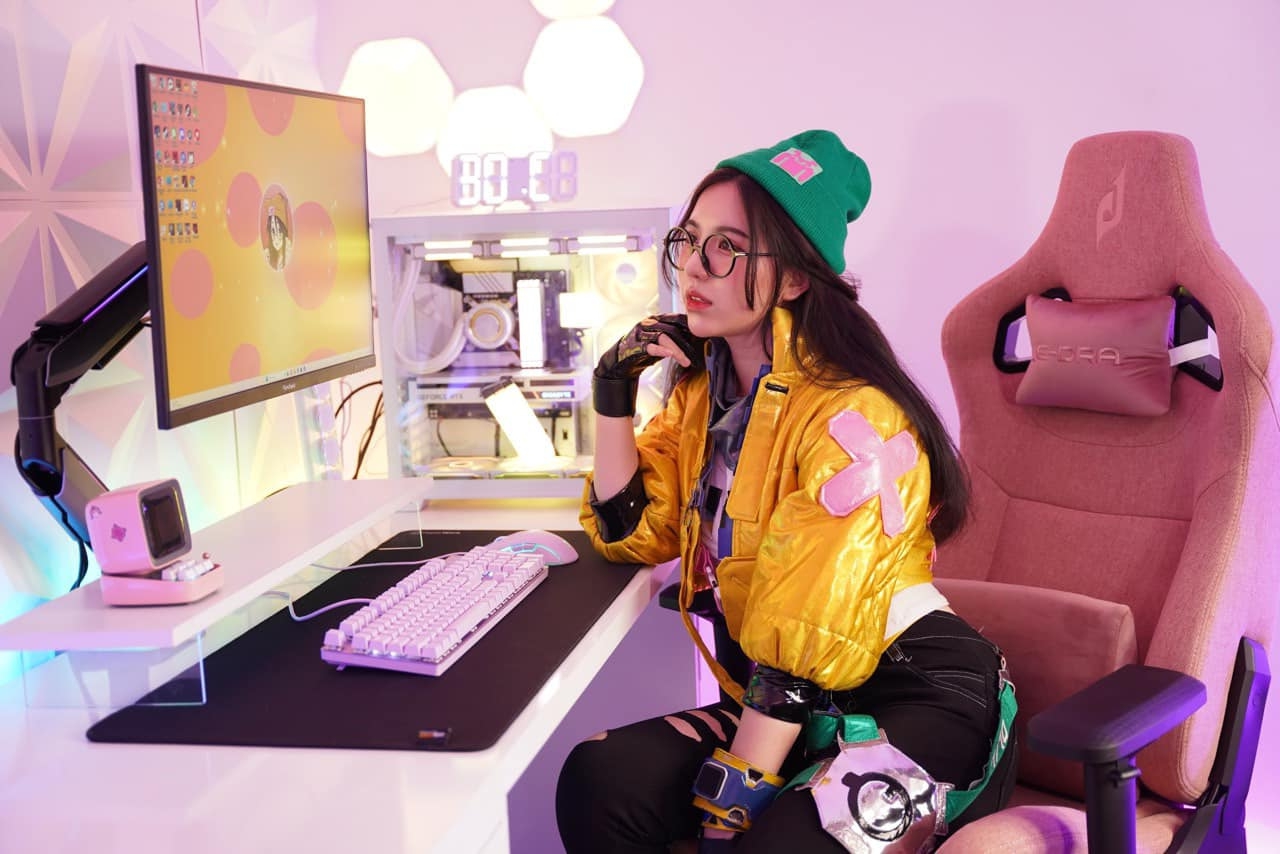 She enjoys cosplaying game characters.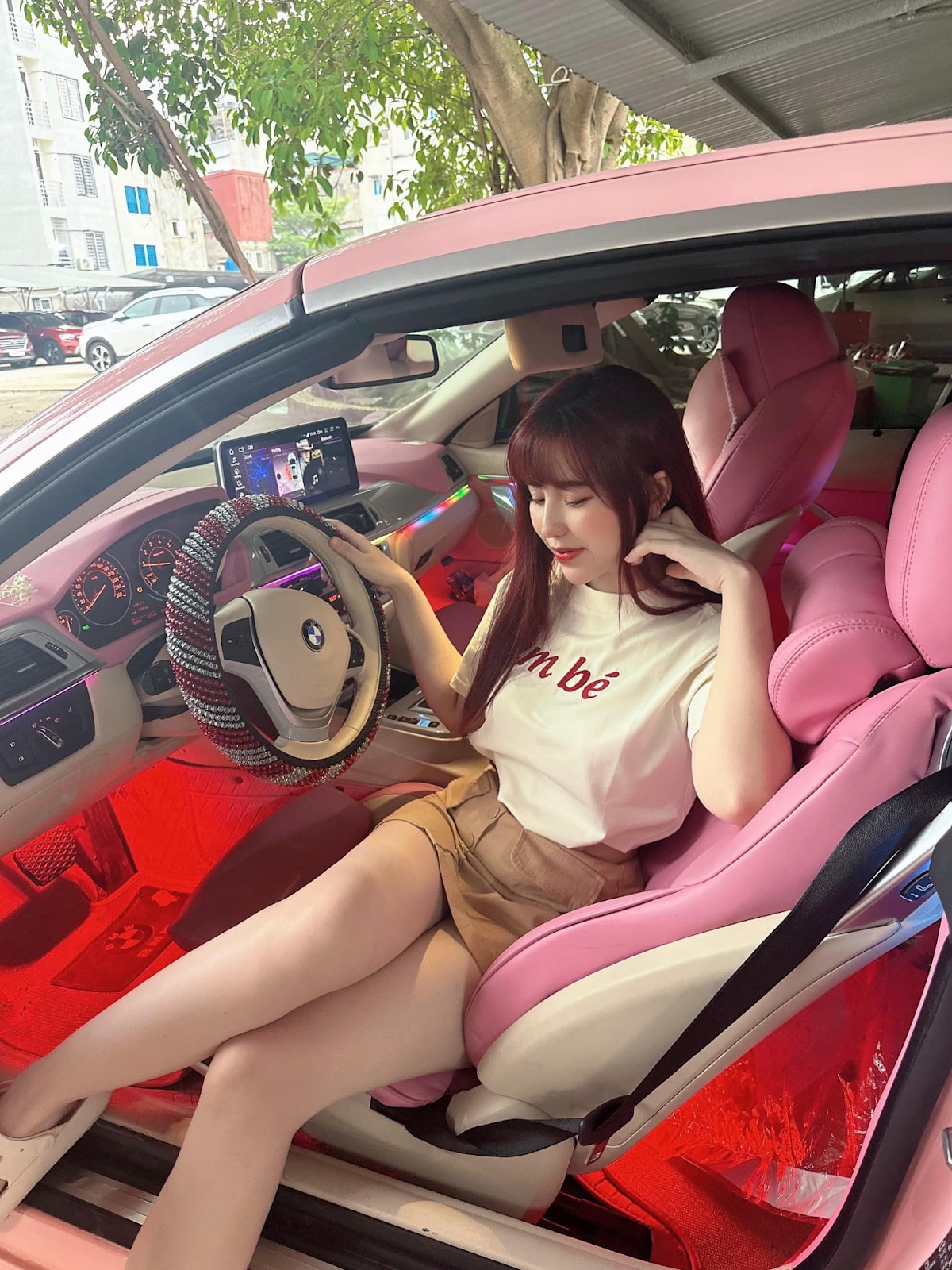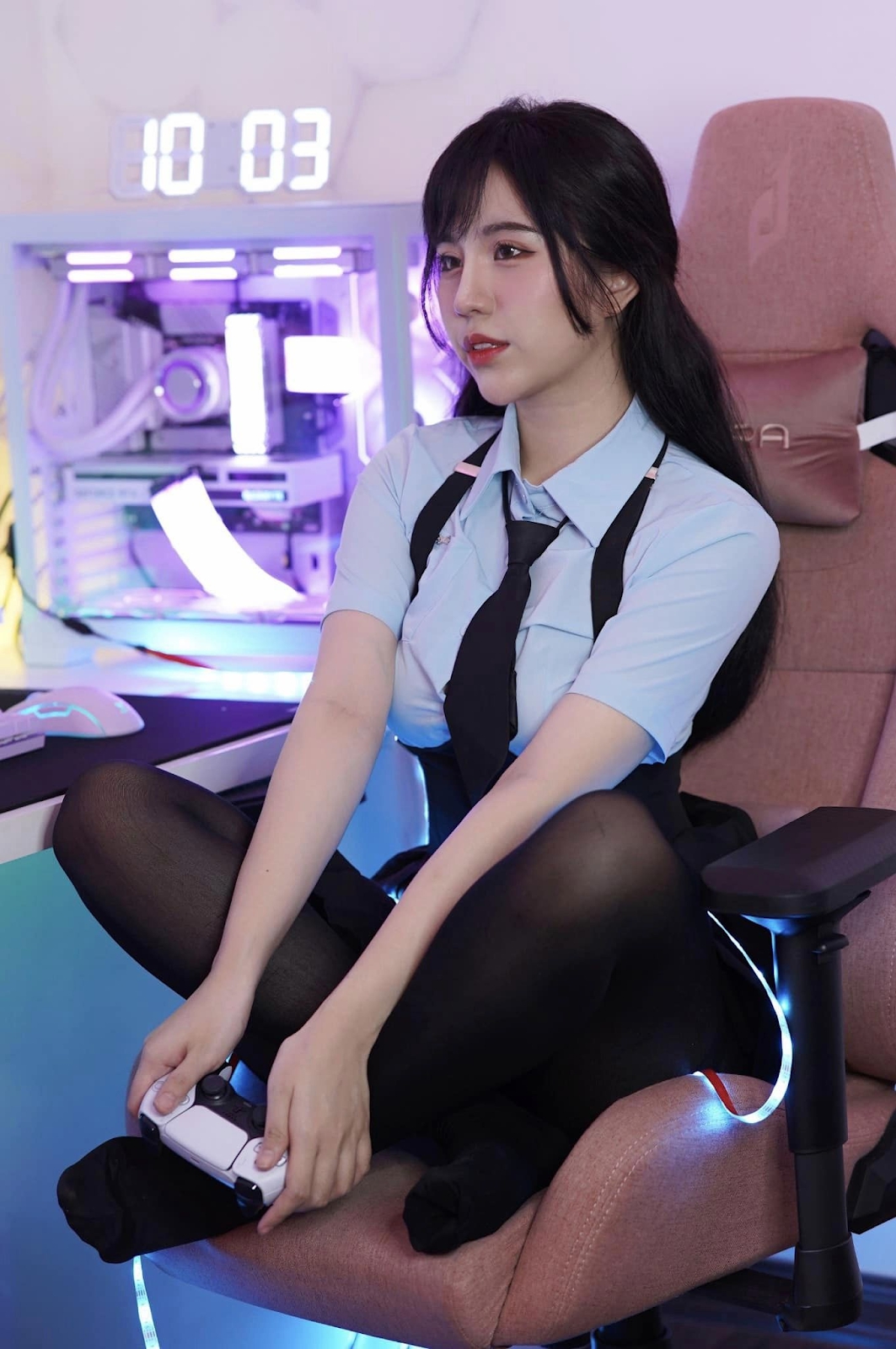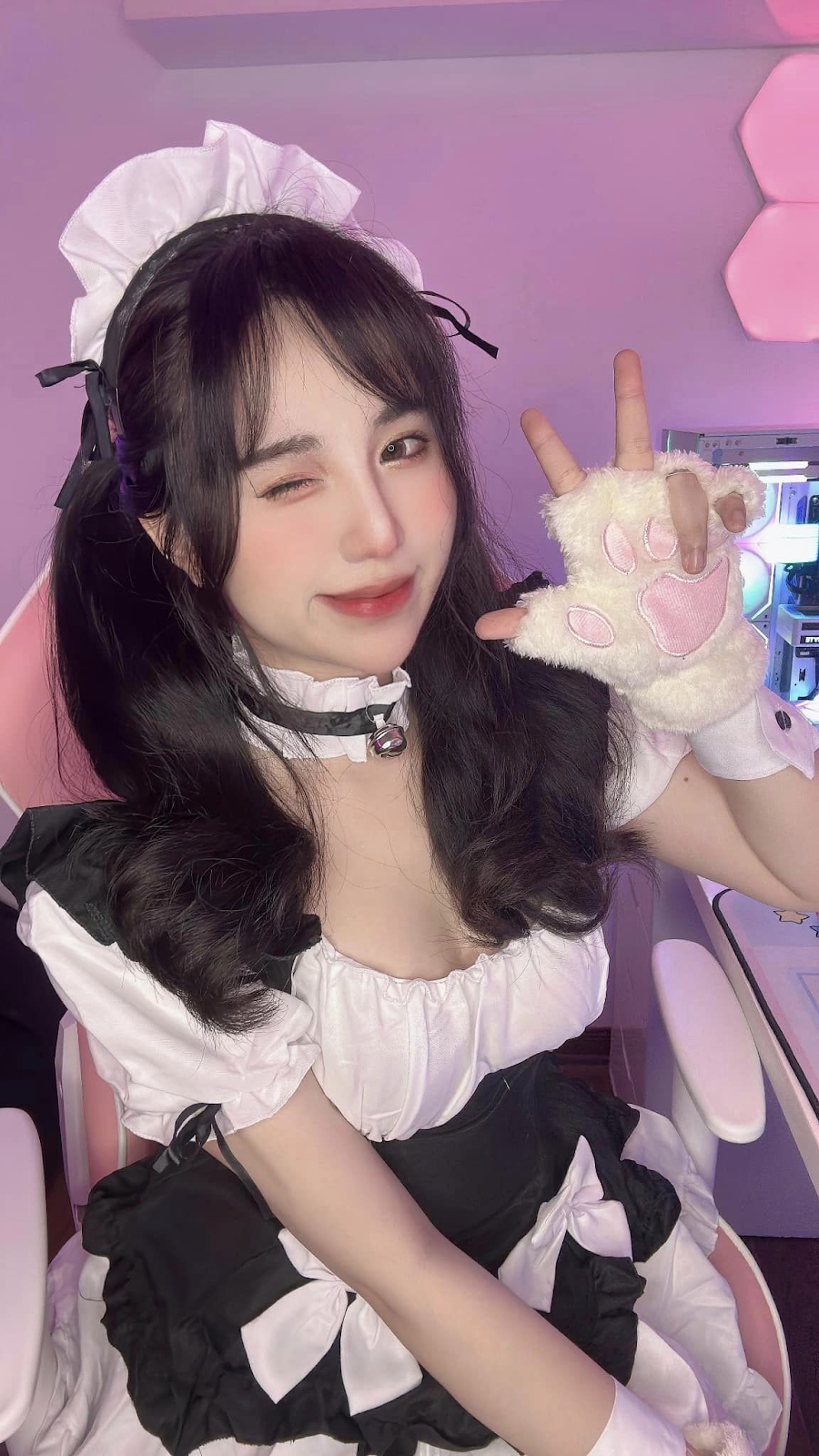 Besides this job, Tieu An is also very active, at the same time making efforts in many other fields such as KOLs, Beauty Blogger. She once shared that it is her family's support and respect for her future choices that motivates her to work.