Perhaps at the present time, needless to say, the achievements of the VCS teams at the 2023 World Finals are truly beyond expectations. If GAM convincingly won the right to enter the Swiss round, then Team Whales with 2 comebacks also made international League of Legends fans extremely excited. The achievements of "Whale" are even more outstanding when 3/5 of their members have their first time setting foot at a World Championship.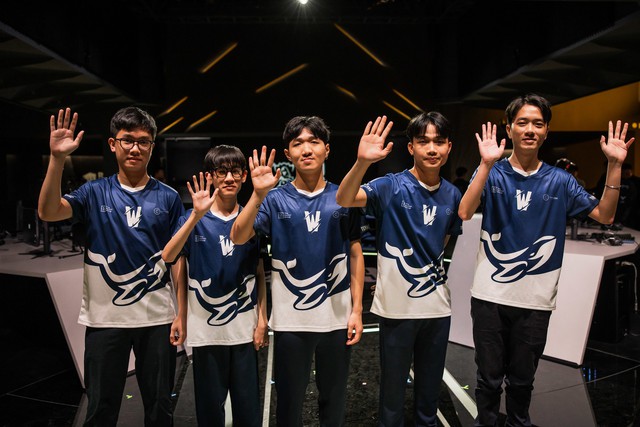 TW has a short but impressive journey at Worlds 2023
Of course, not only the players, but also the achievements of Central must be mentioned is the enormous contribution of the coaching staff, with head coach Yuna – one of the coaches with seniority and experience. most VCS. In addition, according to the information mentioned previously, TW also has a very special advisory coach – SofM. Perhaps everyone knows that SofM was the head coach of the Vietnamese League of Legends team at the recent ASIAD and in the team, there were 3 members from Central along with 3 members from GAM.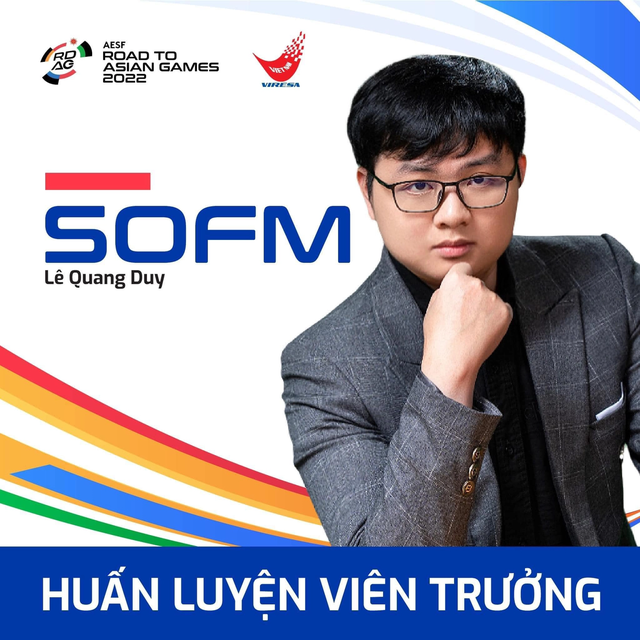 SofM also participates in consulting work for TW
Of course, SofM's advisory part cannot surpass the authority of the Central Board of Coaches who has been following the team for a long time. Furthermore, SofM itself also admitted that it is necessary to first credit Central members, while SofM itself only gives advice and does not influence the professional elements of Central. However, that is more than enough for LPL fans. In the recent post of SofM hanging out with BLG players, many LPL fans sent a "request" hoping that SofM could "work part-time" for BLG throughout the 2023 World Championship.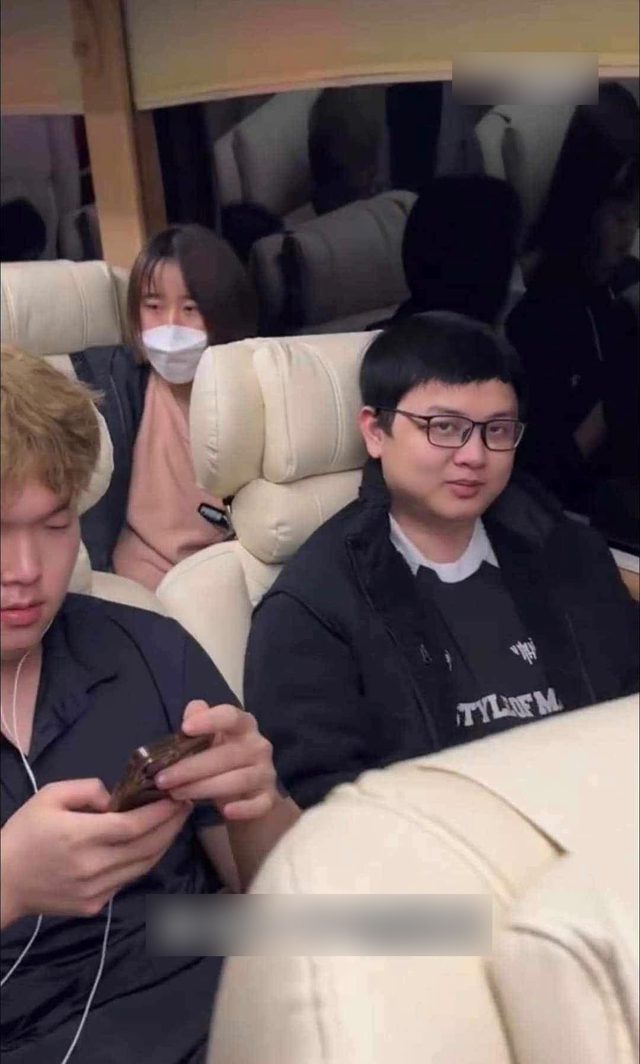 SofM traveled in the same car with BLG members during their recent trip to Korea
– I said SofM is done with work in Korea, now why don't we talk about going to BLG to work "part time" SofM. I think he's very good at picking and banning.
– Please come back soon SofM, looking forward to you as a coach
– Leave SofM13 behind. He has a lot of experience at Worlds, has smart picks and bans, and good Jungle skills. He is also close to many members of the team. Please help spread the word to SofM!!!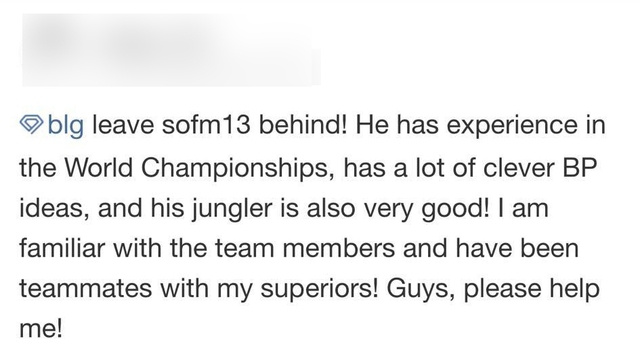 LPL audiences and especially BLG fans hope SofM returns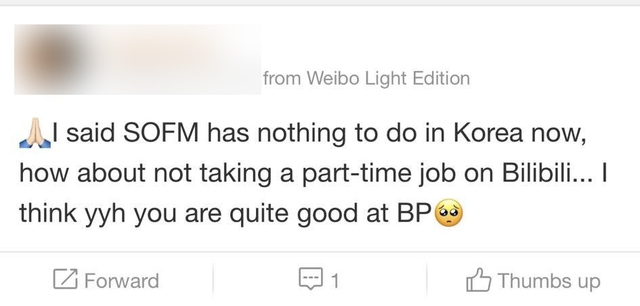 Even asked SofM to be a "part-time" coach.
Of course, at the present time, SofM will probably only talk to familiar players like Bin or ON and not interfere with BLG's expertise. But who knows, in the near future, SofM can join a VCS or even LPL team to start his coaching career.