In the 2023 LCK Summer Qualifiers, the Loss Bracket Final between KT Rolster (KT) and T1 will be of great significance. The team that wins this match will get the 2nd ticket after Gen.G to attend the upcoming 2023 World Finals. So in theory, both KT and T1 will definitely launch all the prepared tactics to win.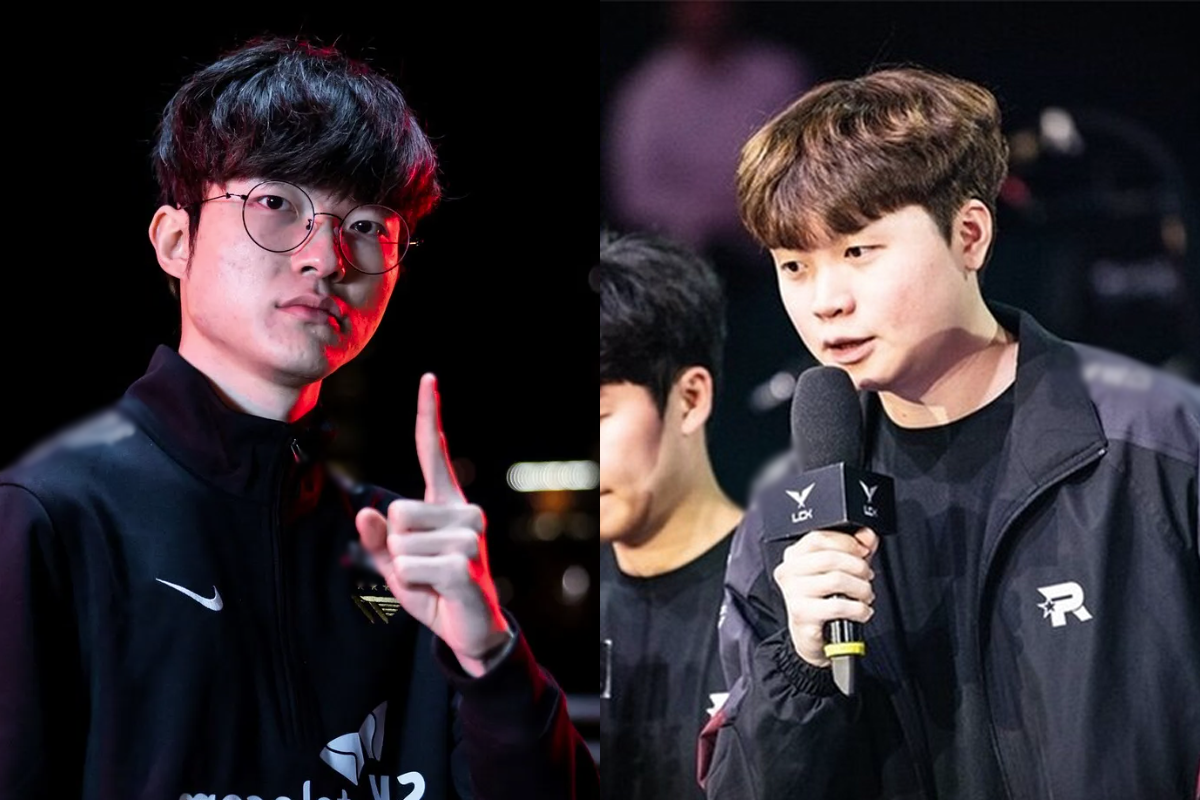 The upcoming match between KT and T1 will decide the 2nd representative (besides Gen.G) of the LCK region to attend Worlds 2023
However, contrary to the expectations of the audience, the KT side was quite modest in front of the media when talking about this match. Even KT's coach Hirai did not set a goal to win the upcoming reunion match with T1. Instead, this team only aimed to improve their own performance compared to the previous match.
"T1 with a full lineup is really a strong opponent in important matches. Although this is a strong opponent, we (KT) will continue to do our best in the next match. The team is aiming for a better performance than the previous loss against T1. If we can do it, our chances will be a little higher," said Coach Hirai.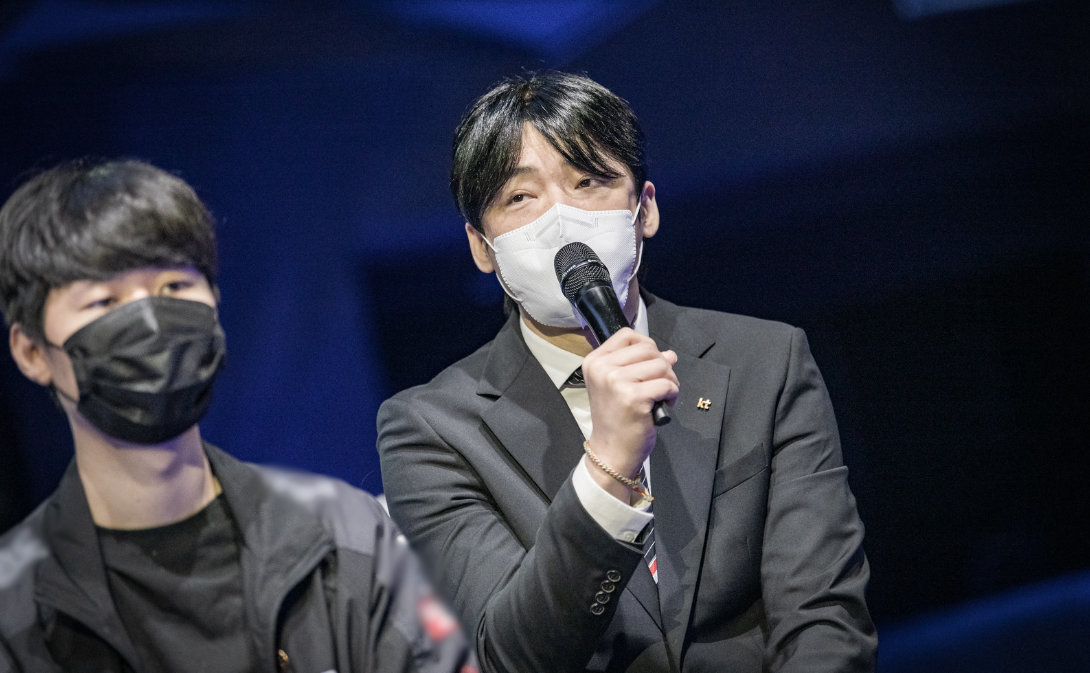 KT's coach Hirai sets a modest goal before the rematch against T1
Indeed, after Faker's return, the T1 team played much better and no longer encountered "lost" in the match. Moreover, the presence of Faker makes the whole Faker team much more confident and they can overcome difficult matches. The previous match against KT was an example that could not be clearer when T1 won decisively despite being led by the opponent at the beginning of the game.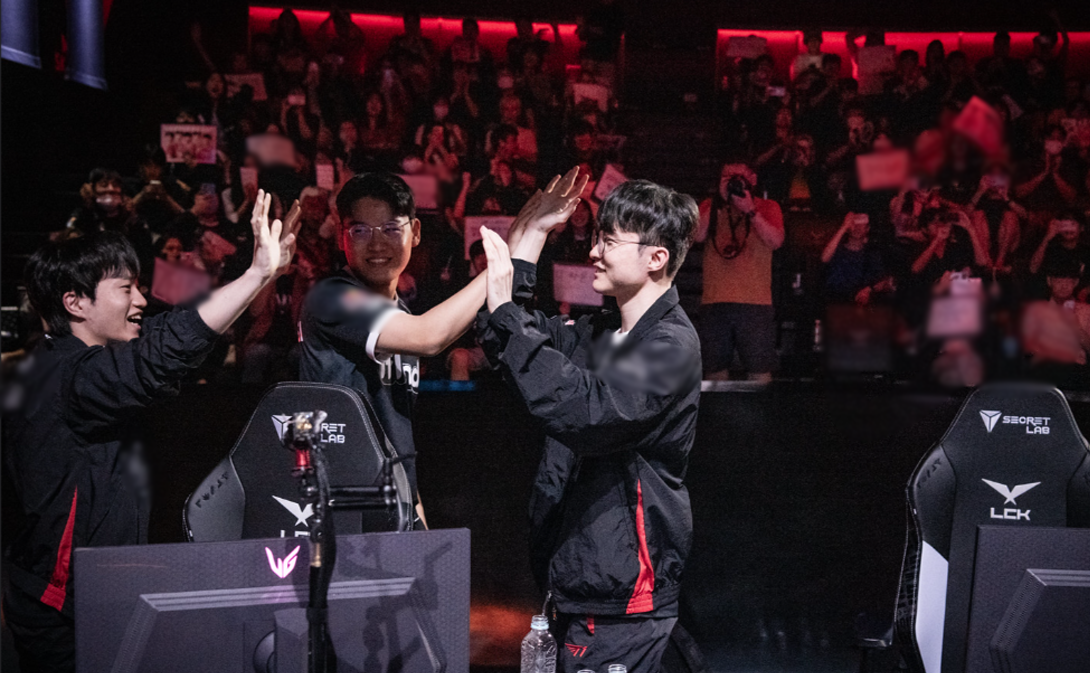 T1 has shown terrifying power since Faker's return
Perhaps for this reason, KT only aims to perform better than the previous T1 loss. With its current form, it is entirely possible for KT to find a ticket to the 2023 World Championship. Hopefully the KT players can keep their best mentality and give a great match against T1.