Nearly 3 months ago, Wild Rift announced the "greatest" edit in its champion release history. That is the update to remake Janna – one of the top assistants loved by many players. It seems like Riot only changed a few small details, but the Storm God's new skill set "rotated" 180 degrees, shocking the community with its "1-0-2" dominance.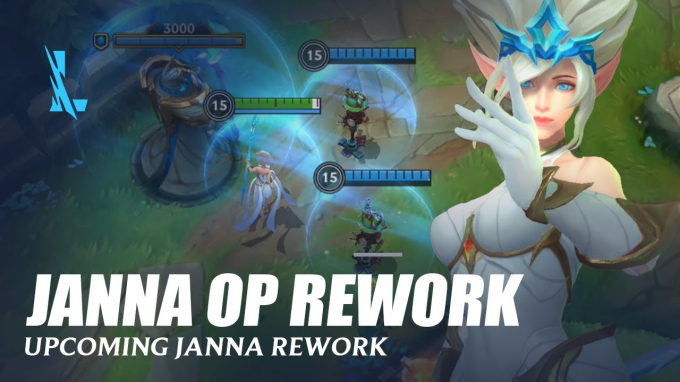 Janna's "plastic surgery" made Wild Rift gamers extremely surprised.
It is known that all of Janna's skills have been "excessively" improved by Riot. Specifically, Whirlwind will be able to summon 2 times and West Wind will summon 3 wind spirits. Eye of the Storm also creates virtual armor for 3 targets at the same time and Janna can move freely when using her ultimate Monsoon.
Many people affirm that Janna will be extremely powerful if changed as above. Compared to the original PC version, her strength seems to have been doubled or tripled. Therefore, gamers around the world are excited about this interesting information.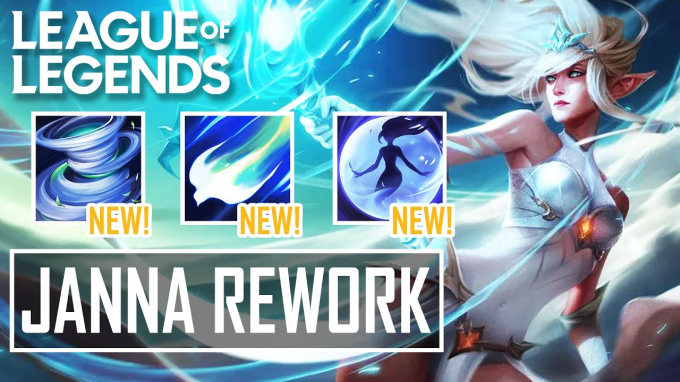 Janna has all 4 skills refreshed to improve her power in upcoming updates.
Riot confirmed this announcement a long time ago and at that time, the Wild Rift community was "chaotic" in all forums. After a long wait, the official launch date of "New Janna" has finally been specifically set. It is known that the game publisher affirmed that October 12 will be the ripe time for a unique "debut".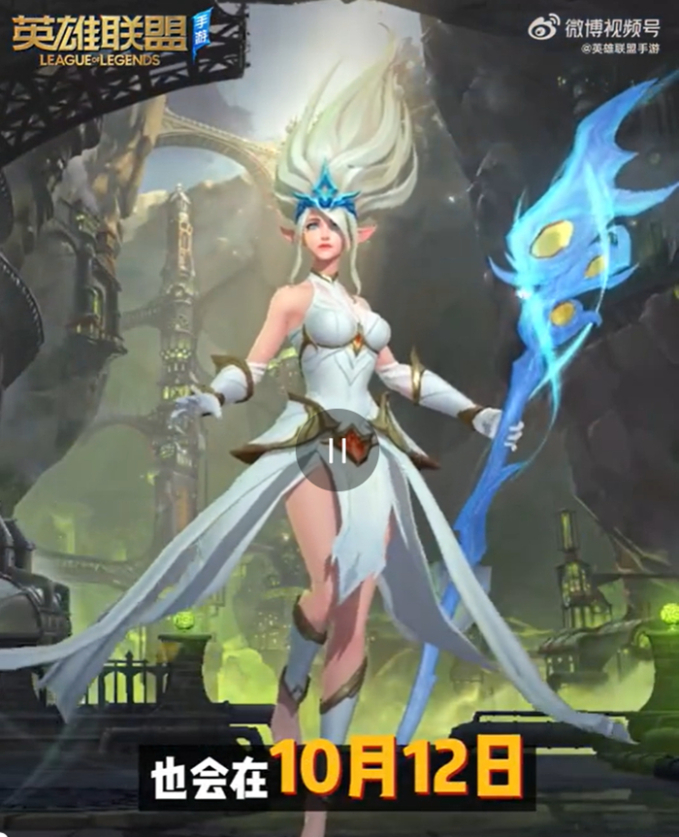 Janna was revealed in the Wild Rift introduction video on Weibo.
Very quickly, many gamers prepared their devices to "spam" this girl after being edited. Because, Janna seems to have no weaknesses. The Storm God has now become an omnipotent assistant, not only able to help teammates speed up movement but also have the ability to create shields, knock up, heal, slow down… Even this support so strong that it overshadowed the debut of Hecarim – the 163rd general of this game.

Some people even assert that Riot is destroying its "favorite" when it is about to create a champion that is too flawed.
There is a high possibility that Janna's overwhelming power will soon be refined by Riot after just a few weeks of launch. Therefore, gamers should be ready to take advantage of this champion in important ranking matches. Certainly, the Storm God's destructive skill set will bring many unexpected results.